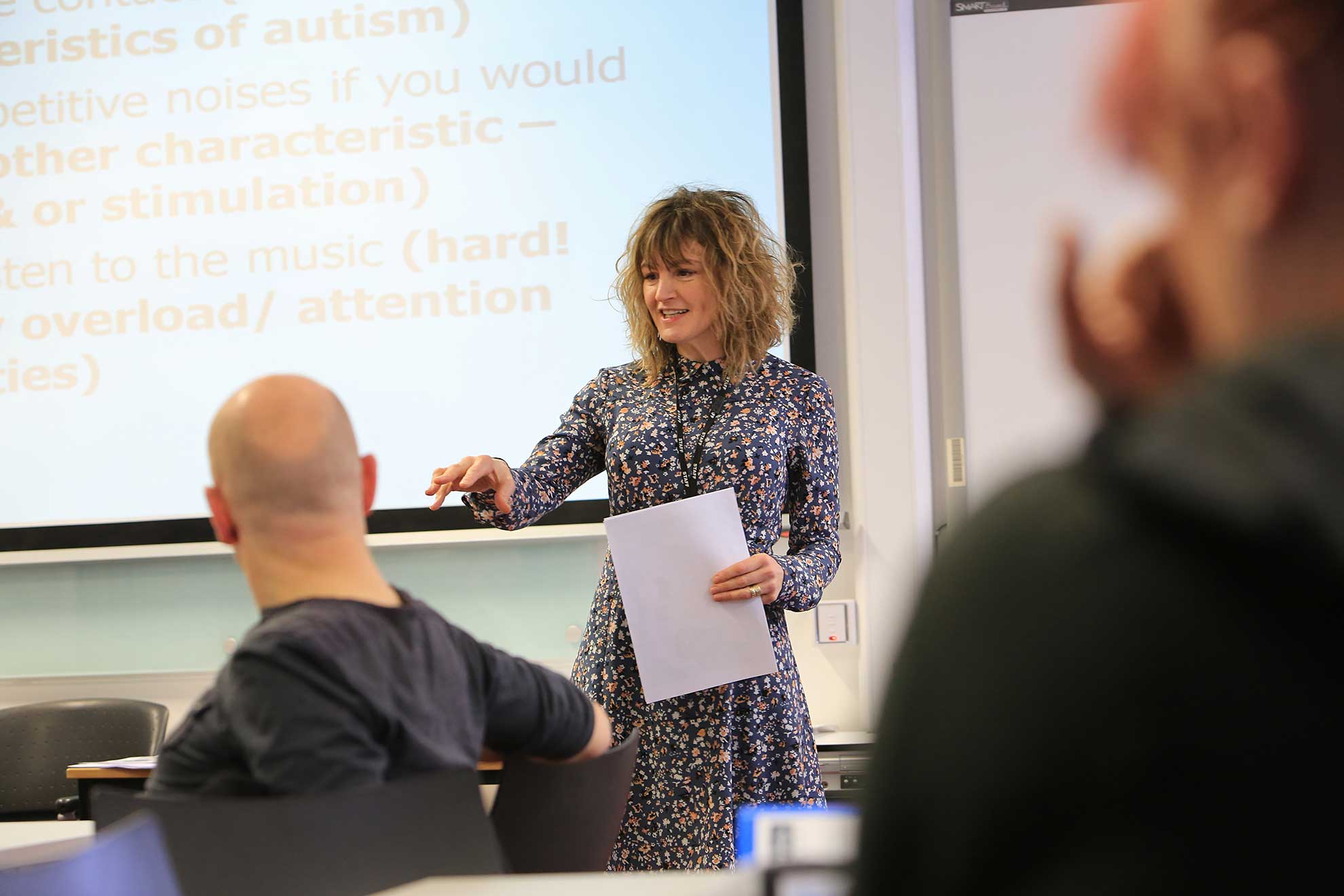 Will my lecturers know about my requirements?
Discover who we share your support requirements with to help ensure you receieve the support you need, when you need it.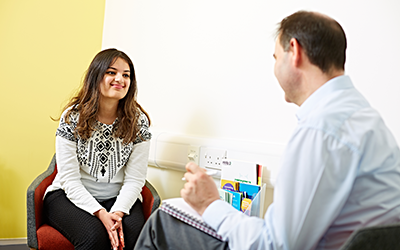 How can I get assessed for dyslexia/SpLD?
Follow our simple process to get assessed for dyslexia or a Specific Learning Difficulty.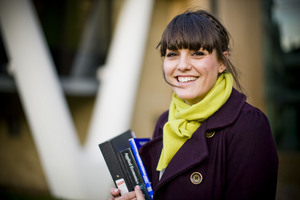 Can I get support whilst on placement?
Discover how we can support you whilst on placement.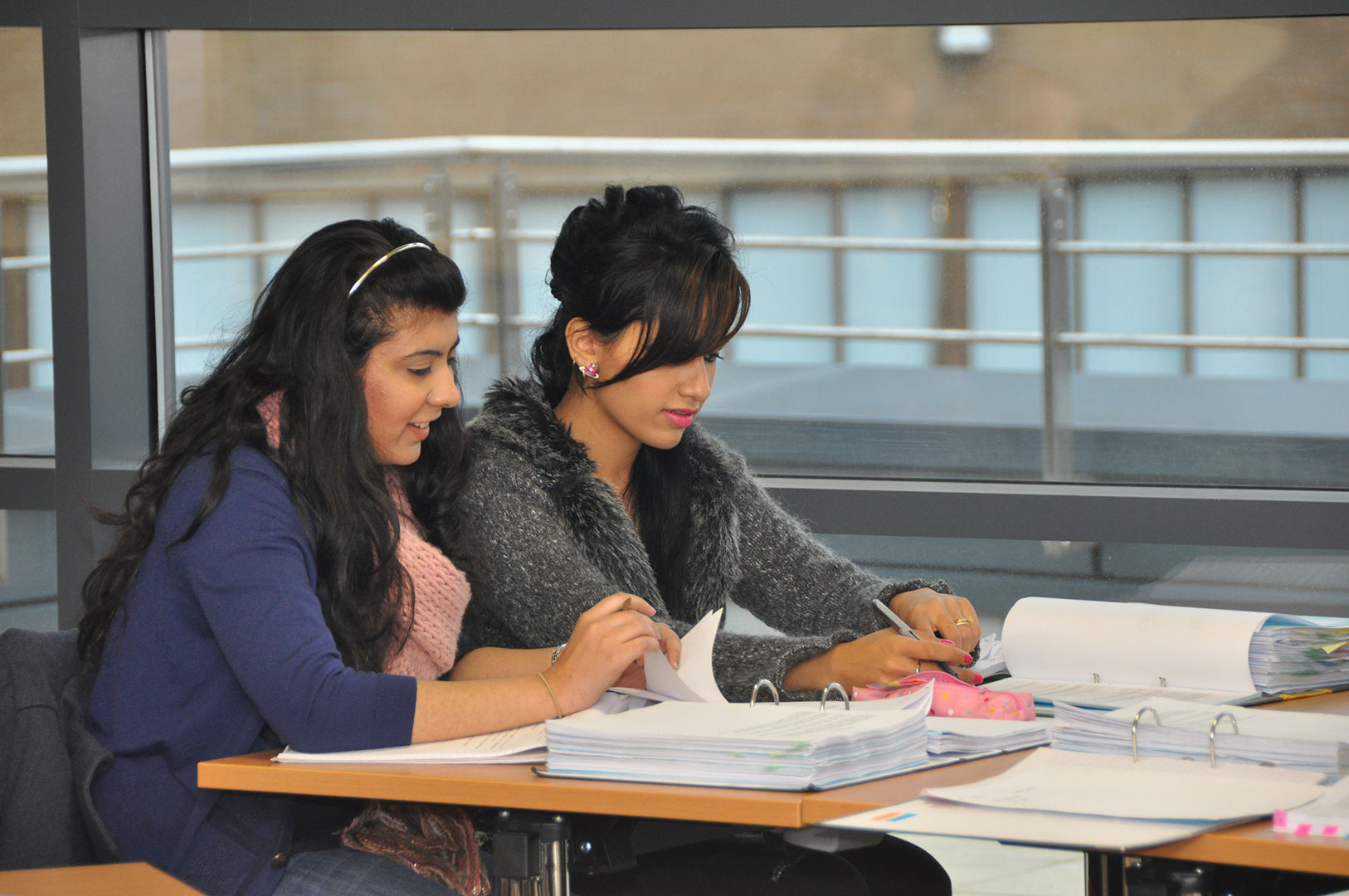 What are support workers?
Find out more about our support workers - including campus support, notetakers and specialist support tutors.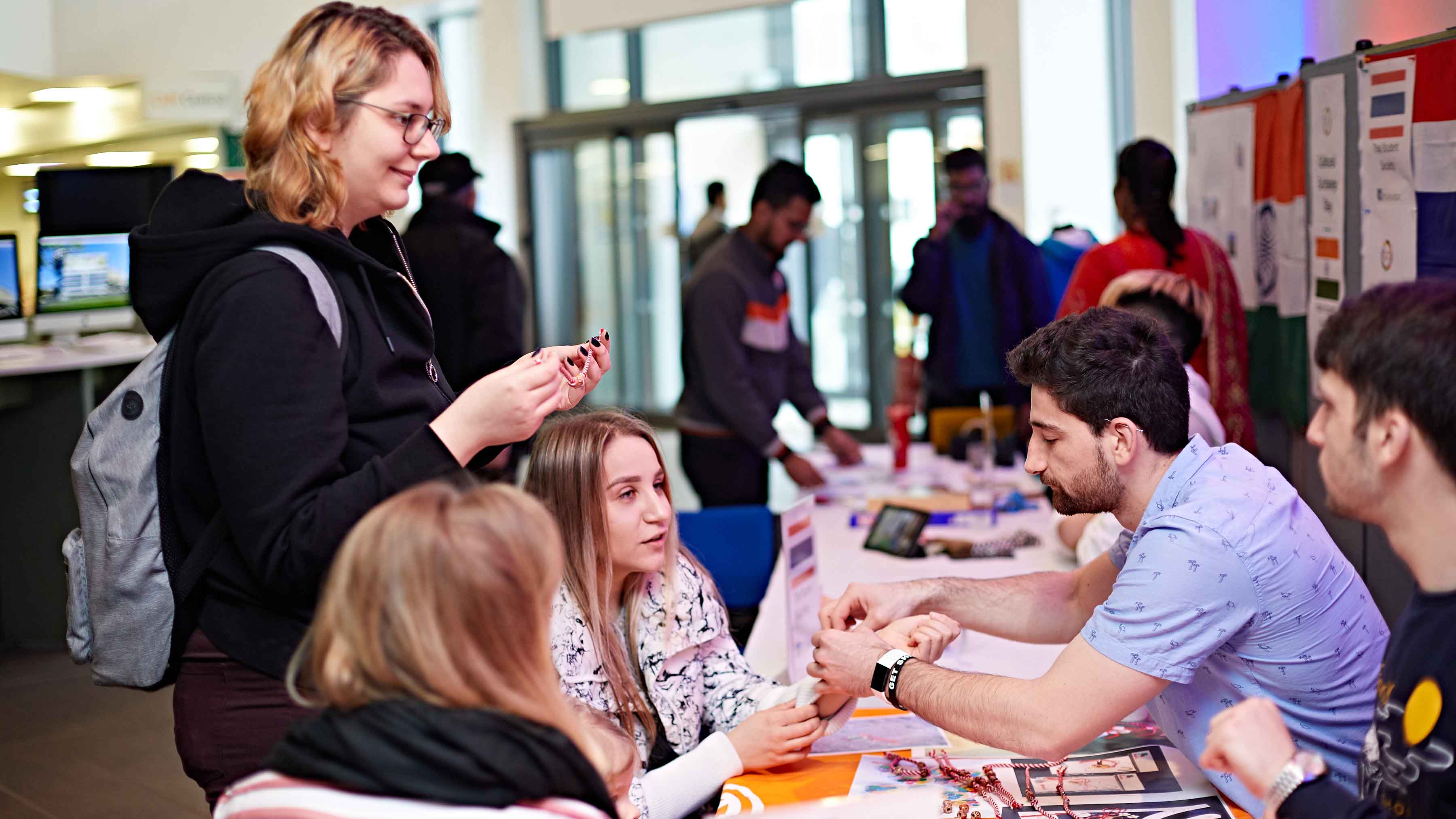 Can I get support as an international student?
Discover information on the support available to all of our students - whether you be from the UK, EU or overseas.
What happens if I need personal care?
Find out more about how we support your personal care requirements.