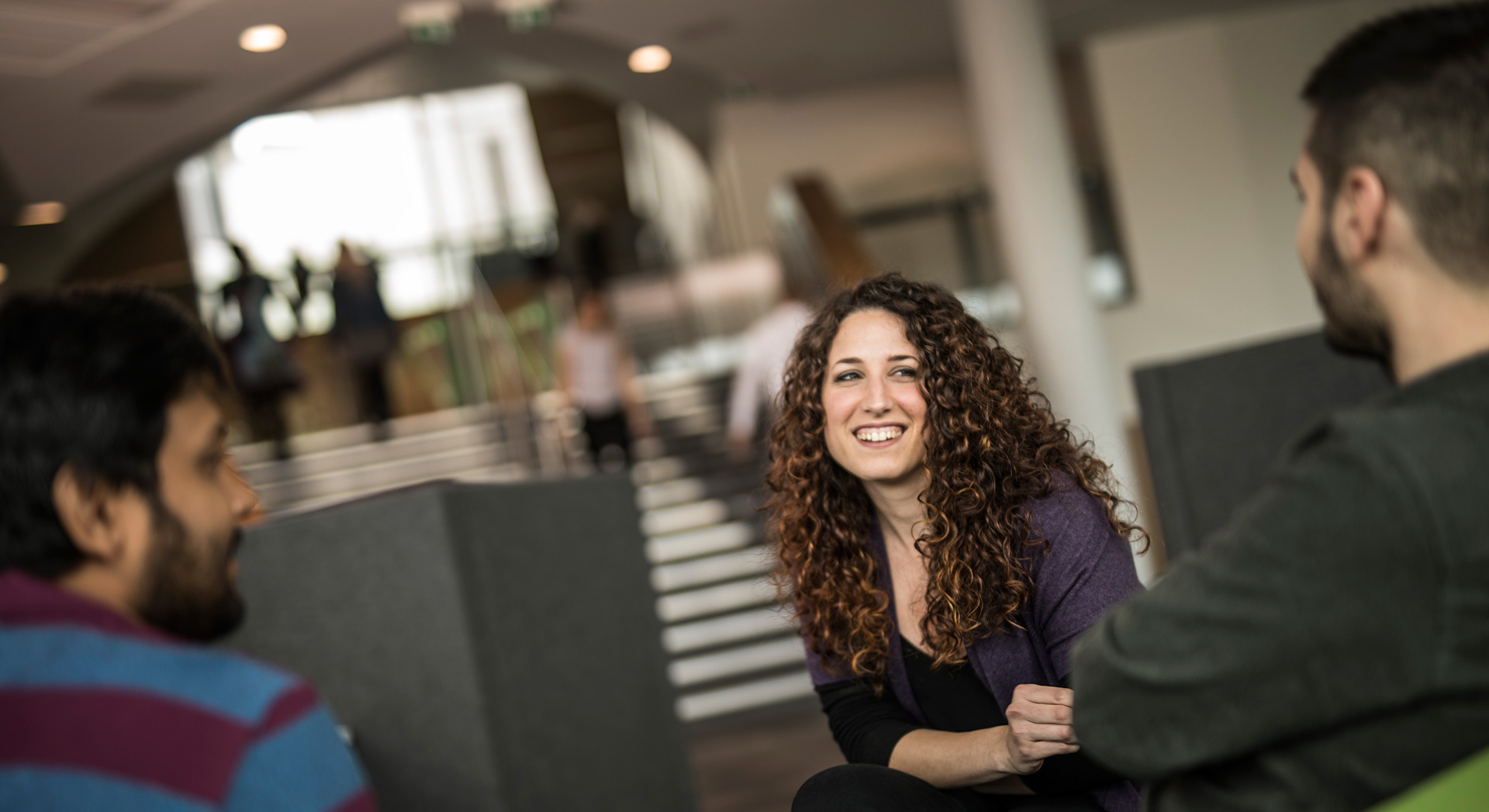 The learning support process
Find out how the learning support process works to support you in your studies.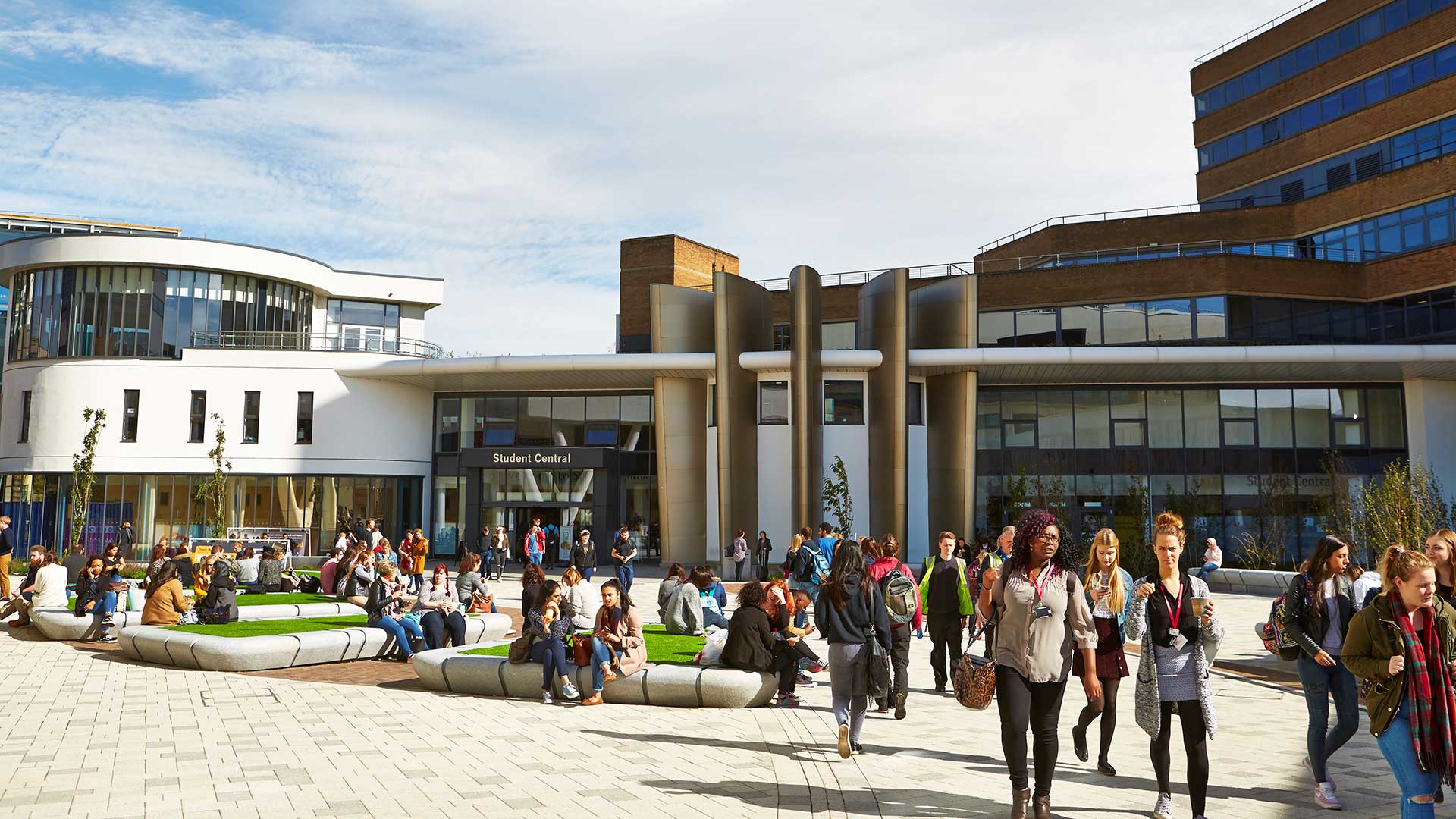 Meet the team
Meet our Learning Support team and find out more about who organises and provides support for you.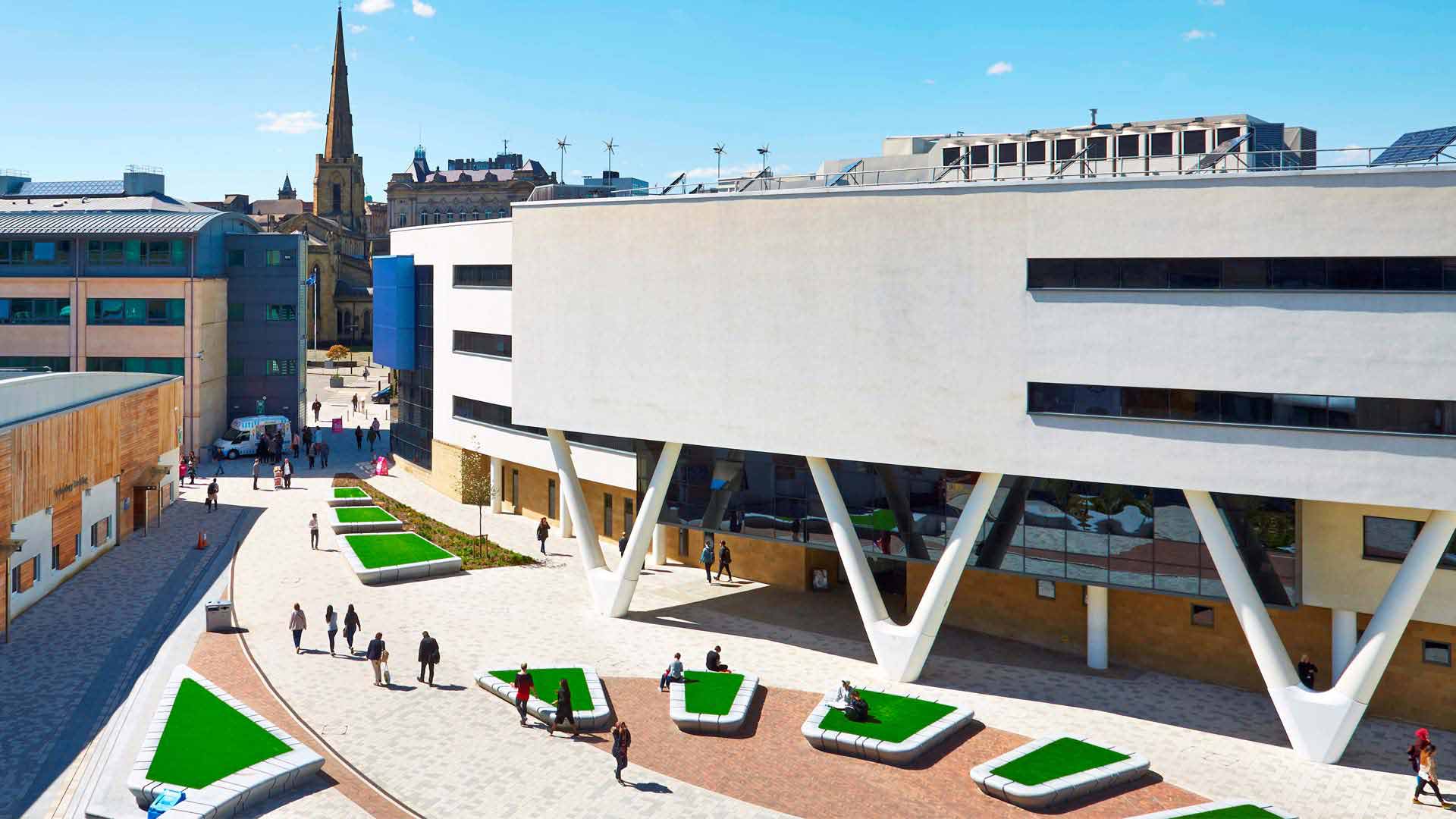 NMH rates
Our current Non-Medical Helper rates used by the University.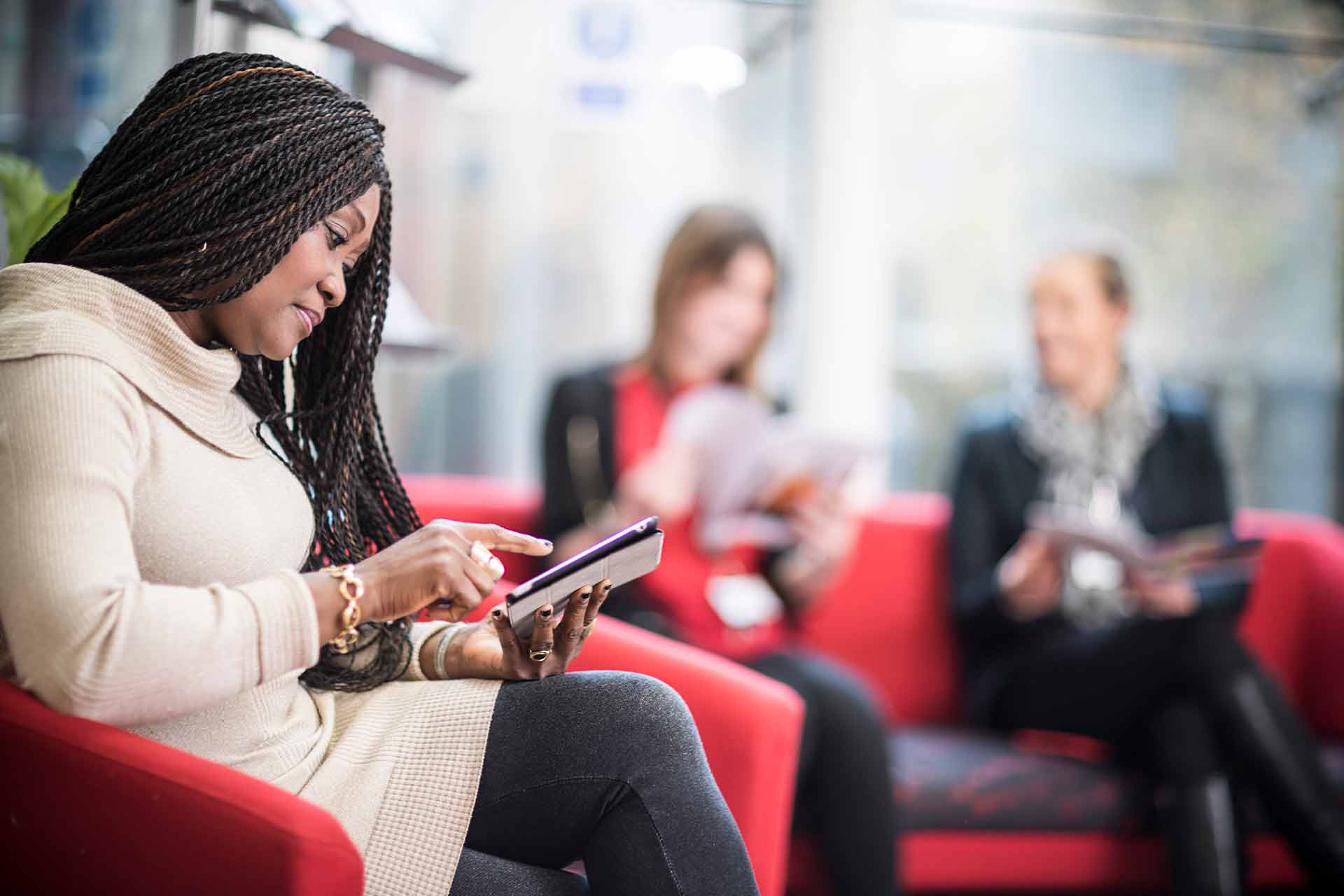 Frequently asked questions
If you haven't found the information you're looking for, you might find it in our frequently asked questions for students, and parents and carers.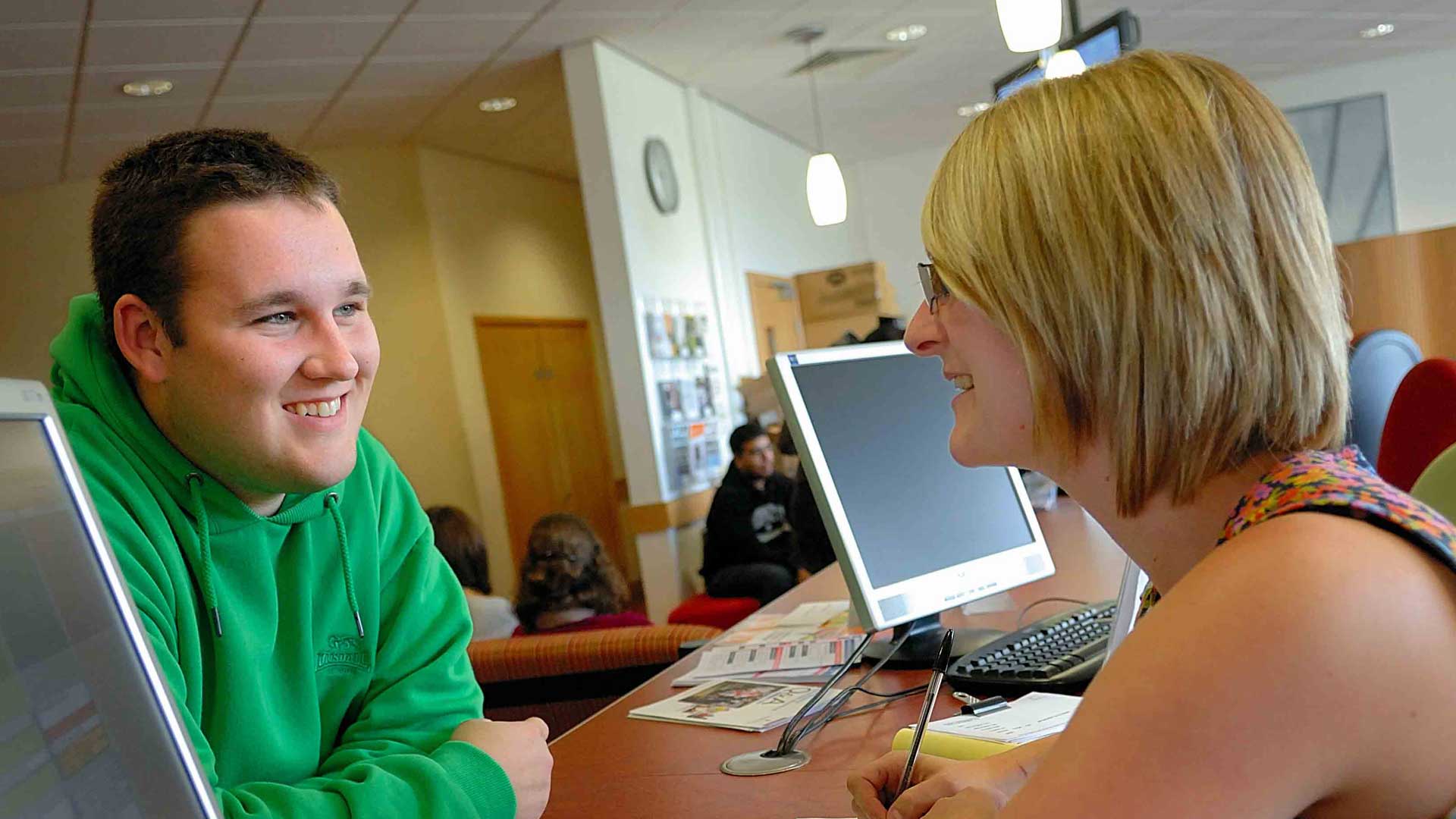 Contact us
Useful contact information for the Learning Support Office team