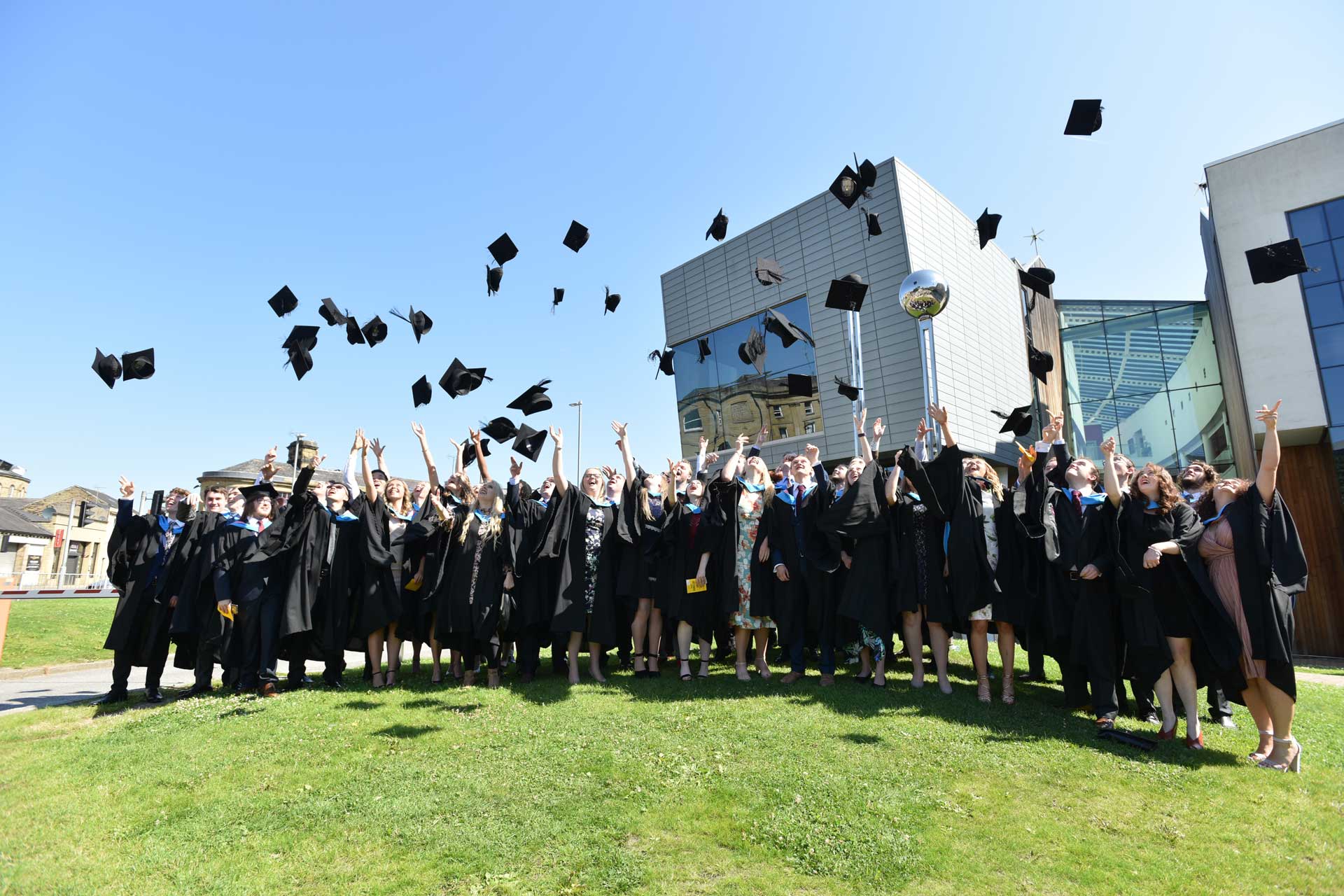 Graduation
From guests to gowns and tickets to timetables, find everything you need to know about your graduation day.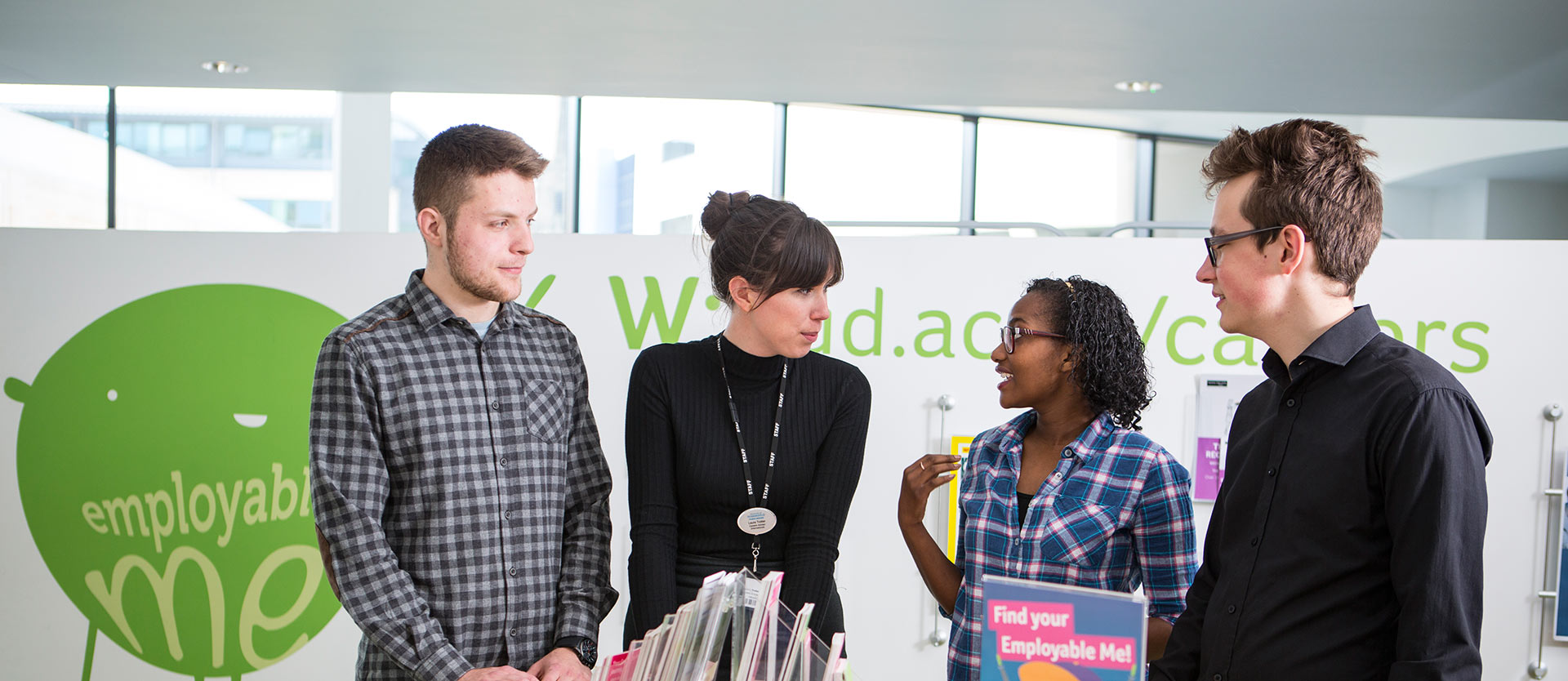 Careers advice for life
Our careers support continues long after your graduation. Access job searches, CV support and careers advice for life.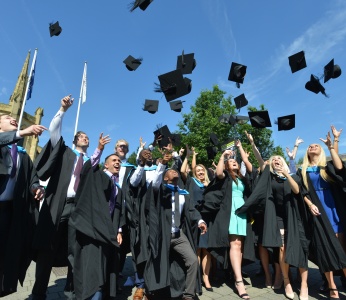 Alumni
Discover events, reunions, alumni social media networks and the benefits to being a University of Huddersfield alumni.