How we can help
Wellbeing and Disability Services appointments
Appointments with Wellbeing and Disability Services to help with personal wellbeing or additional support requirements.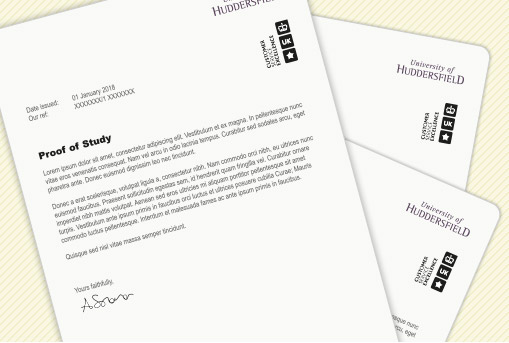 Official documents and letters
If you need proof of student status, we can provide a range of documents to help. PDF versions can be downloaded via MY HUD > QUICK LINKS > MY DETAILS > DOCUMENTS or printed copies are available from the iPoint desk in Student Central.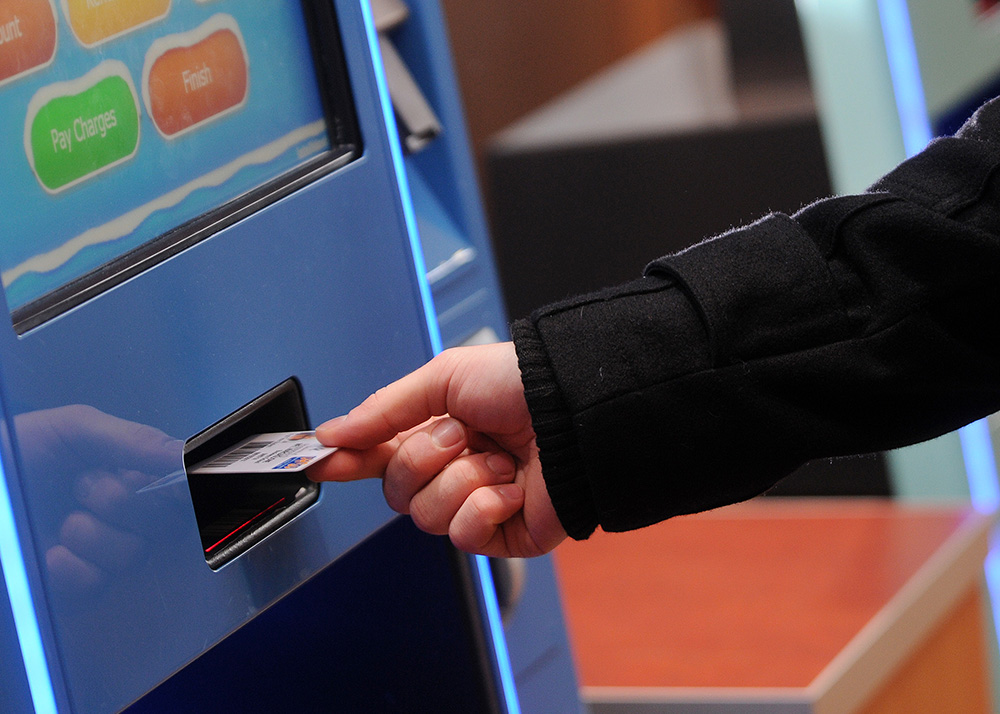 Student ID cards
Find out what to do if you've lost your student ID card and need a replacement.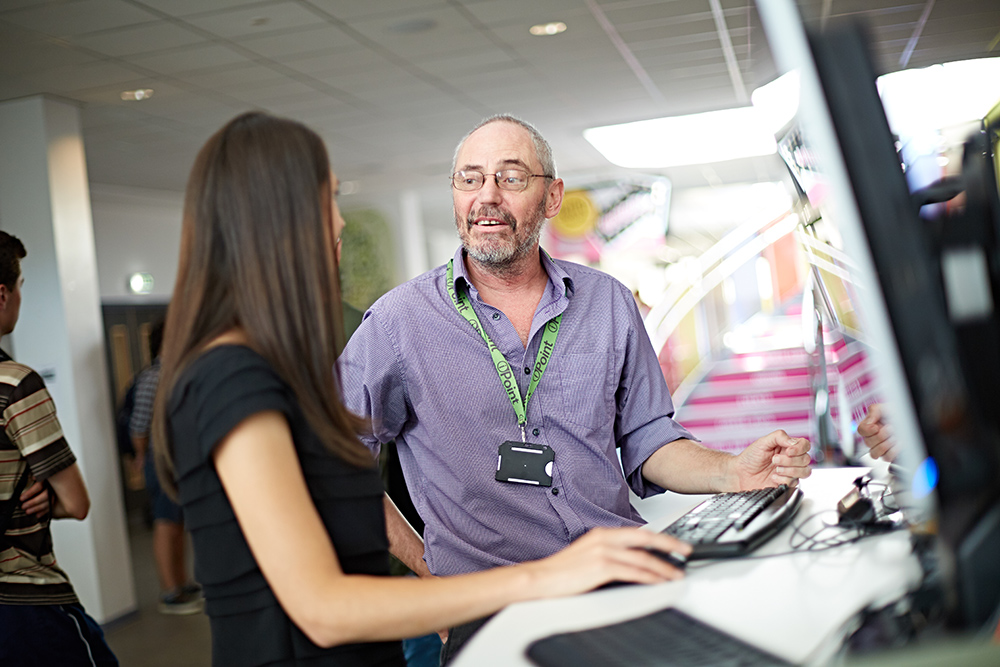 MyHud support
MyHud is your student portal to a range of essential resources. We can help you to access it and update your details.
Careers and employability
Careers guidance, part-time jobs, help with CV's and more. Find out about how you can access careers and employability support.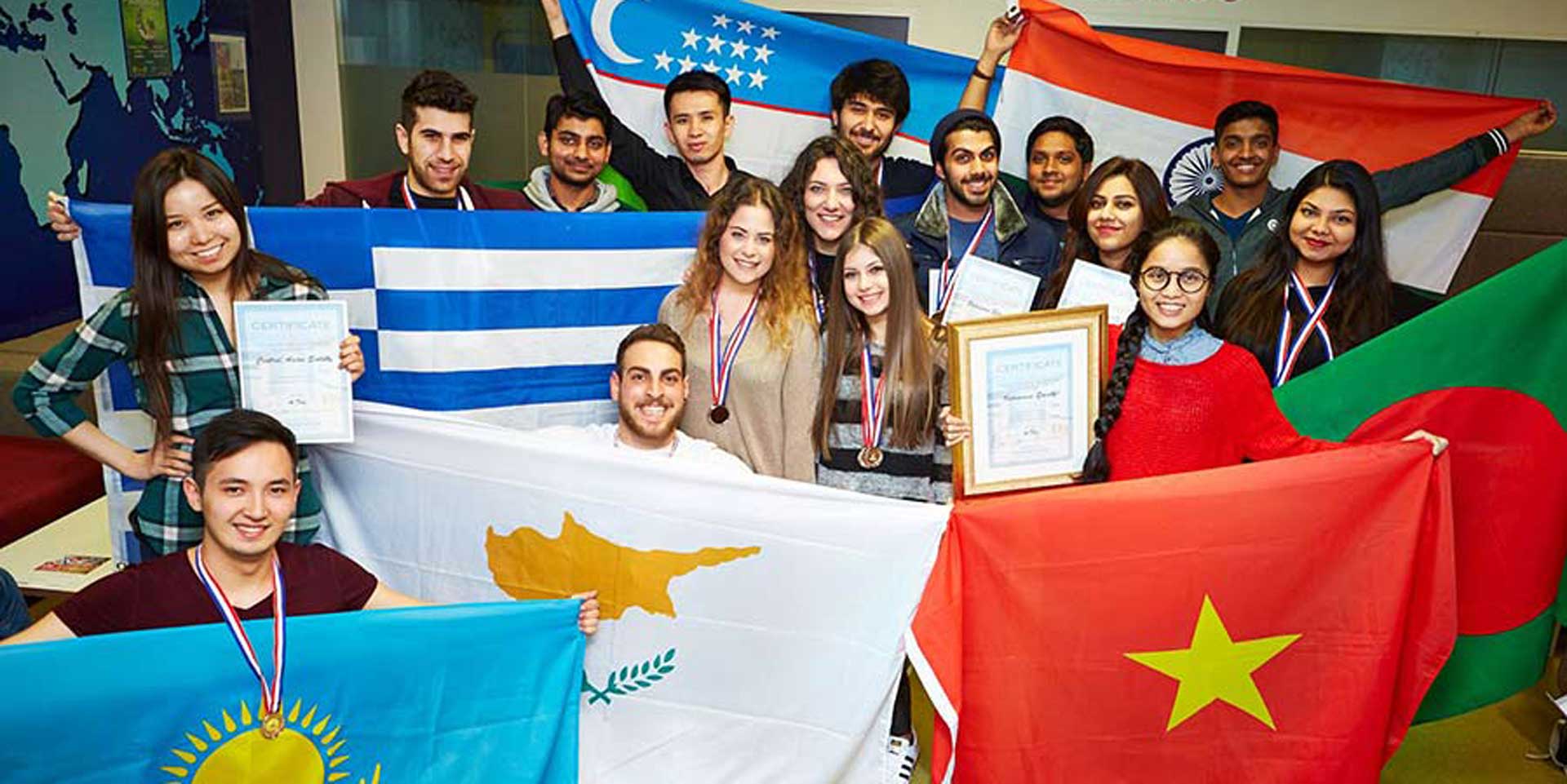 International students
From replacement cards to bank account letters, information about how we can support you as an international student.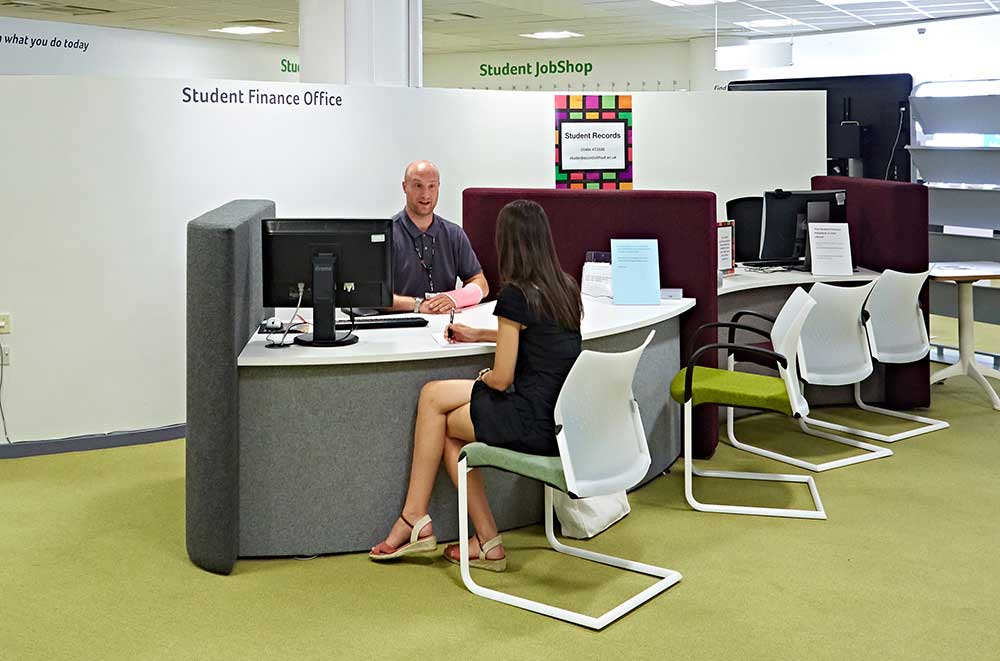 Financial support
If you have any money worries, we can help you access certain types of financial support and make contact with Student Finance.
Directions and Campus tours
We have a beautiful campus we'd love to show you round. Directional advice and information about campus tours.
About us
Hopefully we will be a familiar stop throughout your student journey, so why not get to know us a little better?