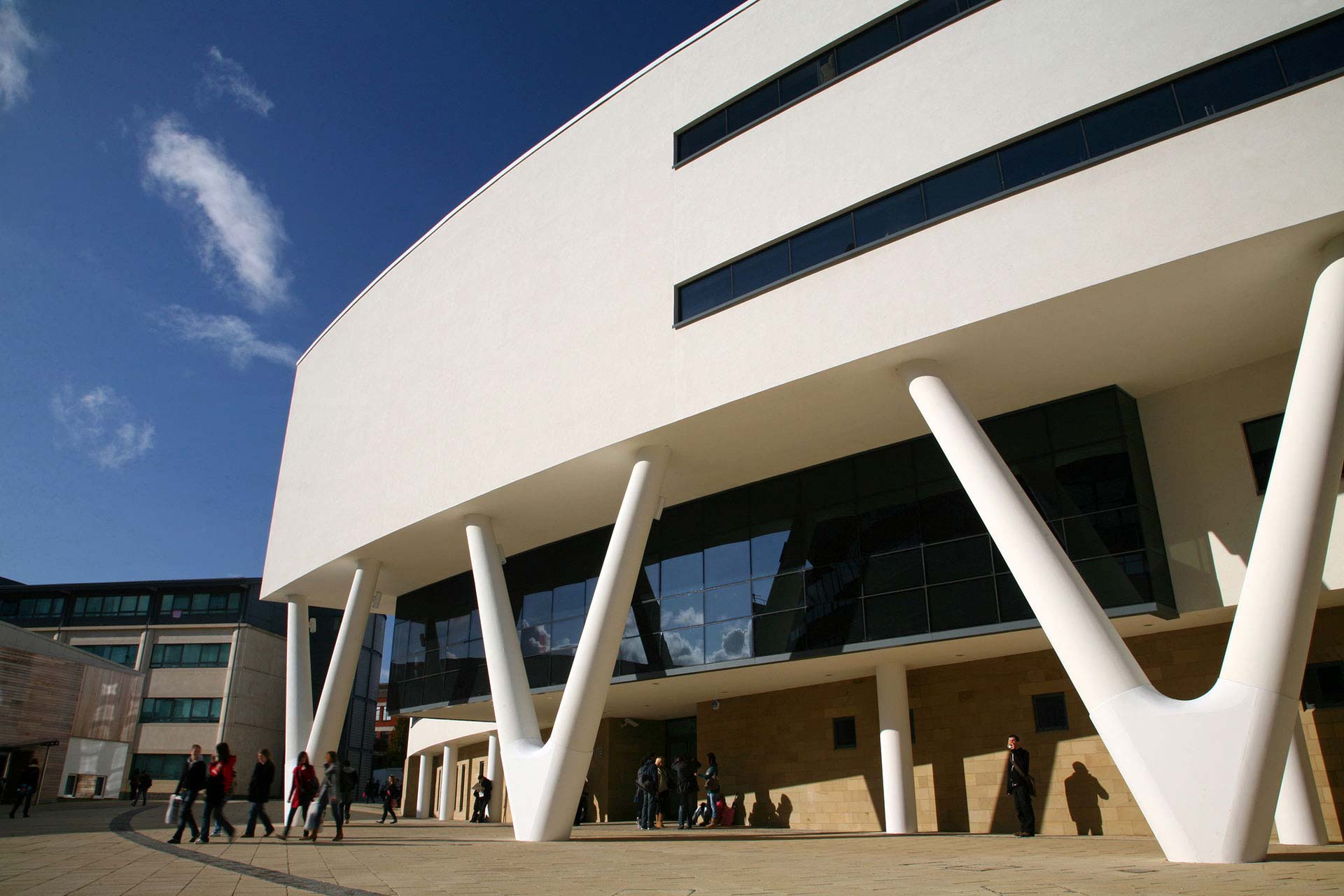 Thinking of studying here
As an applicant you may have some questions about your student record and the information we request from you.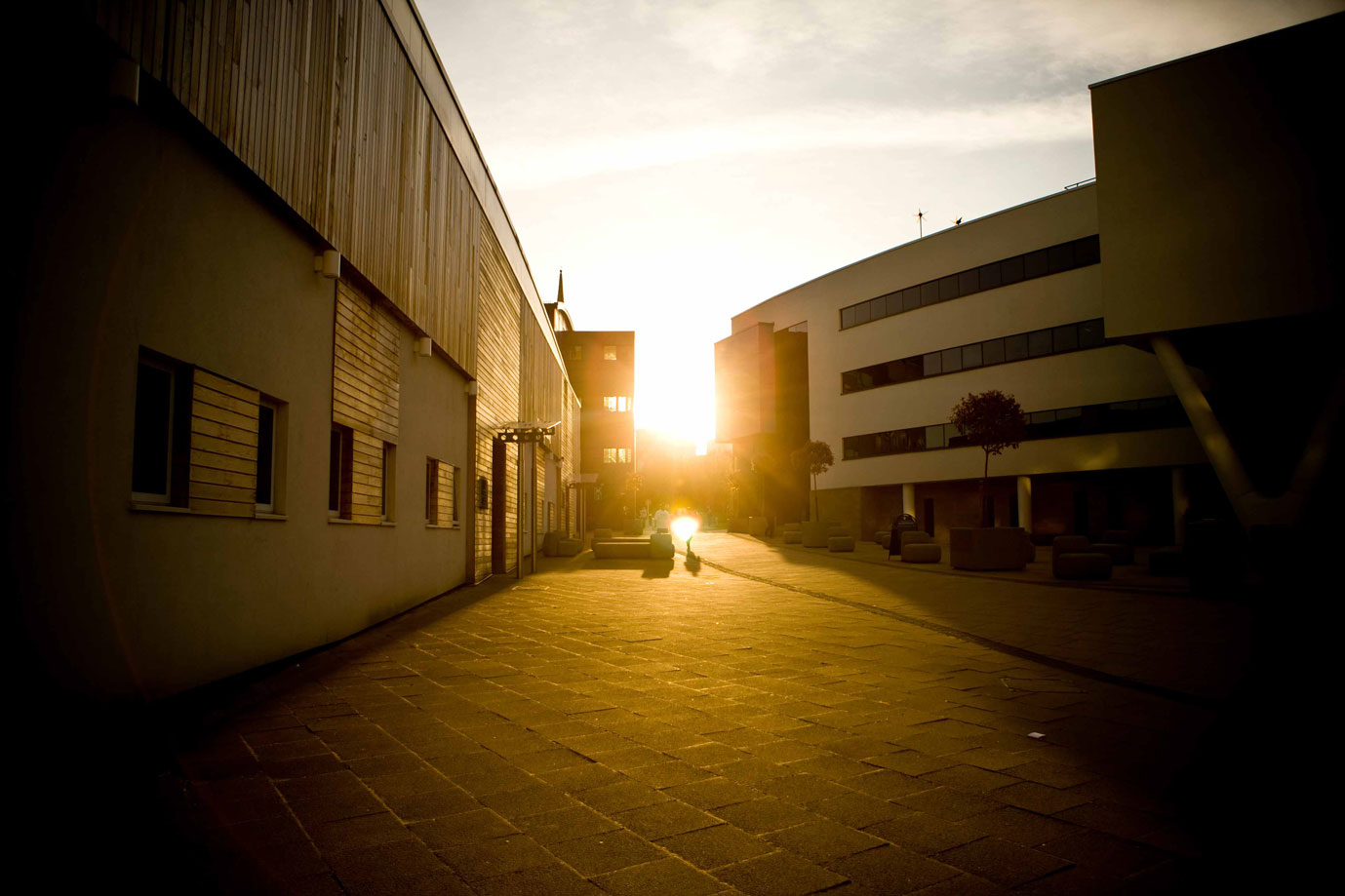 Already a student here
If you're already studying with us, we look after your student record. This includes your re-registration and reporting your attendance to student finance.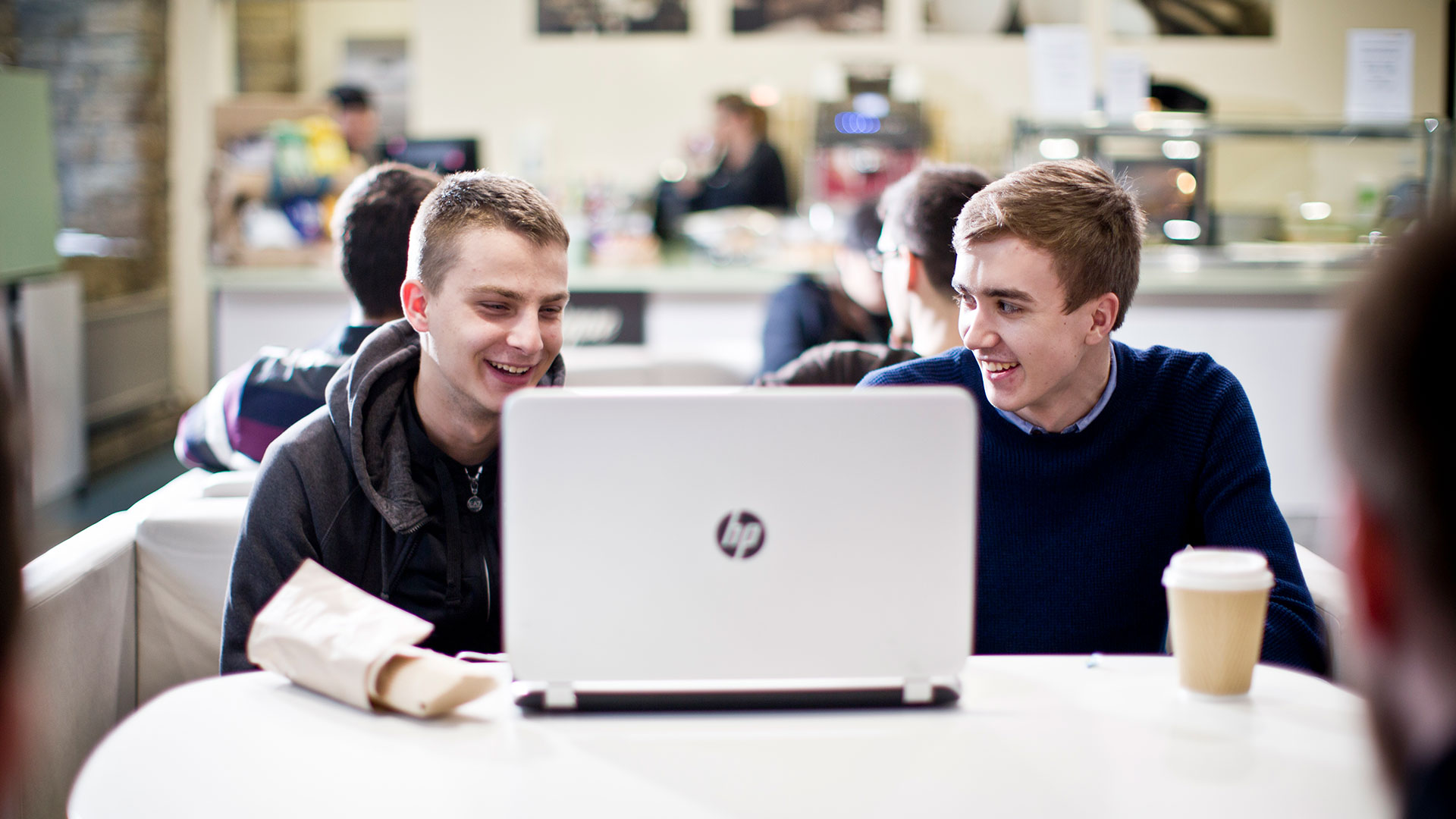 Frequently Asked Questions
Find out the answers to the questions we get asked most often by students and applicants.