Register with Disability Services
Registering with Disability Services helps us put in place the best possible support at the earliest opportunity.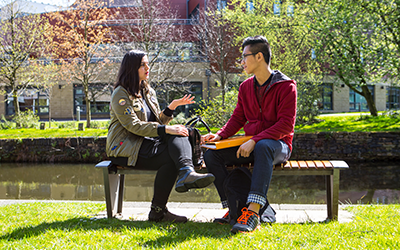 Support on campus
We have a range of support on campus available throughout your time at university, from one-to-one appointments to specialist support.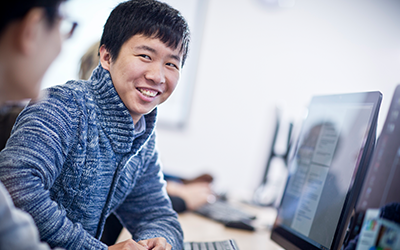 24/7 support
Discover our vast range of 24/7 self-help resources, including leaflets and technology to support your studies.