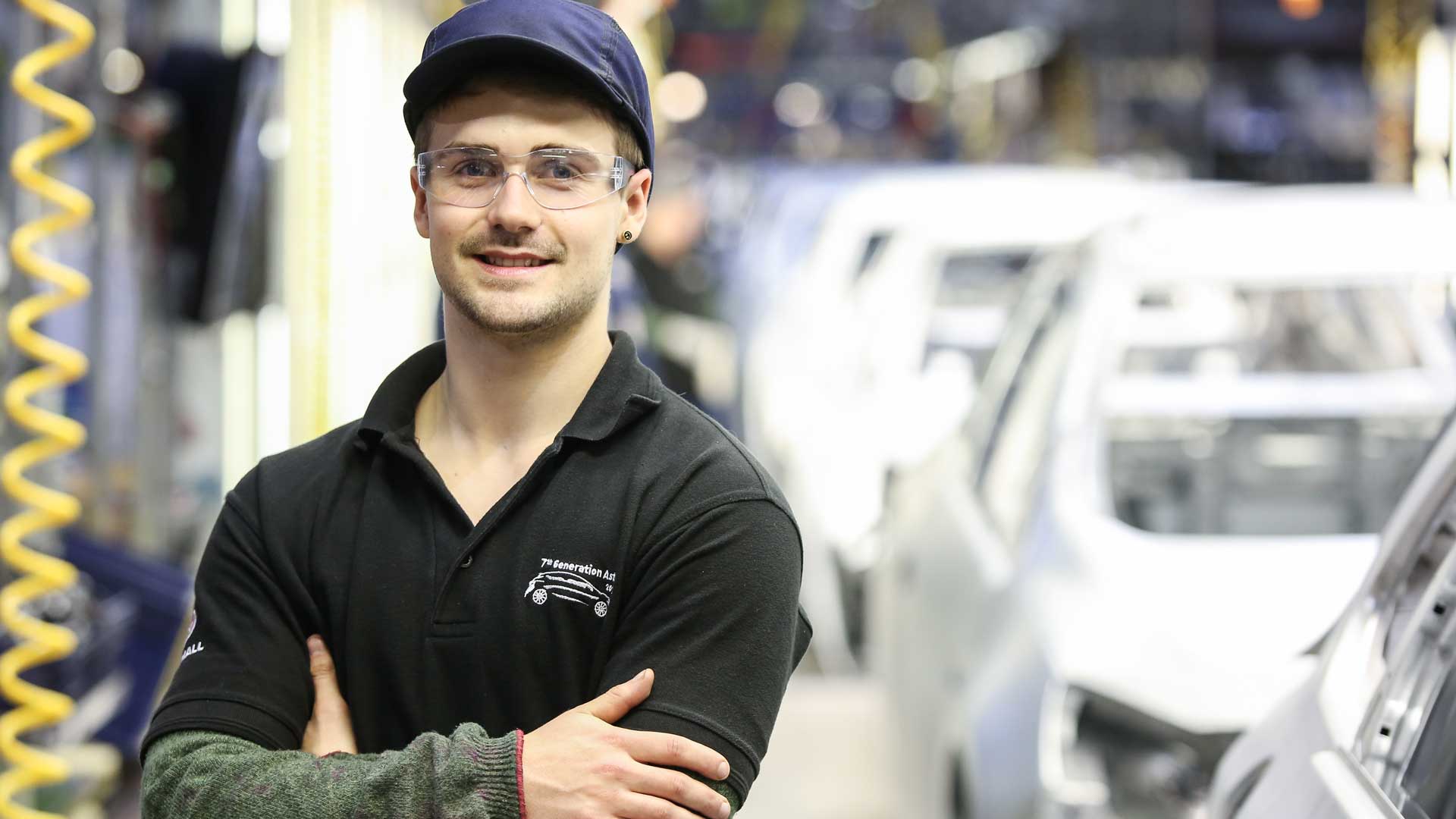 Accessible placements and disabled students
Find out more about accessible placements and the support available for disabled students whilst on placement.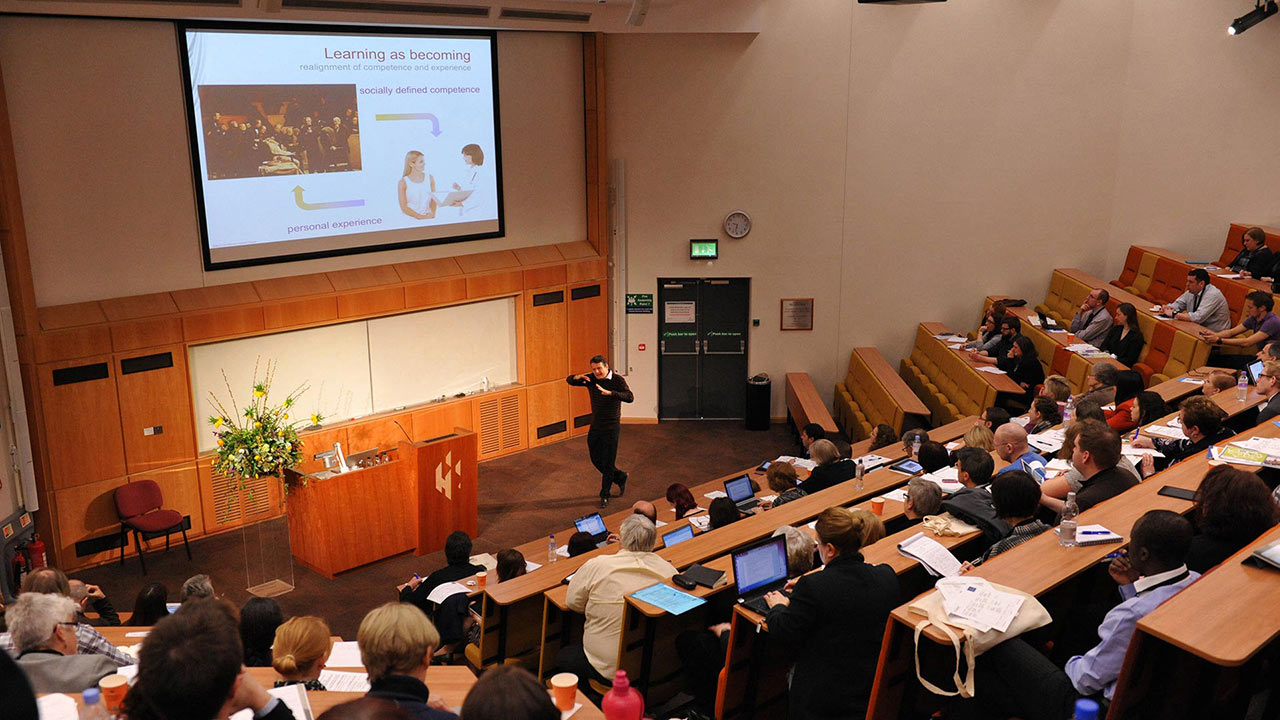 Additional requirements and adjustments in exams
Read the University procedure regarding the provision of support in exams for disabled students and the evidence required.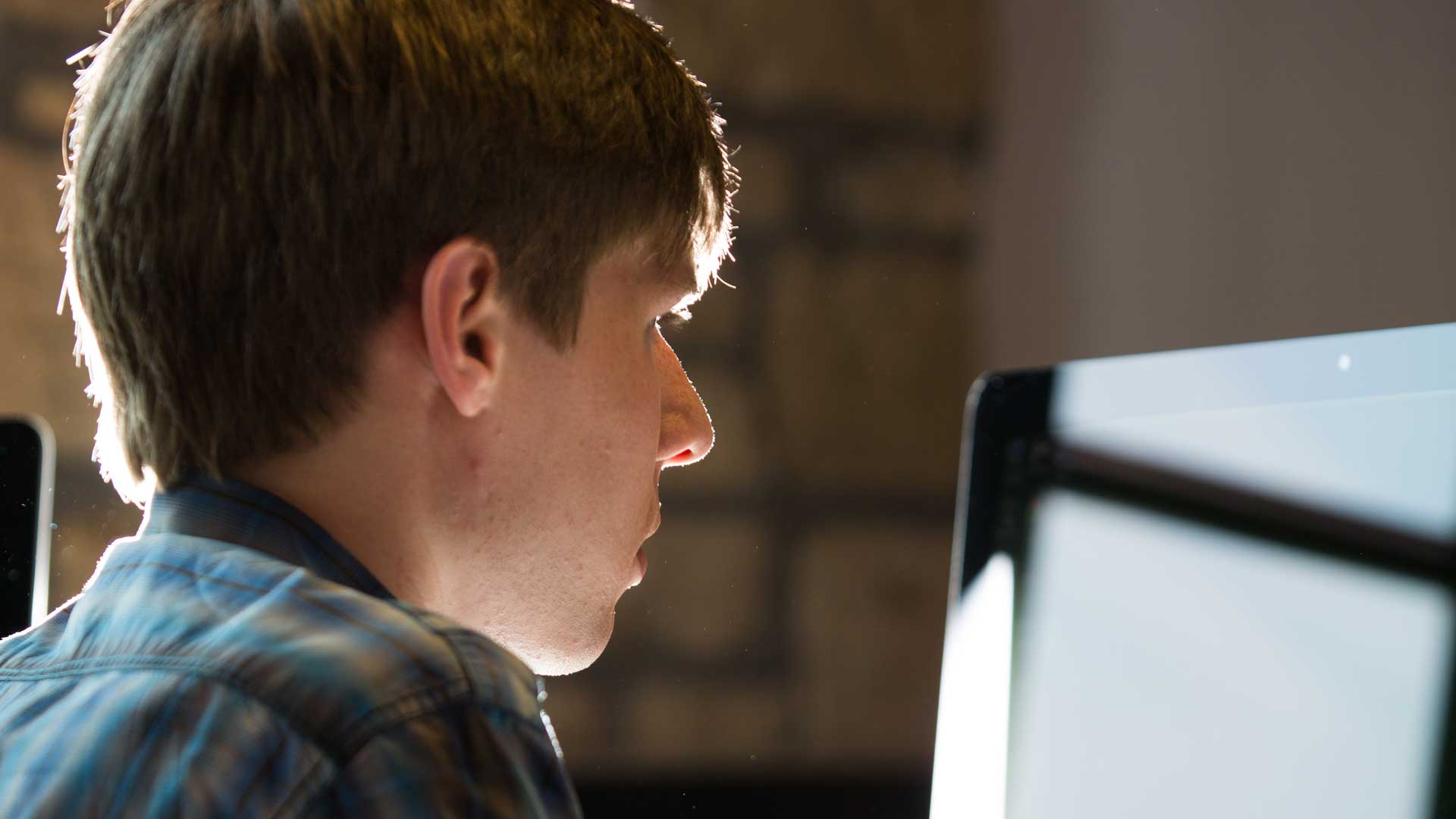 Alternative assessments to formal exams
This policy outlines the procedures where in exceptional circumstances, disabled students can request an alternative to a formal exam.