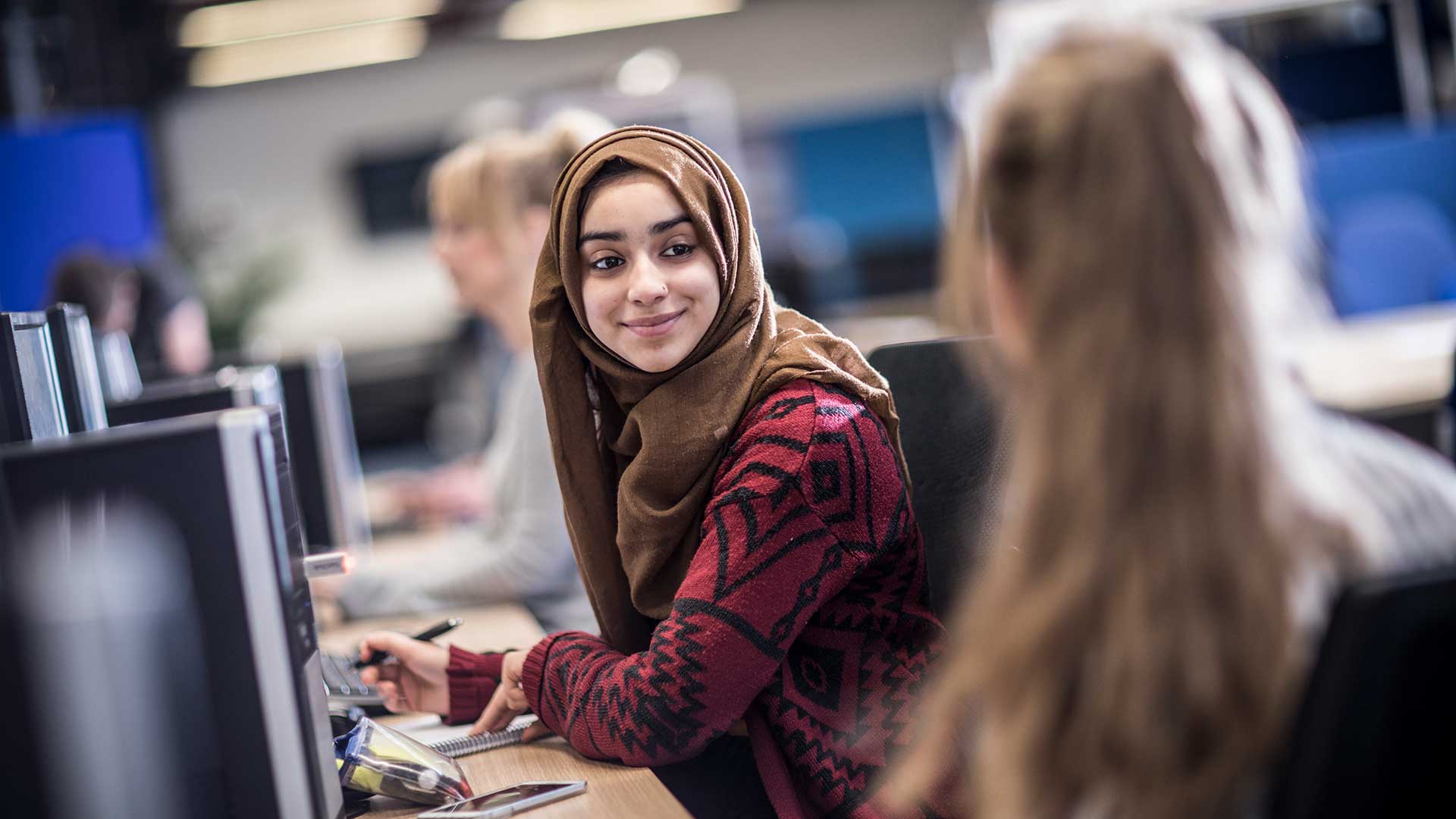 Re-registration
It's important to re-register as a student at the start of each year of your course.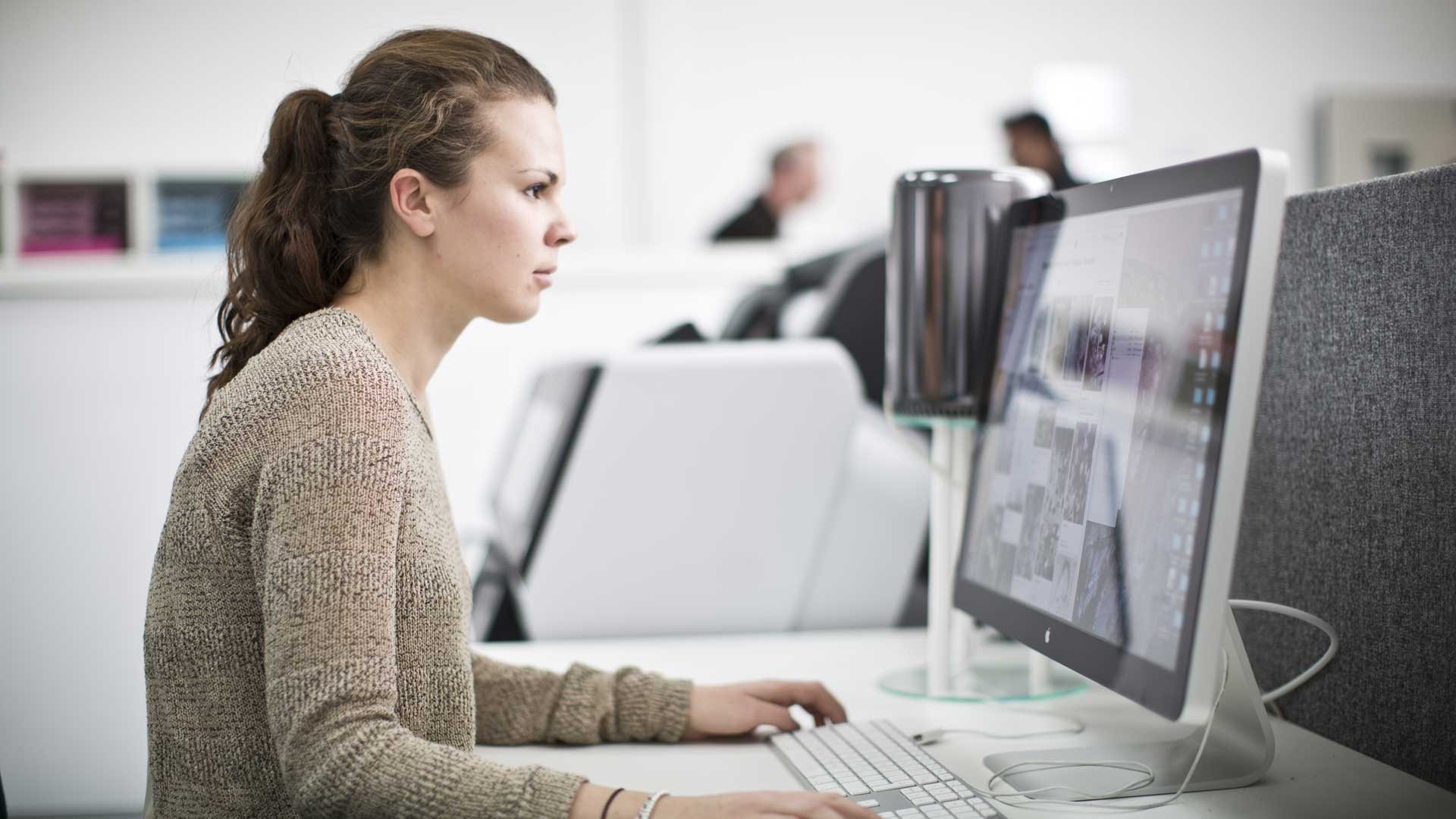 Change of personal details
Keep us up to date with any changes including address, name or gender identity.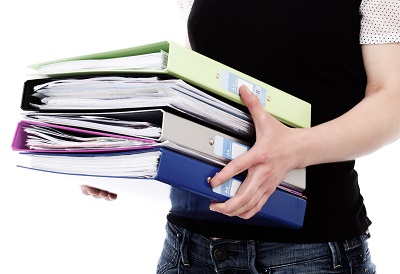 Council Tax exemption
As a full time student, you may be eligible for Council Tax exemption.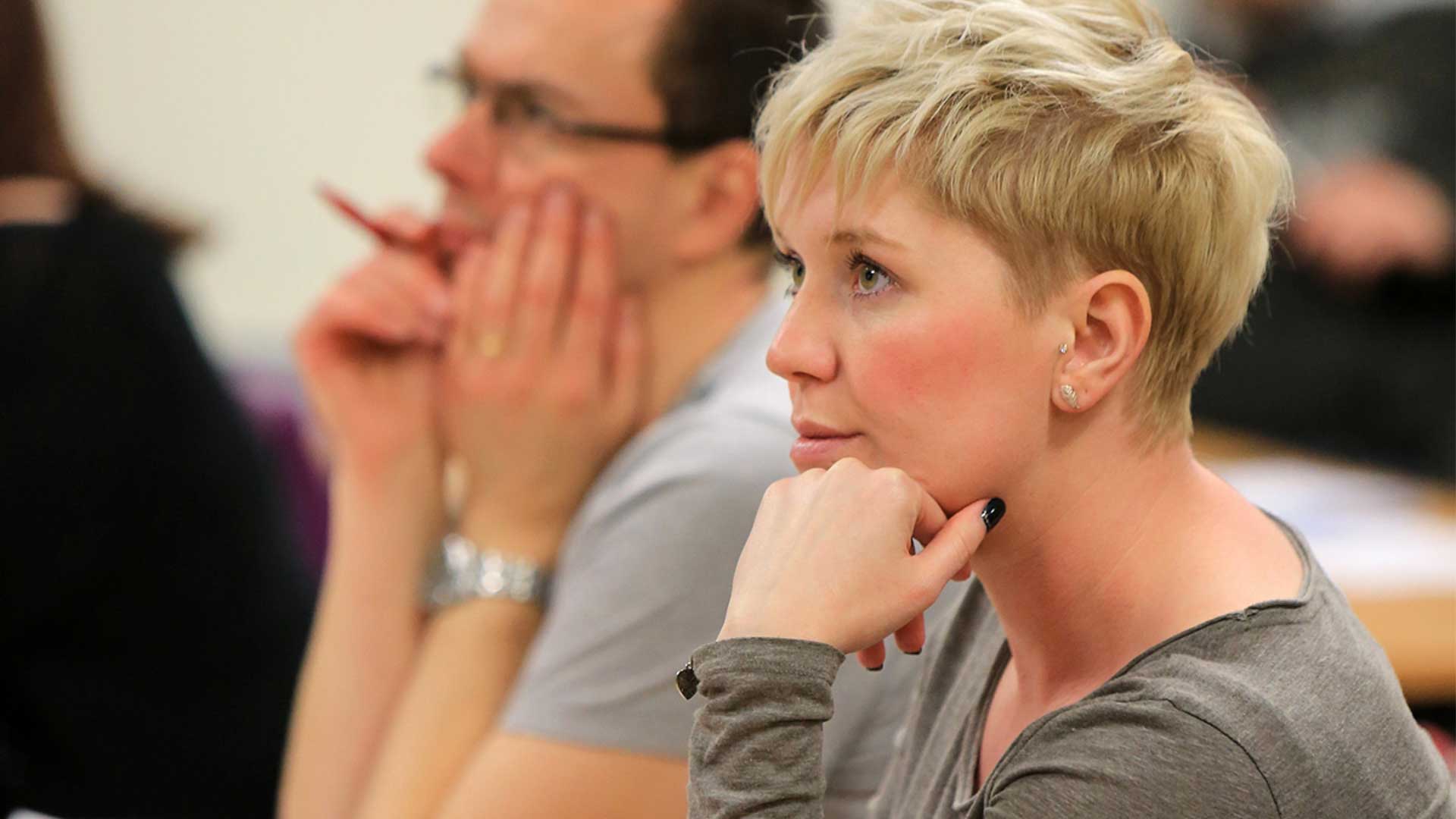 Are you thinking of changing your course?
Information, guidance and support is available to you before making a decision.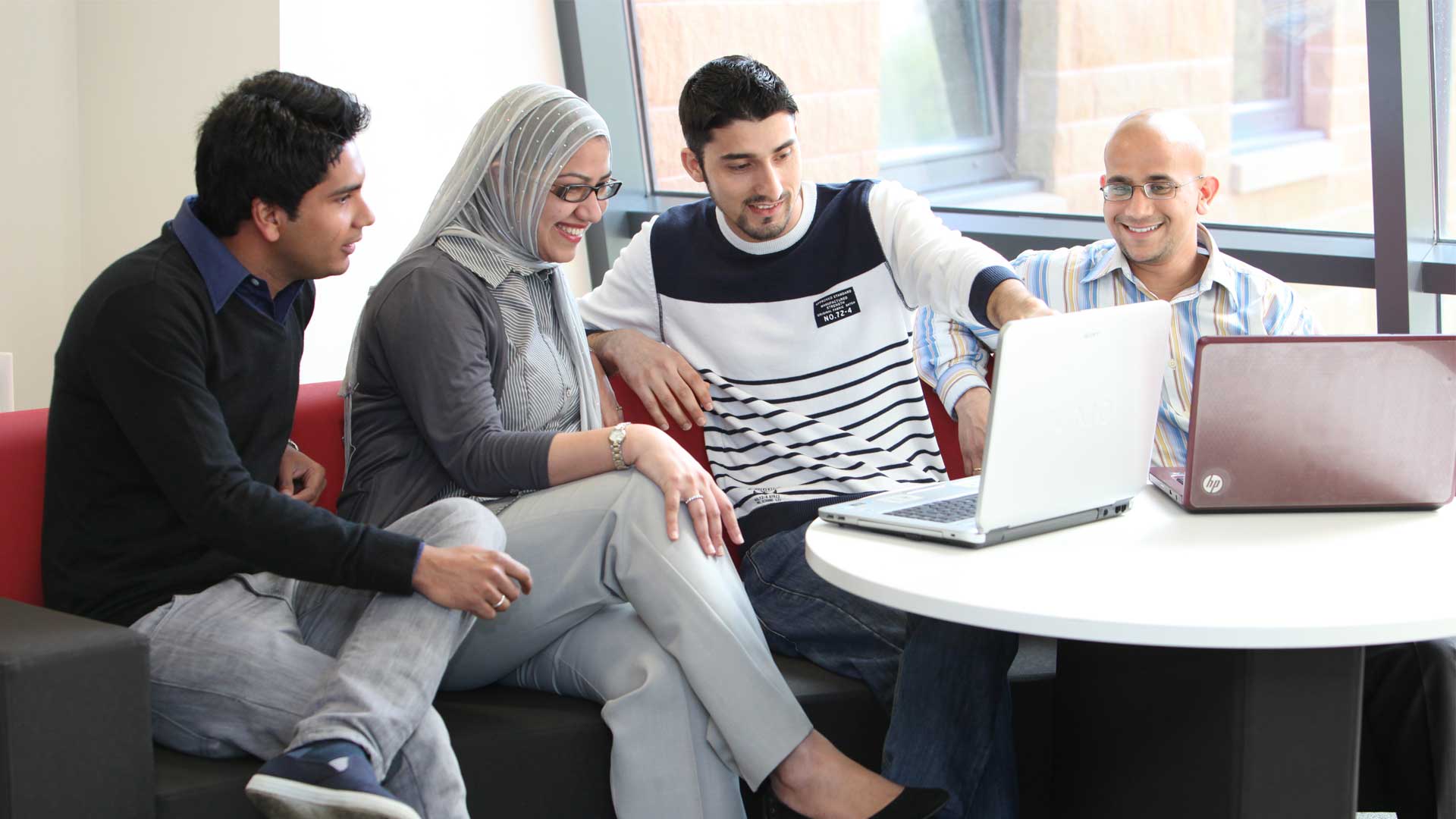 Tuition fees For EU students
Information on fees for new EU/EEA students arriving in the UK after 1 January 2021.