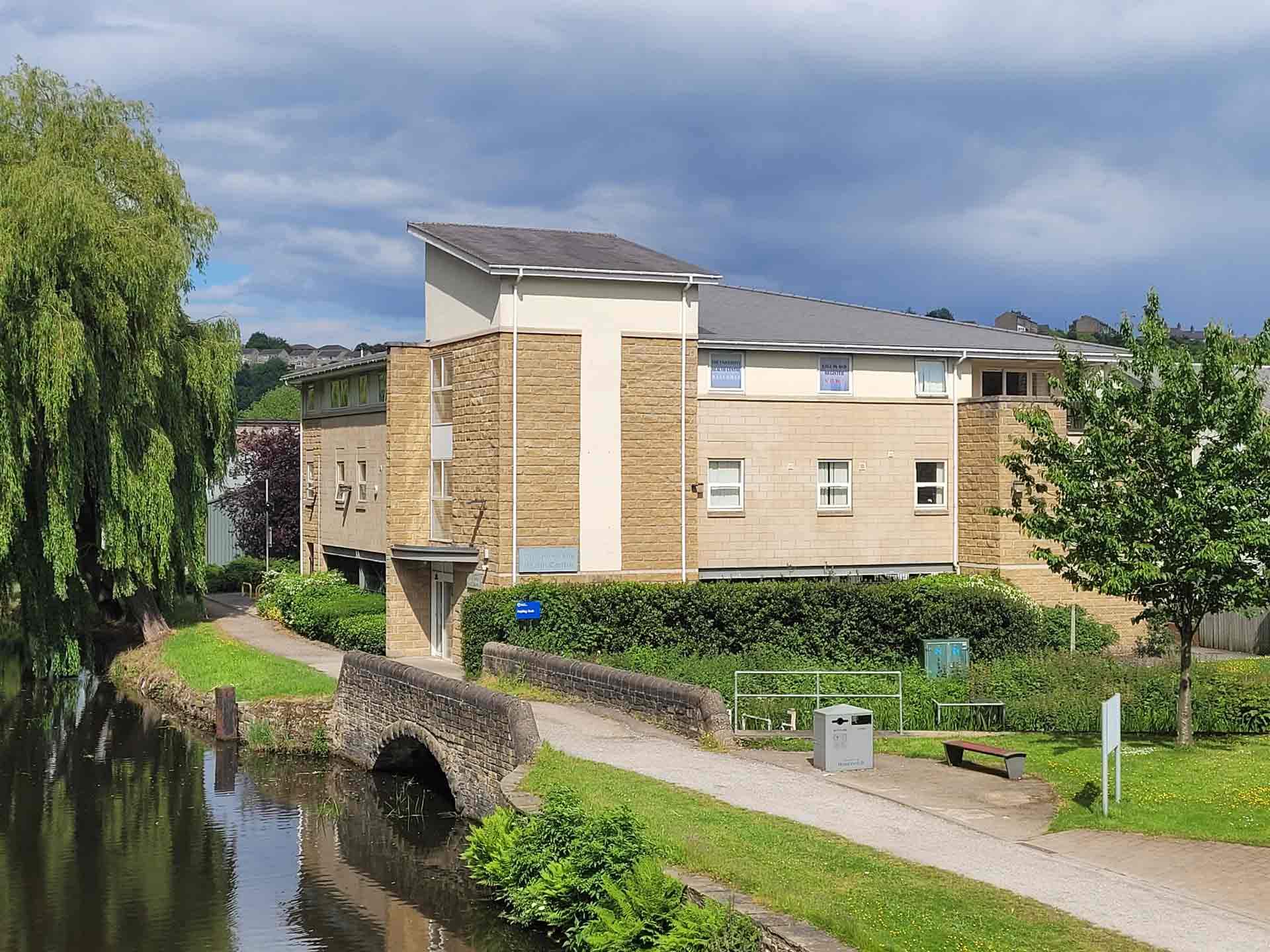 University Health Centre
Students living within the practice boundary and at Storthes Hall can register with the University Health Centre and access a range of services including appointments with nurses, prescriptions, vaccinations and sexual health screenings.
ActiveHud
Find out more about our on-site health and fitness suite, ActiveHud. The Wellbeing Service may also refer you to ActiveHud via the exercise referral scheme - if you are interested in this, ask your Adviser for more information.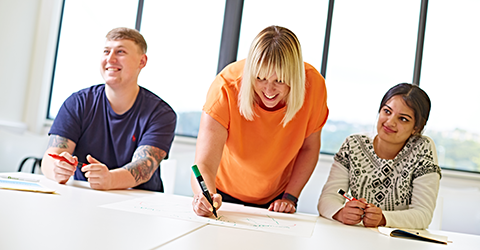 Wellbeing support
If you're in need of wellbeing or mental health support, the Wellbeing Service offers one-to-one appointments, a range of workshops and groups and a variety of online support tools.