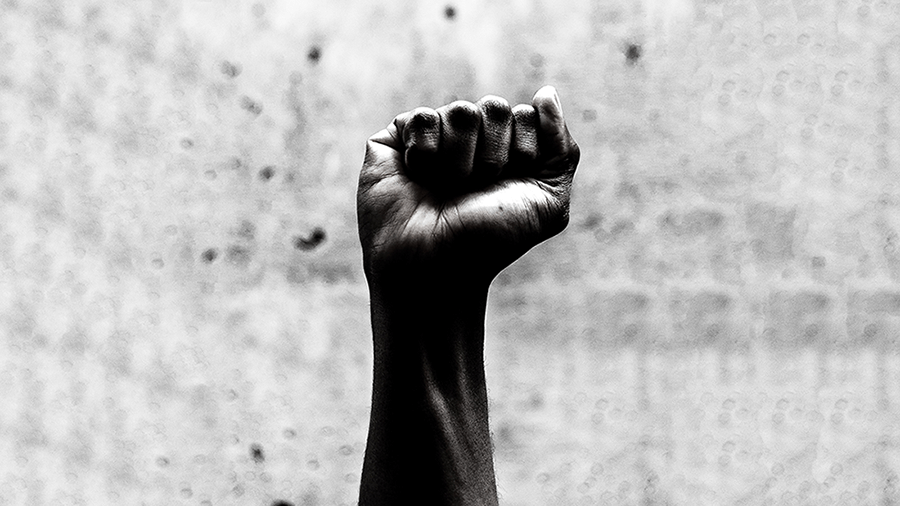 Equality Act and your rights
What are my protected rights under race in the Equality act?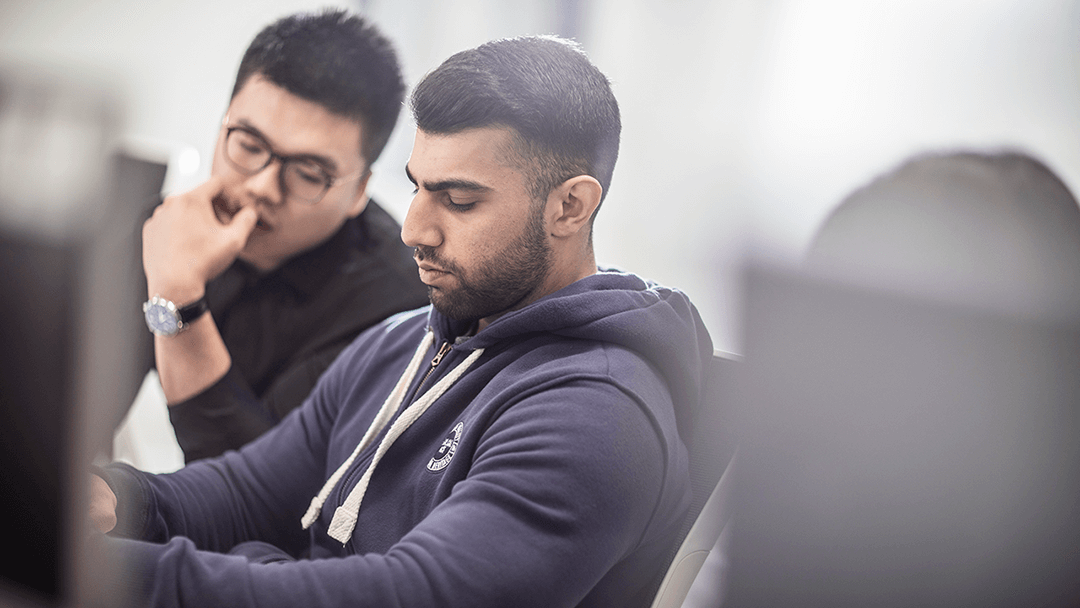 Race discrimination and support
If you feel you have faced direct or indirect discrimination, harassment or victimisation at work or during the application process, find support from ACAS.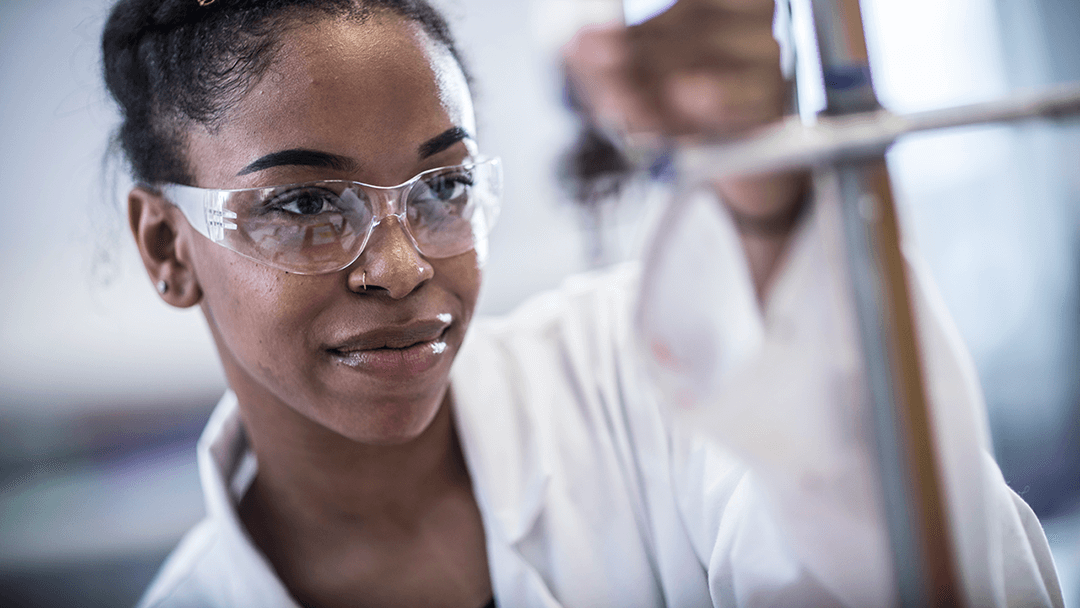 Campaign for Race Equality in the Workplace
The Race at Work campaign was established by HRH The Prince of Wales in 1995 with the support of key business leaders.