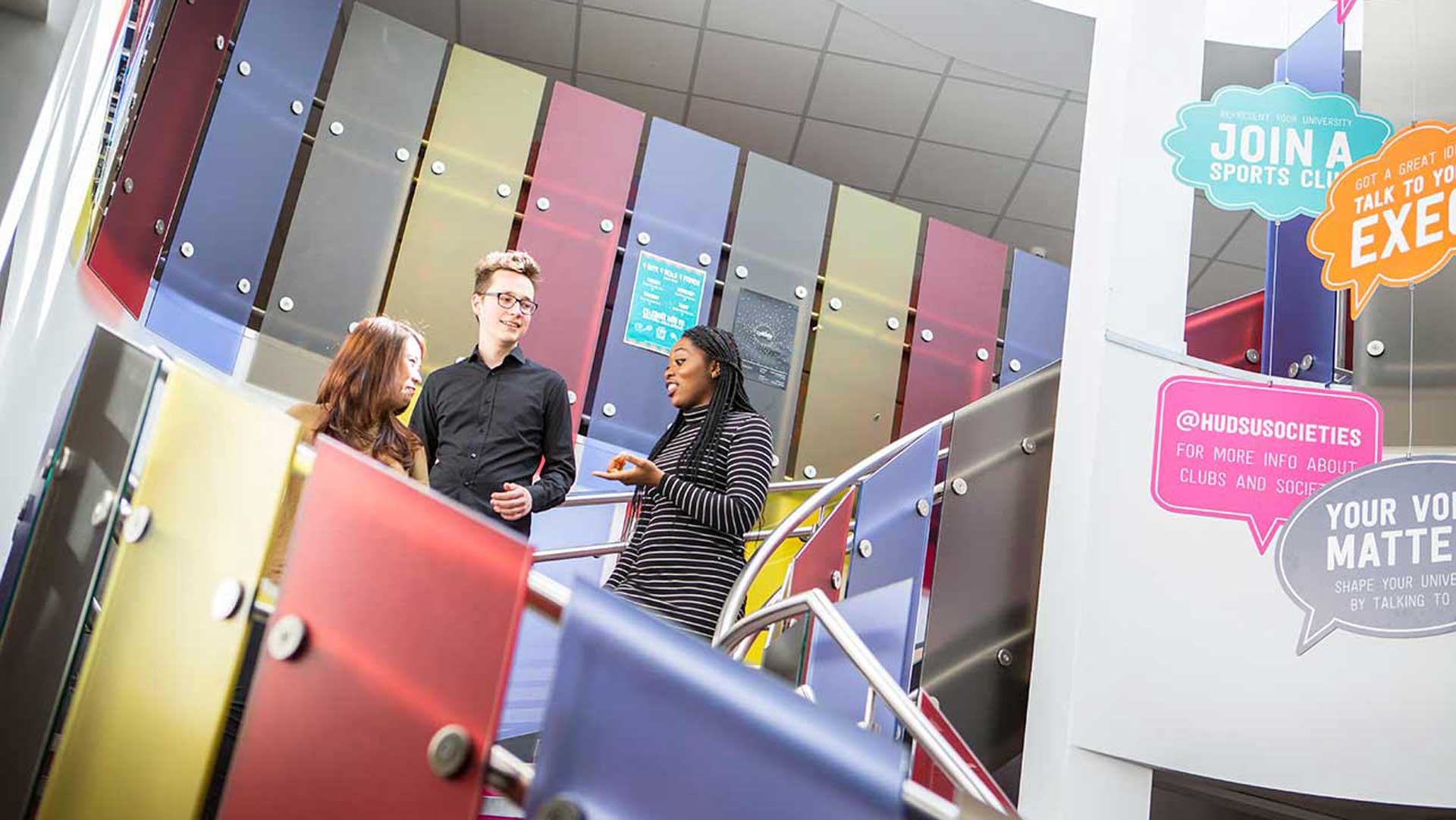 Students' Union events
Travel experiences, sporting activities, live performances and more. Find out everything that's going on on campus with the SU!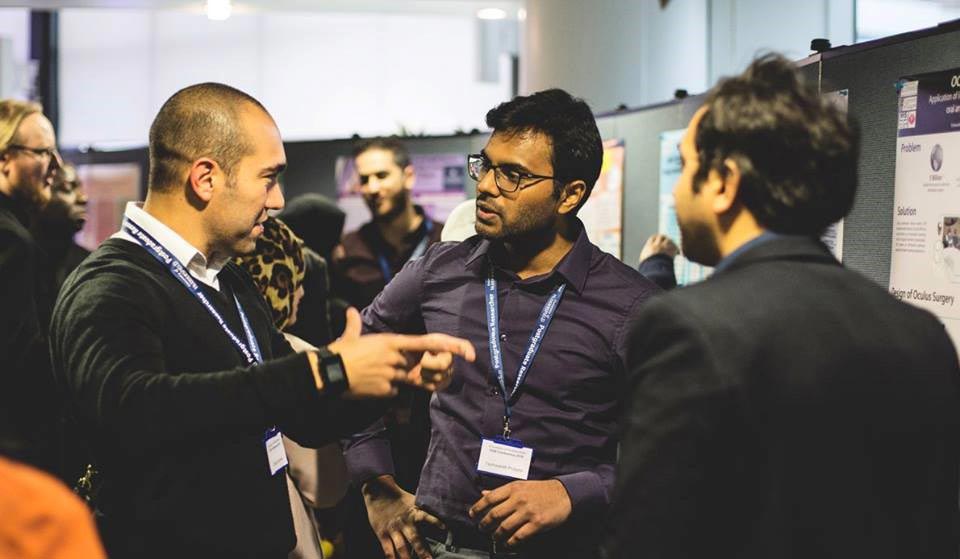 University events
Check out the University events calendar to discover concerts, lectures and public engagements open to all.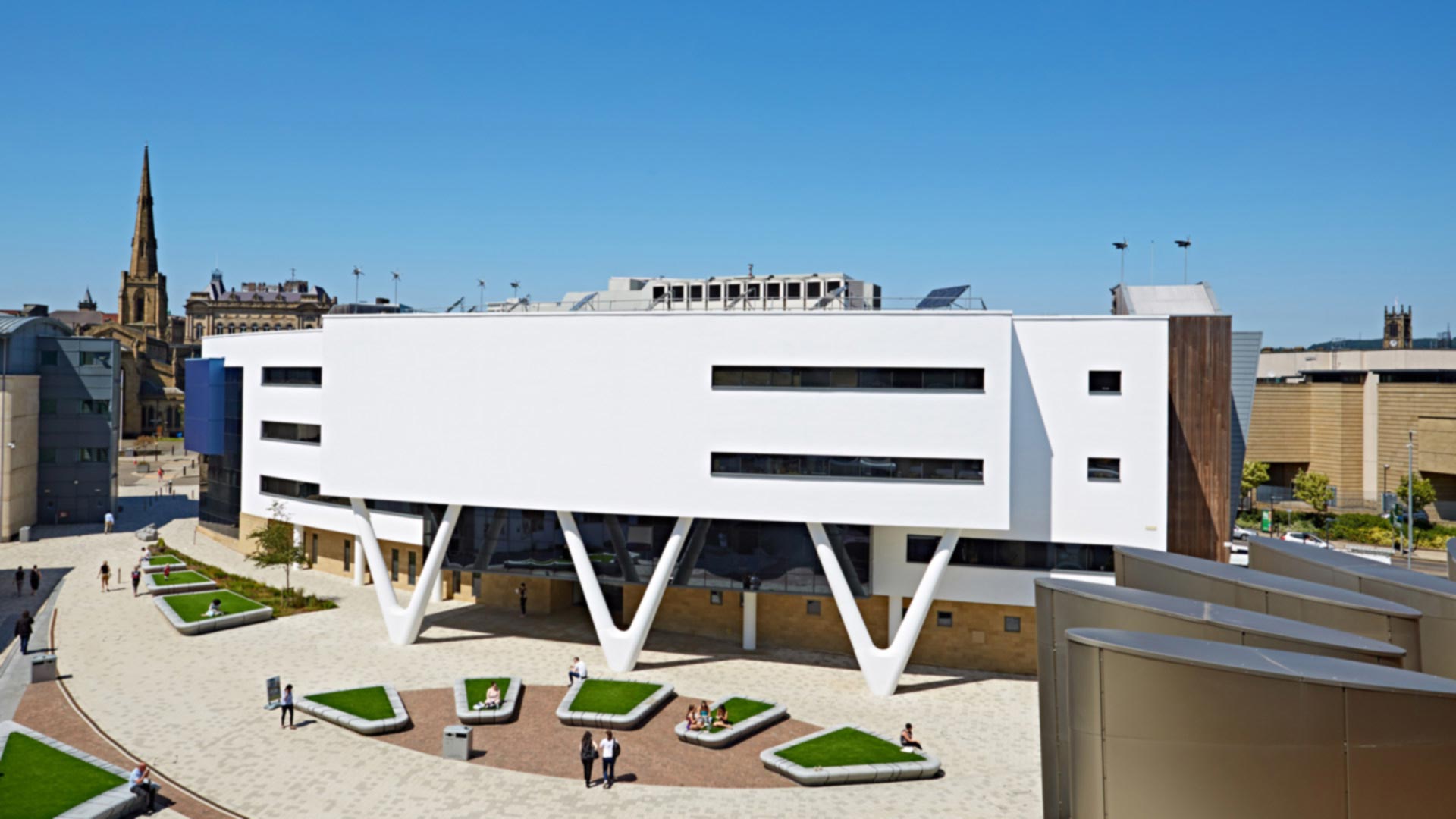 University news
Keep up to date with latest research, events and success stories at the University of Huddersfield.