A step-by-step guide to the Disabled Students' Allowance (DSA)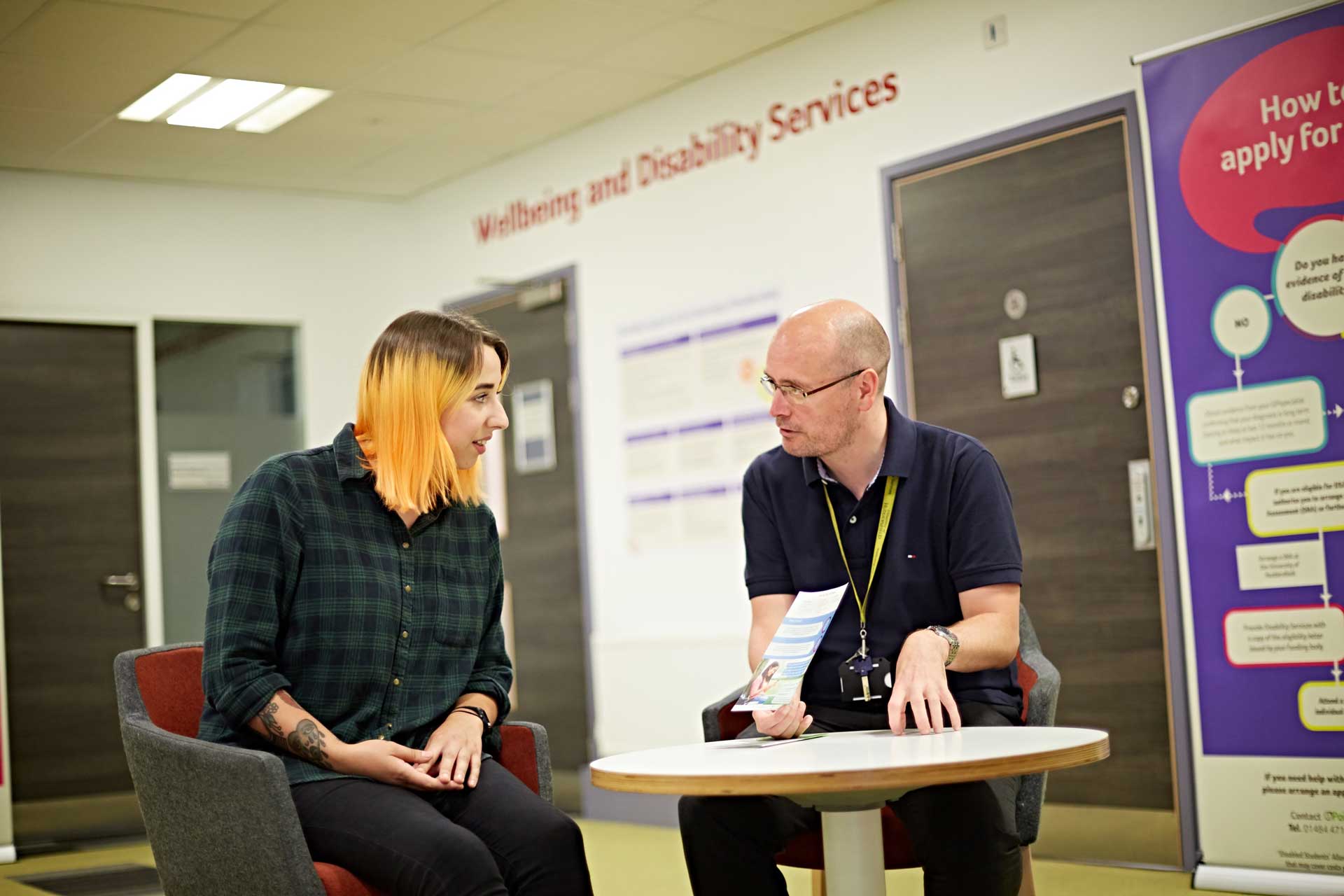 1. Learn about what DSA is and if you are eligible
We encourage you to apply for DSA as soon as possible. You can apply before you come to university so that the support is in place at the start of your course.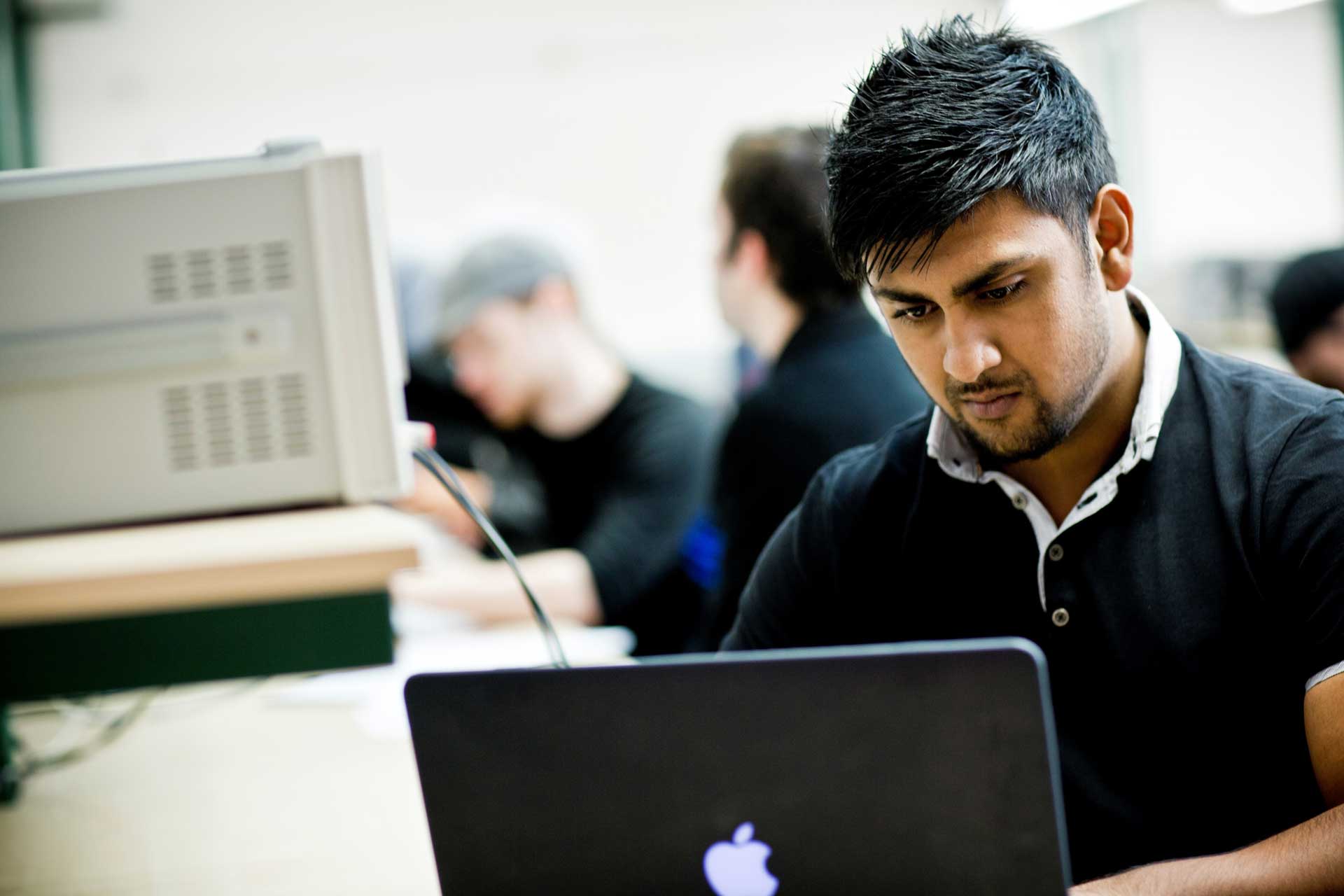 2. Apply for DSA with evidence of your disability
It can take up to 6 to 8 weeks after you have applied for DSA to hear back if you are eligible.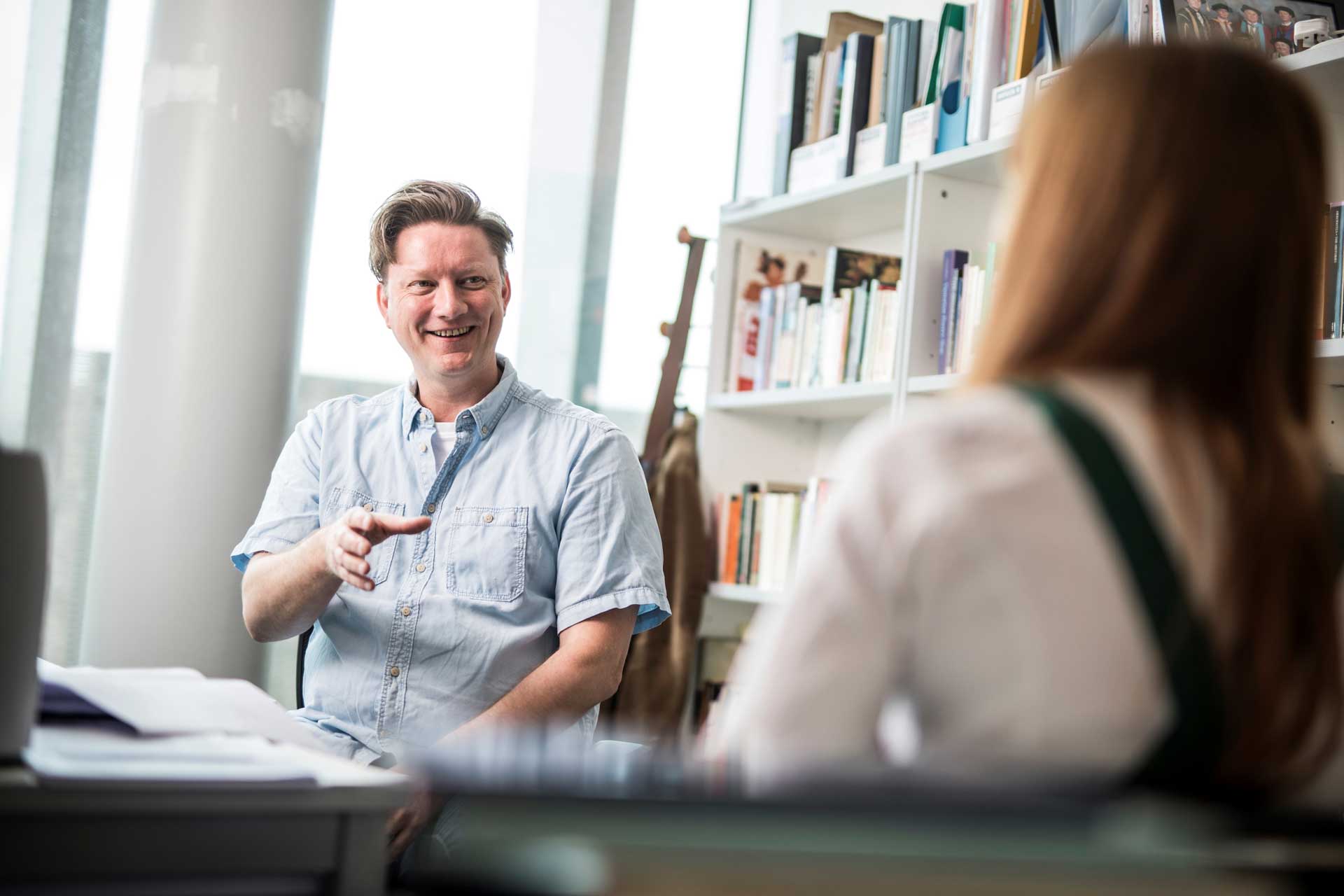 3. Book and attend a Study Needs Assessment
If eligible for DSA, contact your preferred Assessment Centre as soon as possible. Each Assessment Centre will display their waiting times for a Study Needs Assessment on their websites.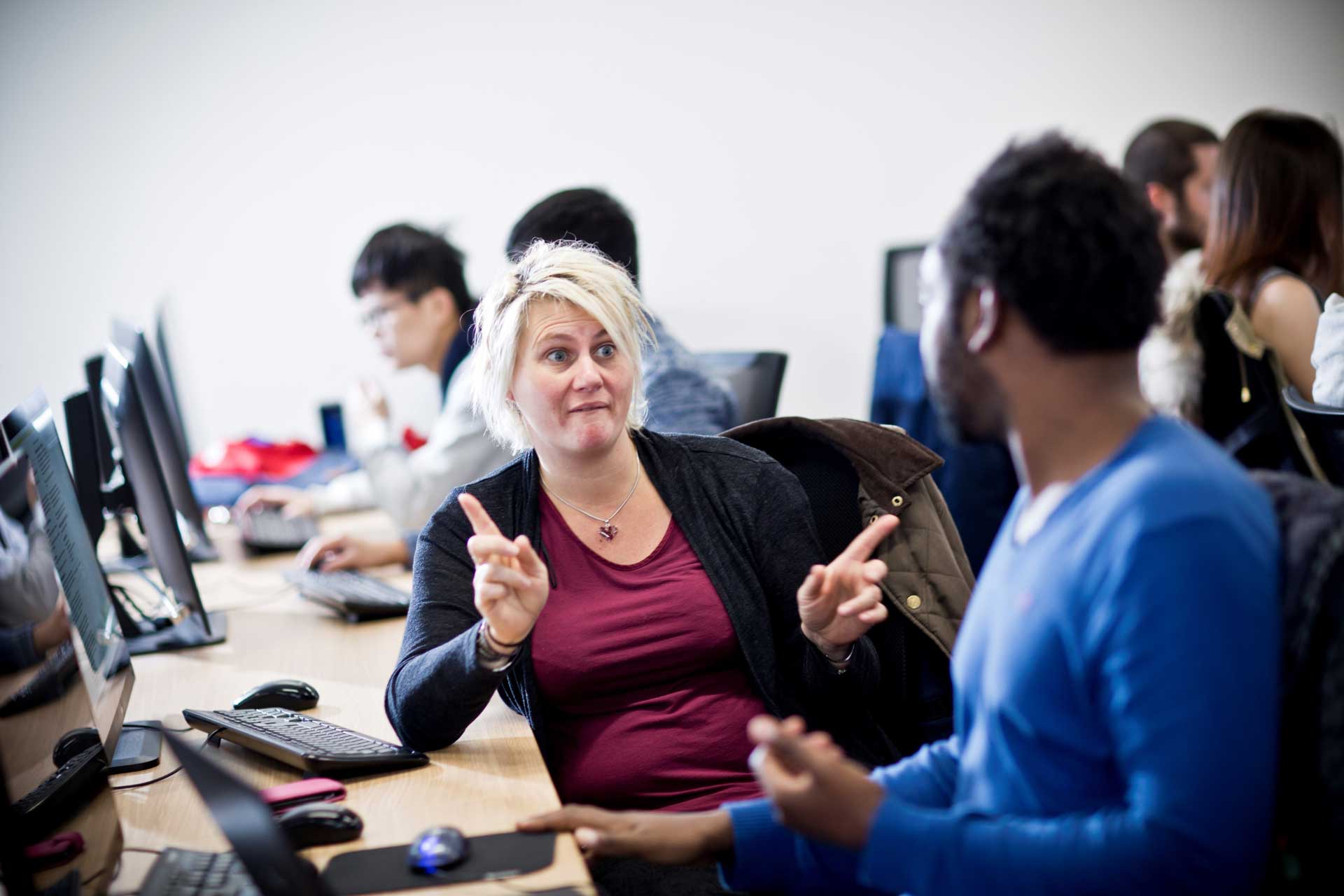 4. Put your entitled DSA support in place
It can take up to 10 working days after the funding body receives your Study Needs Assessment report to find out what support you are entitled to from DSA.