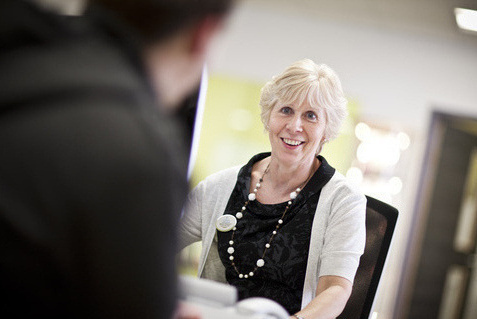 Contact information
Find out the different ways you can get in touch with us.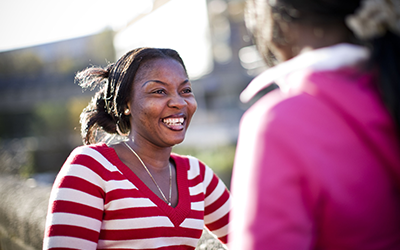 Support queries
Discover the answers to general support queries, including information on assessments, international students and placement support.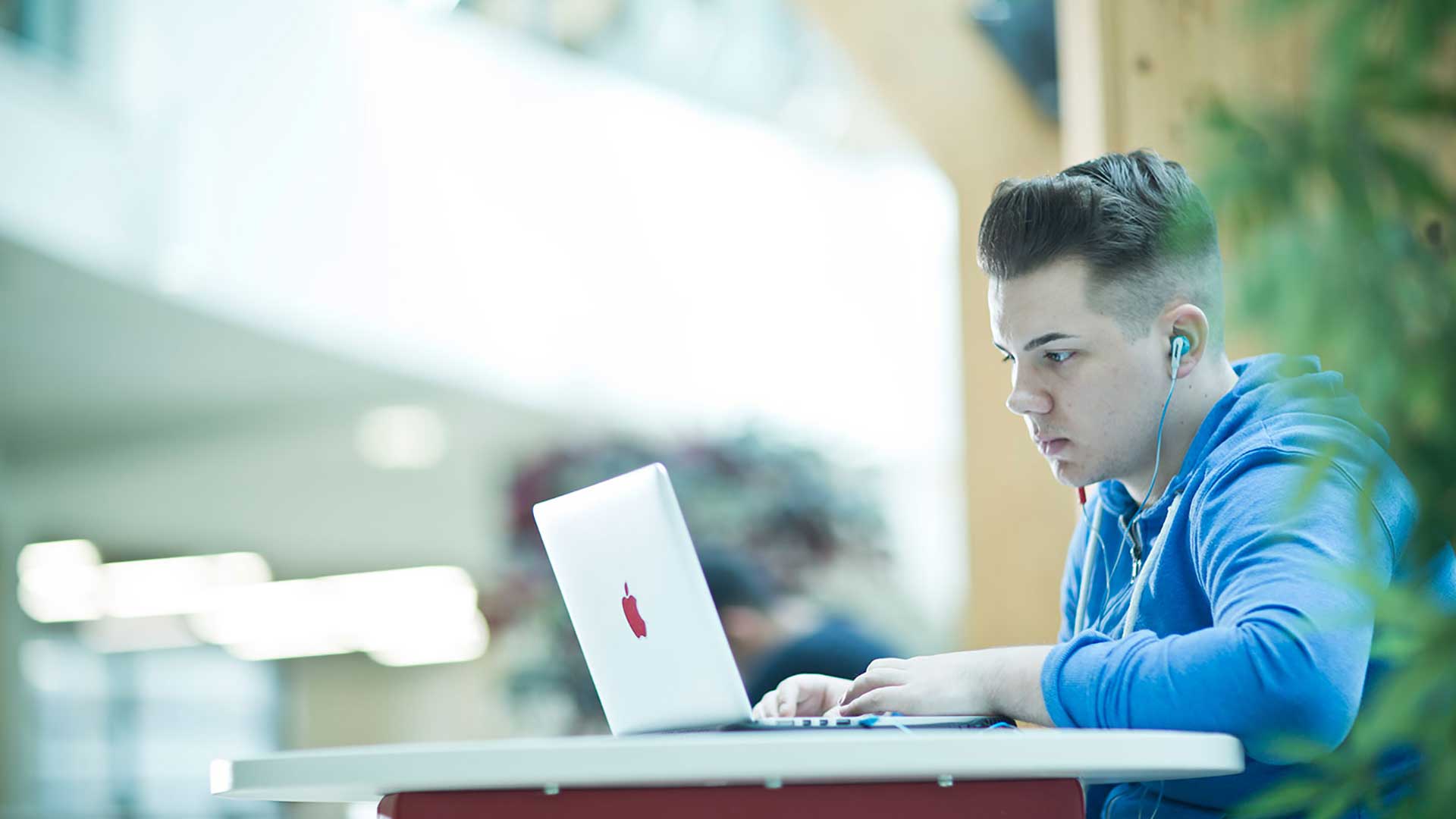 Disabled Students' Allowance queries
Find out how to get DSA, assessment information and evidence requirements.
Assistive technology queries
Discover the assistive technologies and software available at the University.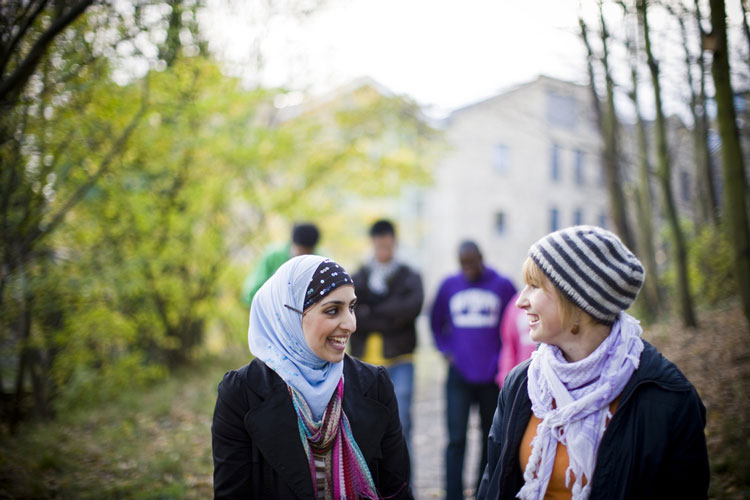 Accessibility queries
Get answers to your campus accessibility concerns and queries.

Events queries
Get more information on Disabled Students' Induction Day and Applicant Visit Days.