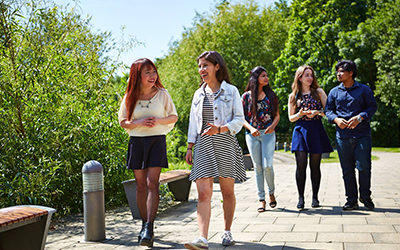 Togetherall
Get 24/7 online support with Togetherall. Simply sign up with your University email address.
Podcasts
Listen and learn! Discover all the things you need to know about Wellbeing and Disability Services with our podcast service.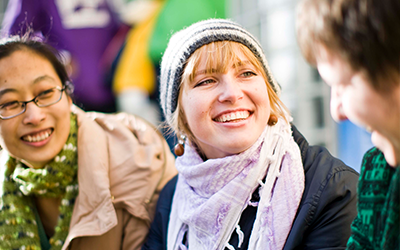 Support directory
Our support directory covers a wide variety of topics and gives you recommendations of where to go when you are in need.