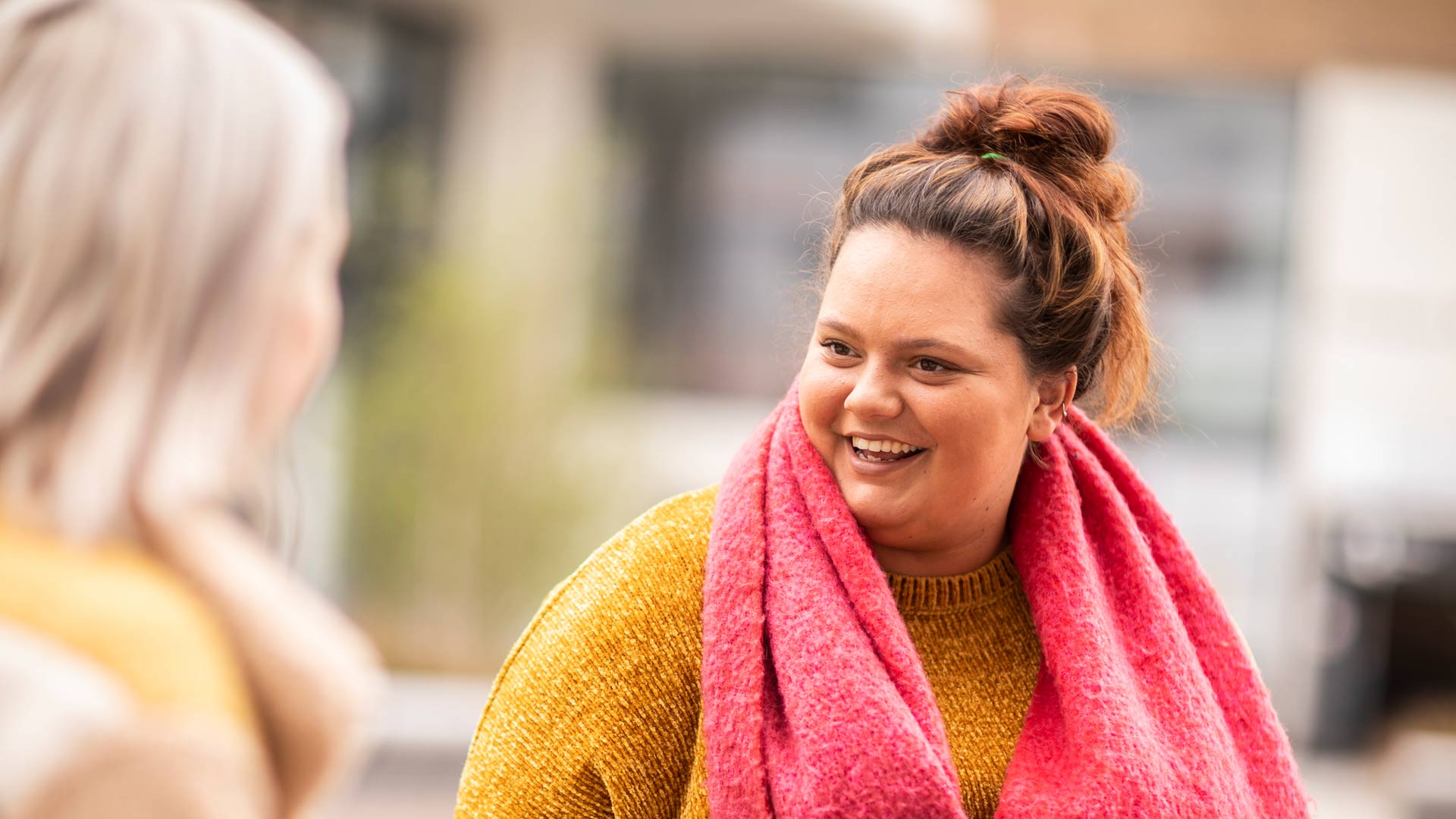 Autism Lunch Club
Join others with Autistic Spectrum Condition at our weekly lunch club (term time only).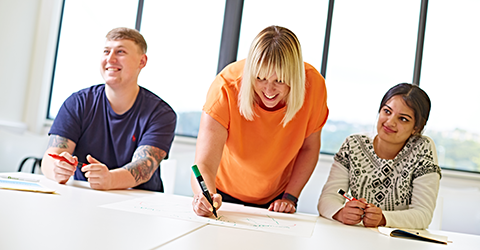 Stress Management
The Stress Management workshop aims to help you ease your stress, low mood or anxiety and incorporates mindfulness.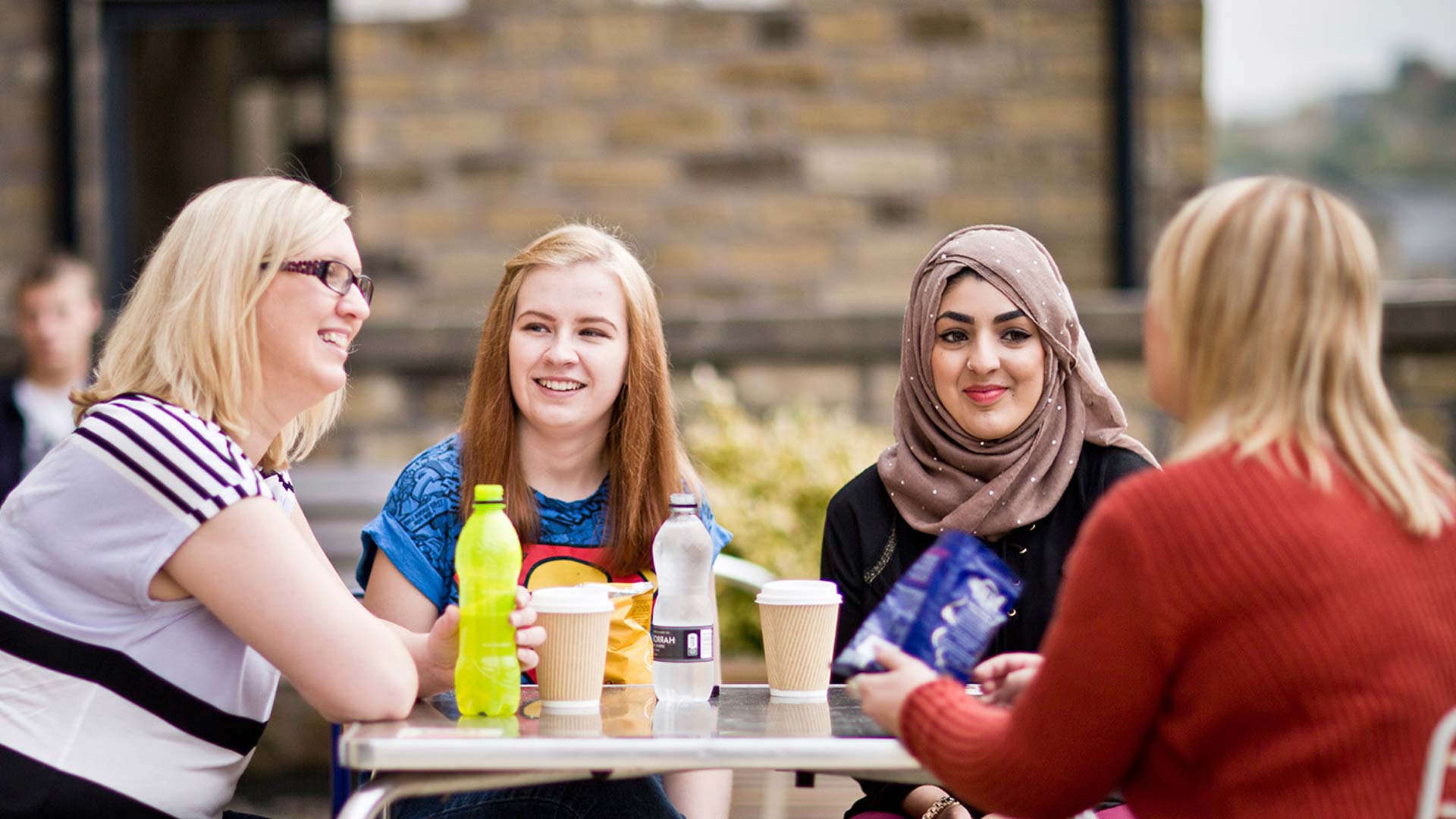 Learn to Like Yourself
In this 5-week course you'll explore ways to grow your self-worth, manage self-criticism and challenge negative beliefs you hold about yourself.