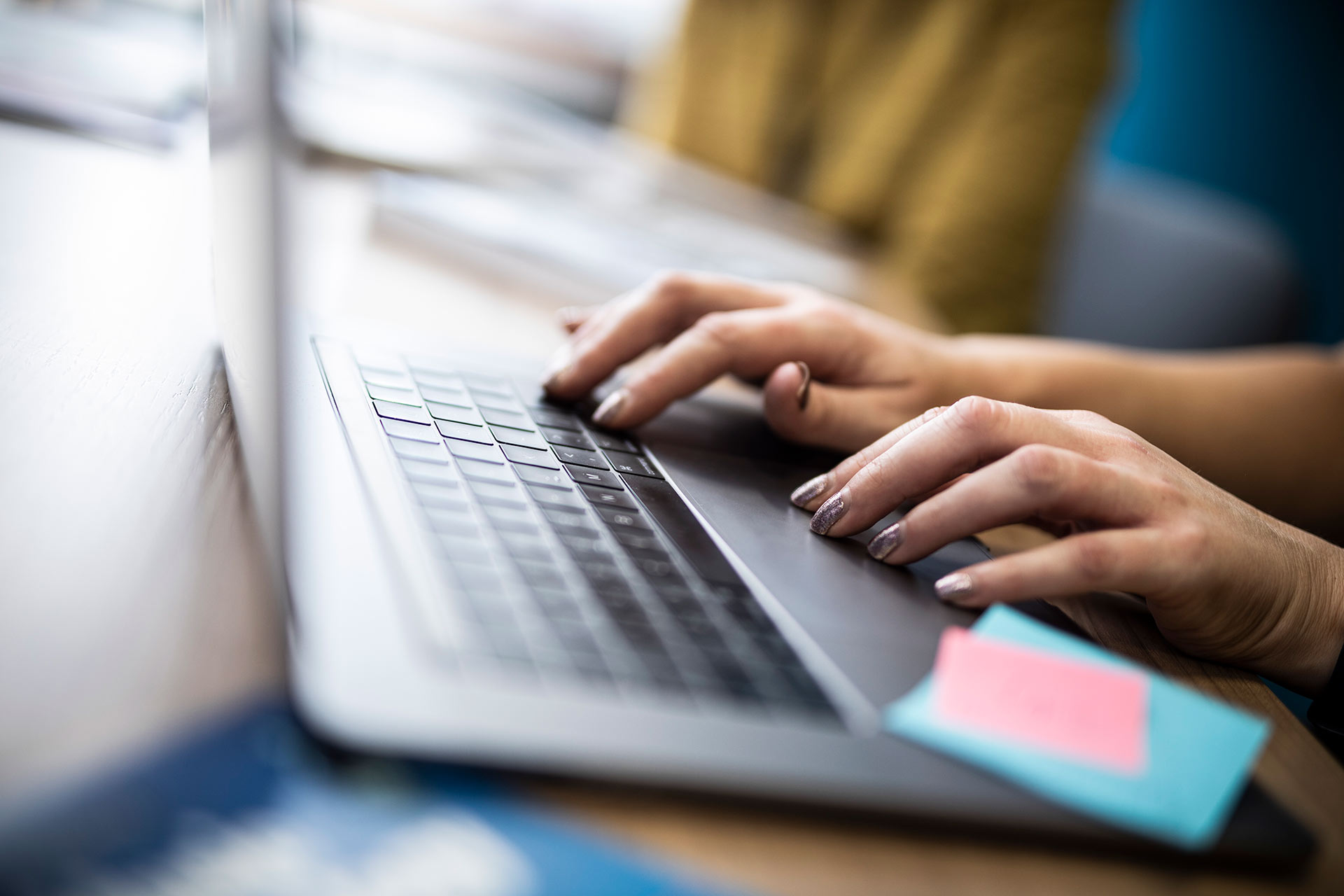 8 steps to getting started
Follow these eight simple steps to get started at the University.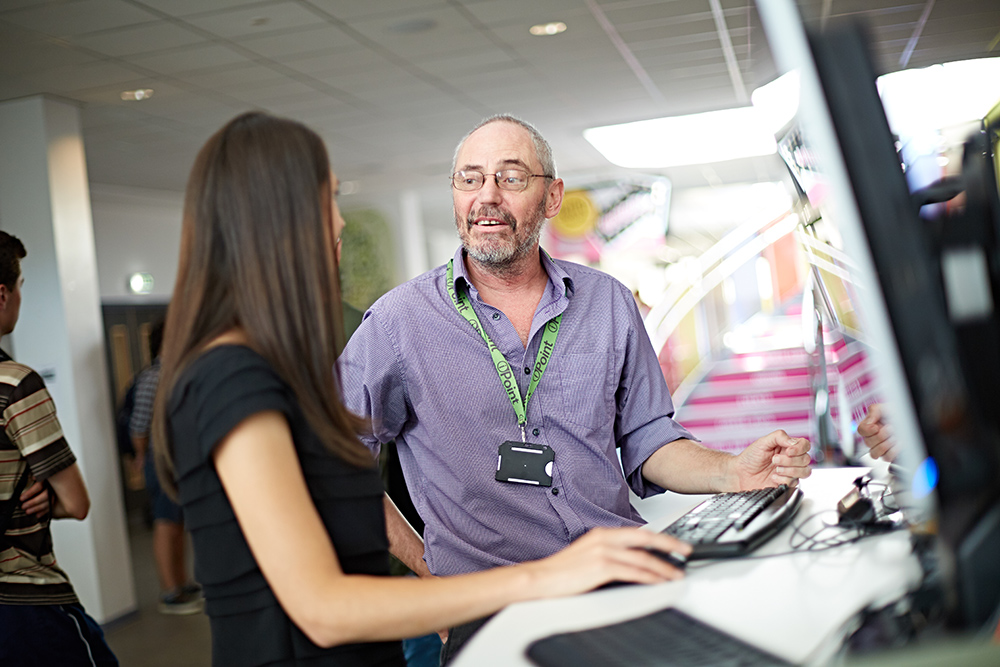 Where to get help
If you are unsure or struggling to get started, please ask for help. Find our range of support to help you on your way.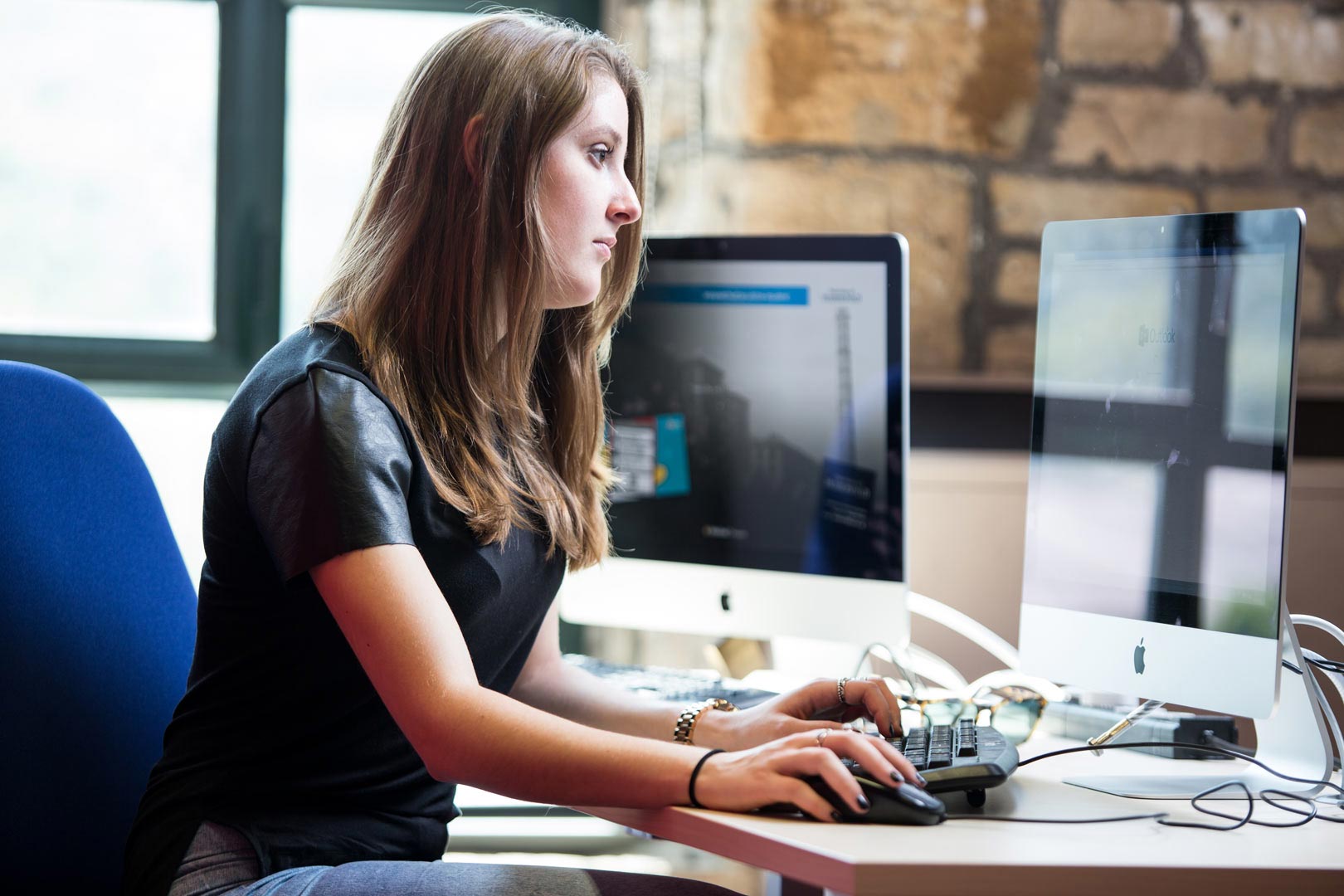 Your IT checklist
Having the right technical equipment for your studies is important. See our recommended checklist and discover how we can support you.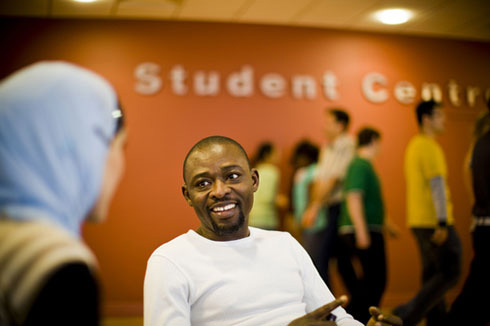 Frequently asked questions
Get your questions answered in our Quick Start FAQs.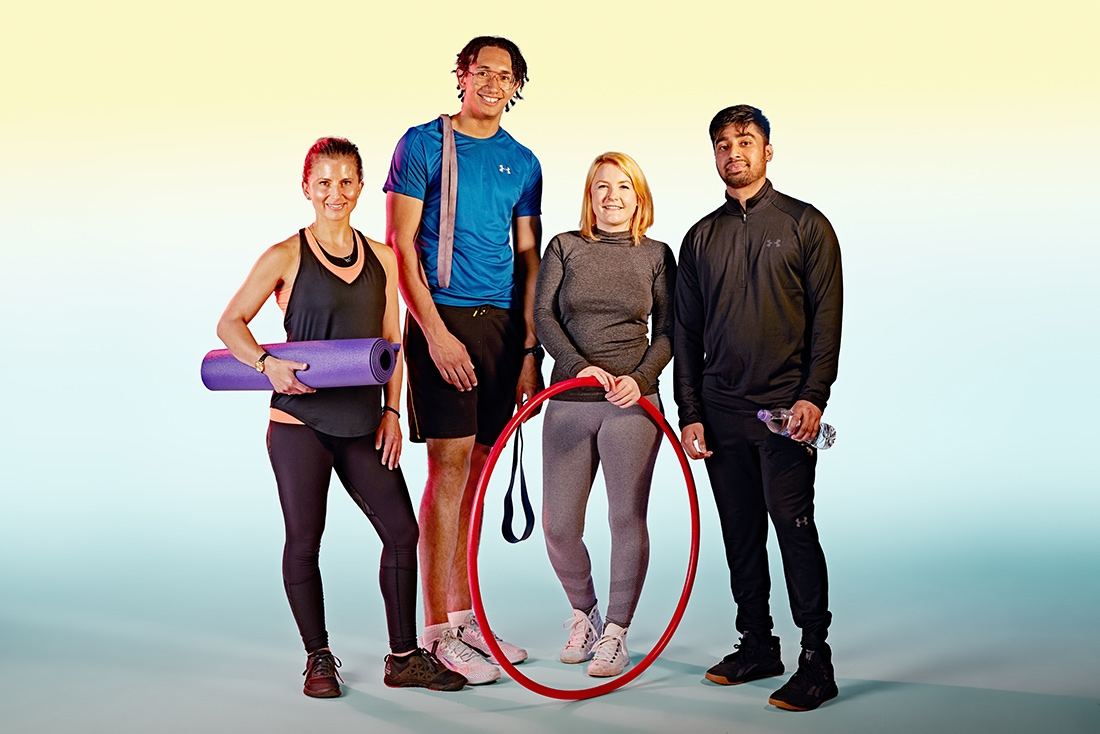 ActiveHud
ActiveHud is your place to be active, from social sports, to the gym, fitness and wellbeing classes and even swimming there is something for everyone.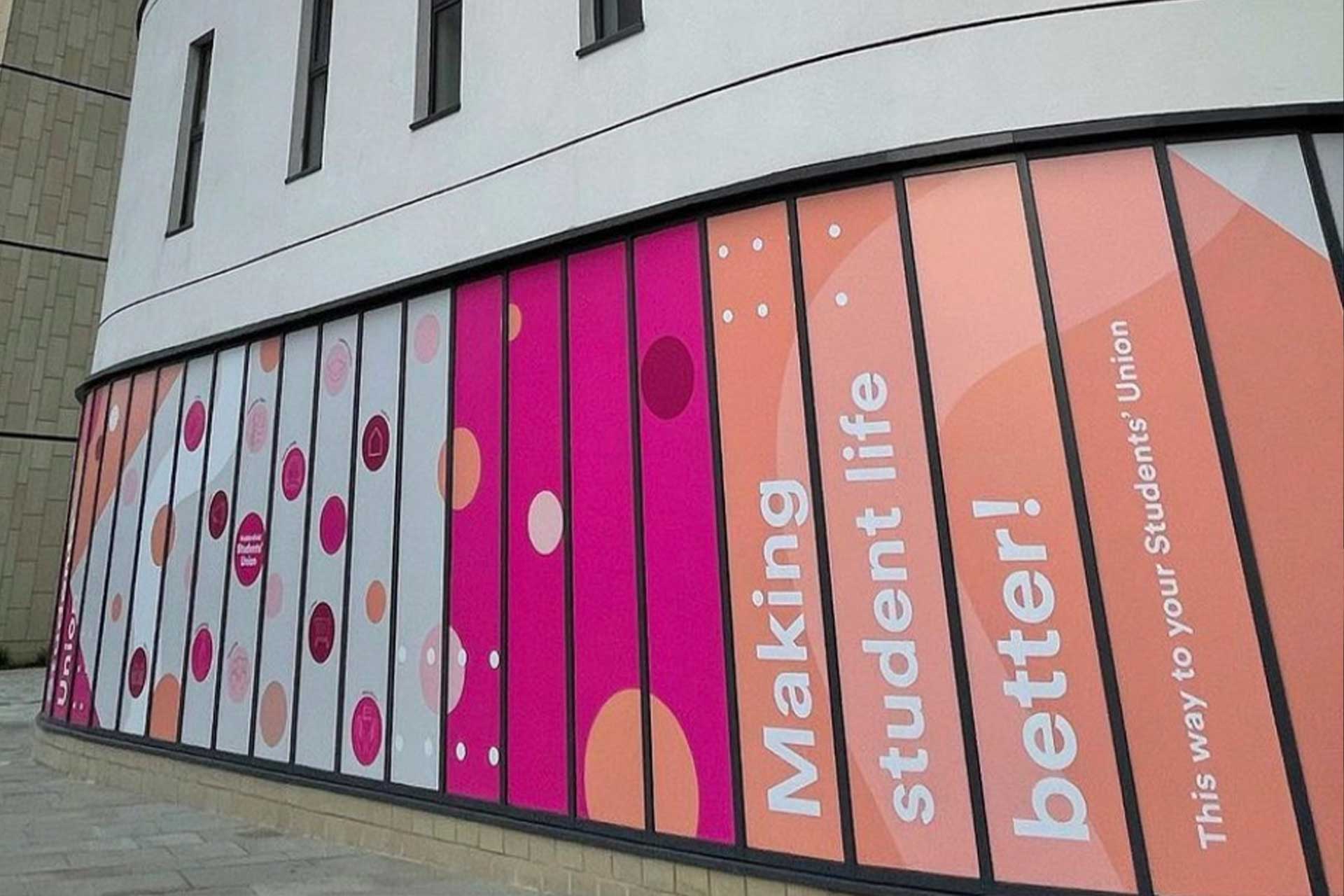 Your Students' Union
Offering a wide range of social events, clubs, societies and volunteering opportunities as well as independent advice, your Students' Union exists to make student life better.