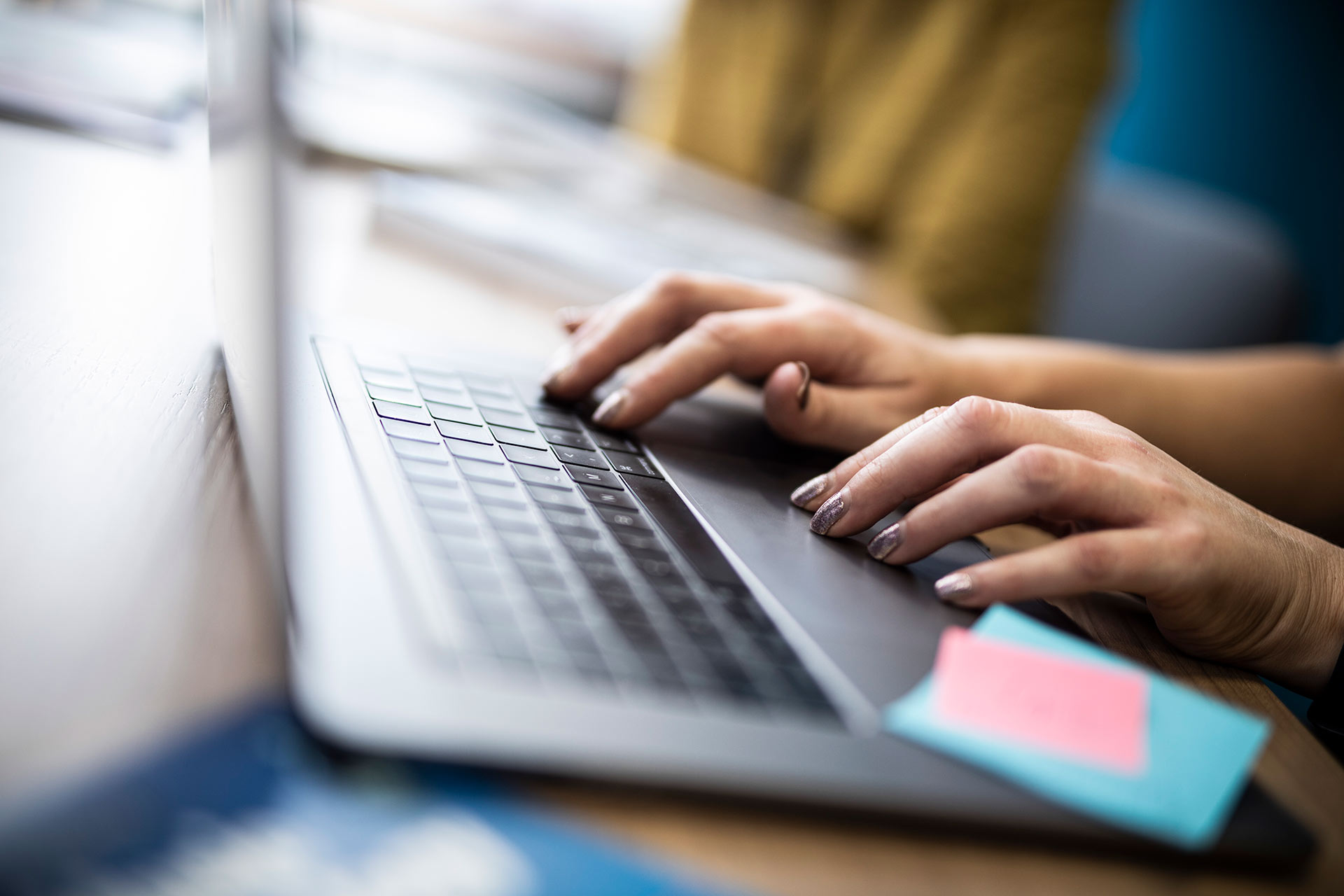 8 steps to getting started
Follow these eight simple steps to get started at the University.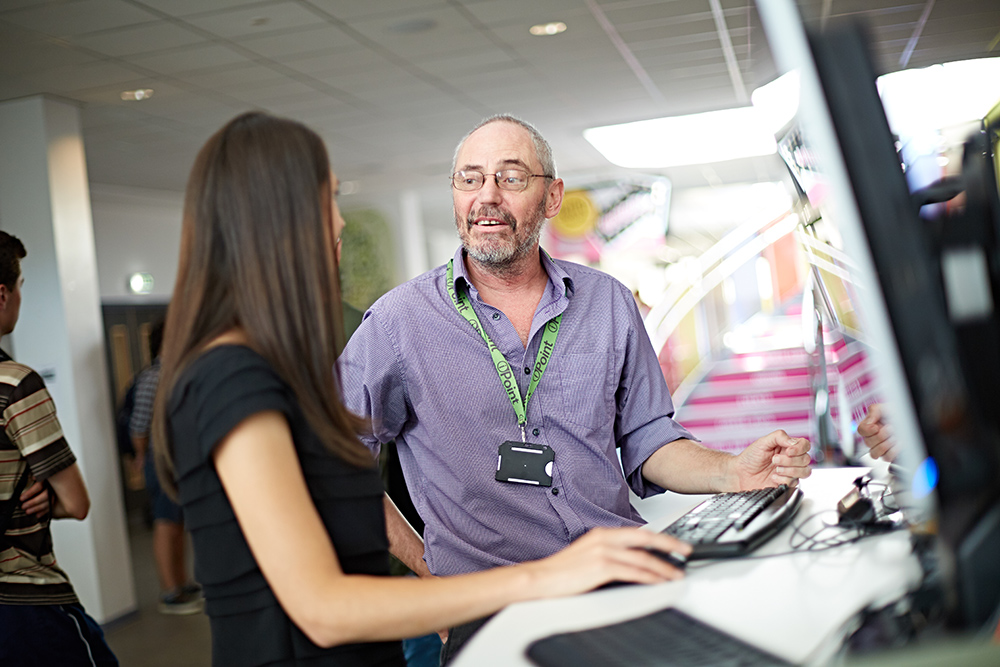 Where to get help
If you are unsure or struggling to get started, please ask for help. Find our range of support to help you on your way.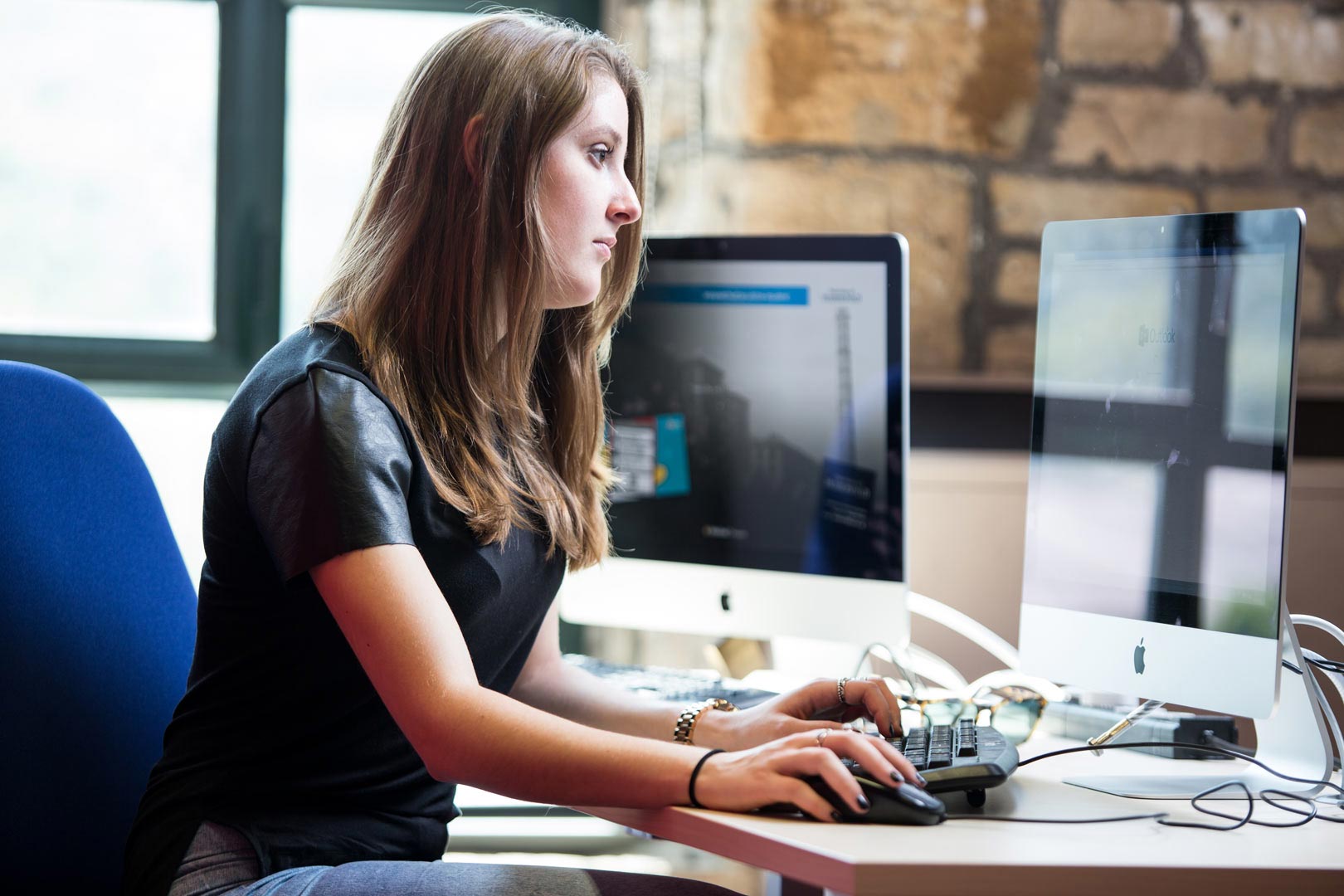 Your IT checklist
Having the right technical equipment for your studies is important. See our recommended checklist and discover how we can support you.