HudStudy: assistive technology support
Most students can have times where studying is an uphill struggle. HudStudy offers software and training which aims to help you study more effectively and efficiently.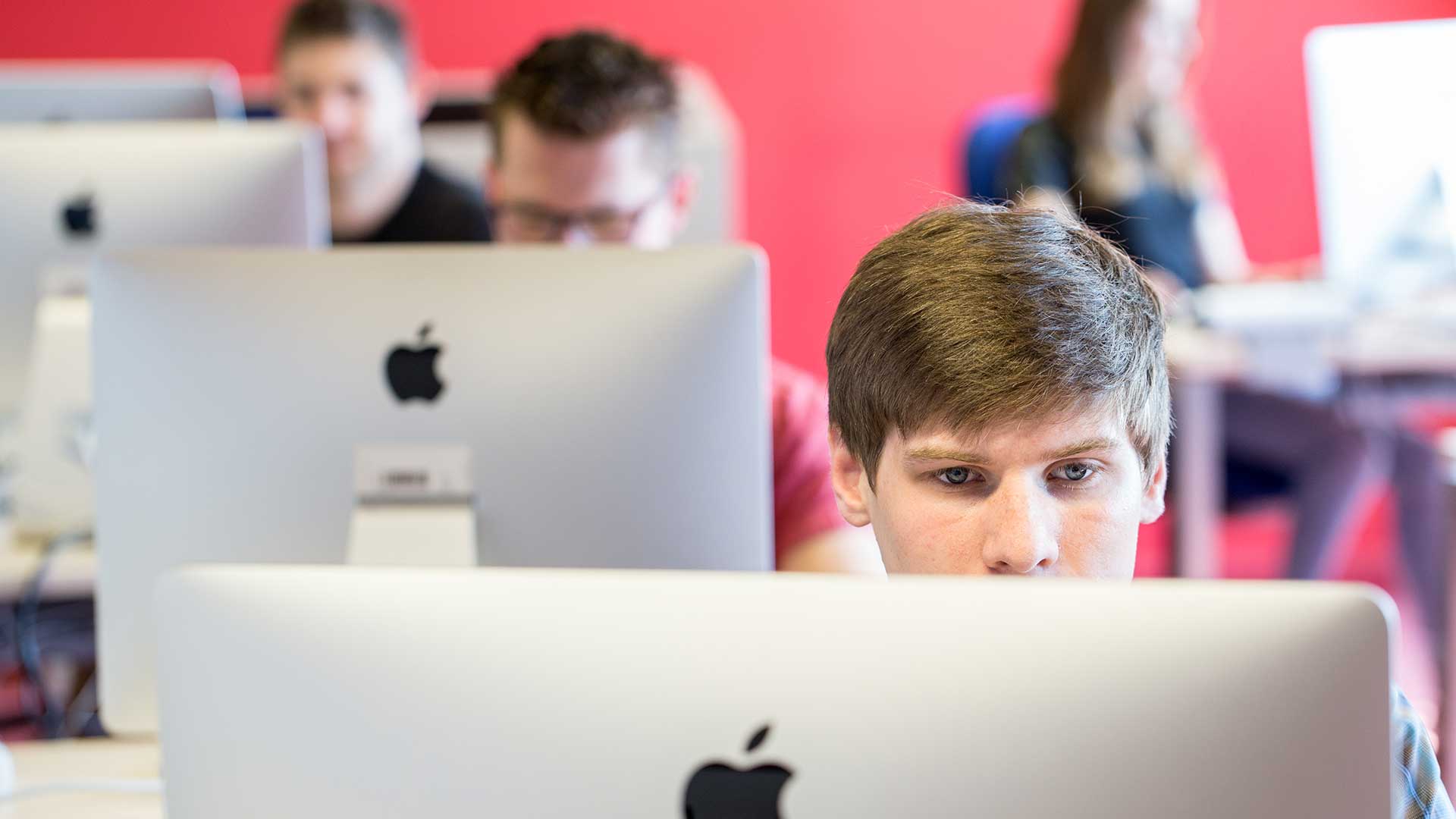 IT training
Browse our wide range of development opportunities to help improve your IT skills and gain confidence with software.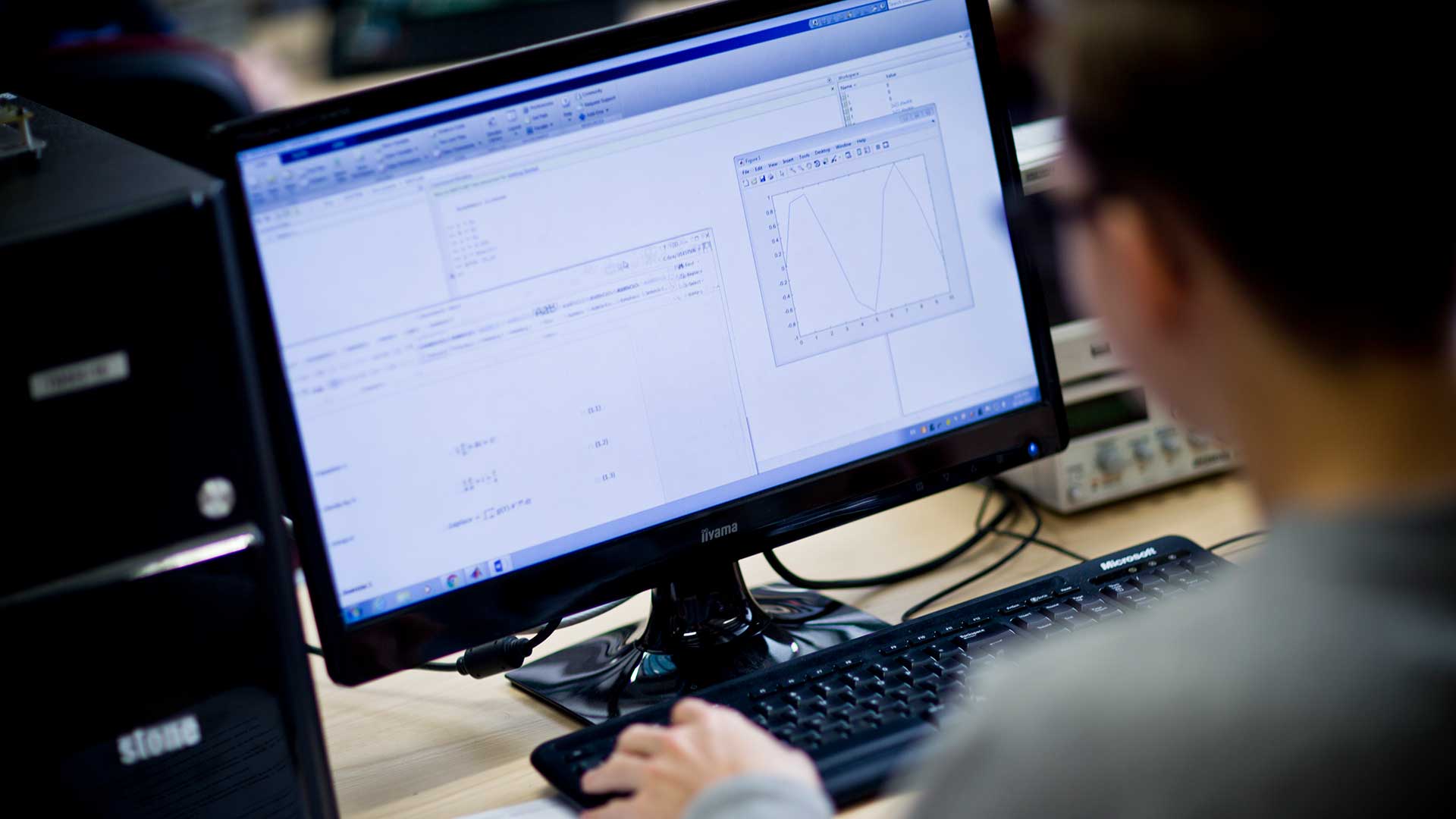 Alternative formats
Get your texts how you like them. Our alternative formats service lets you download your work in your preferred format.