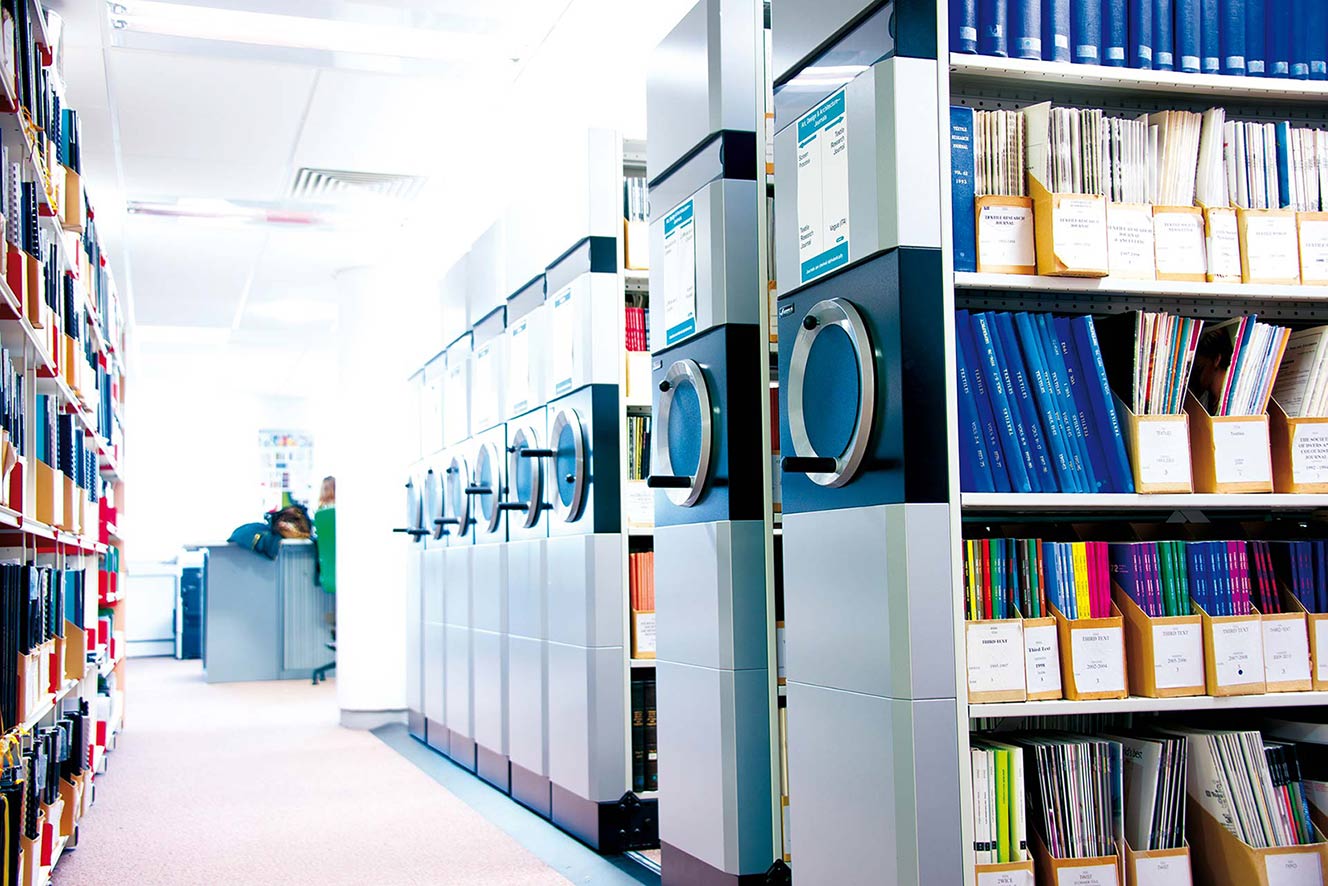 How to reference
Help support your academic writing with the Library's guide to referencing, featuring a range of online reference builders and links to further support.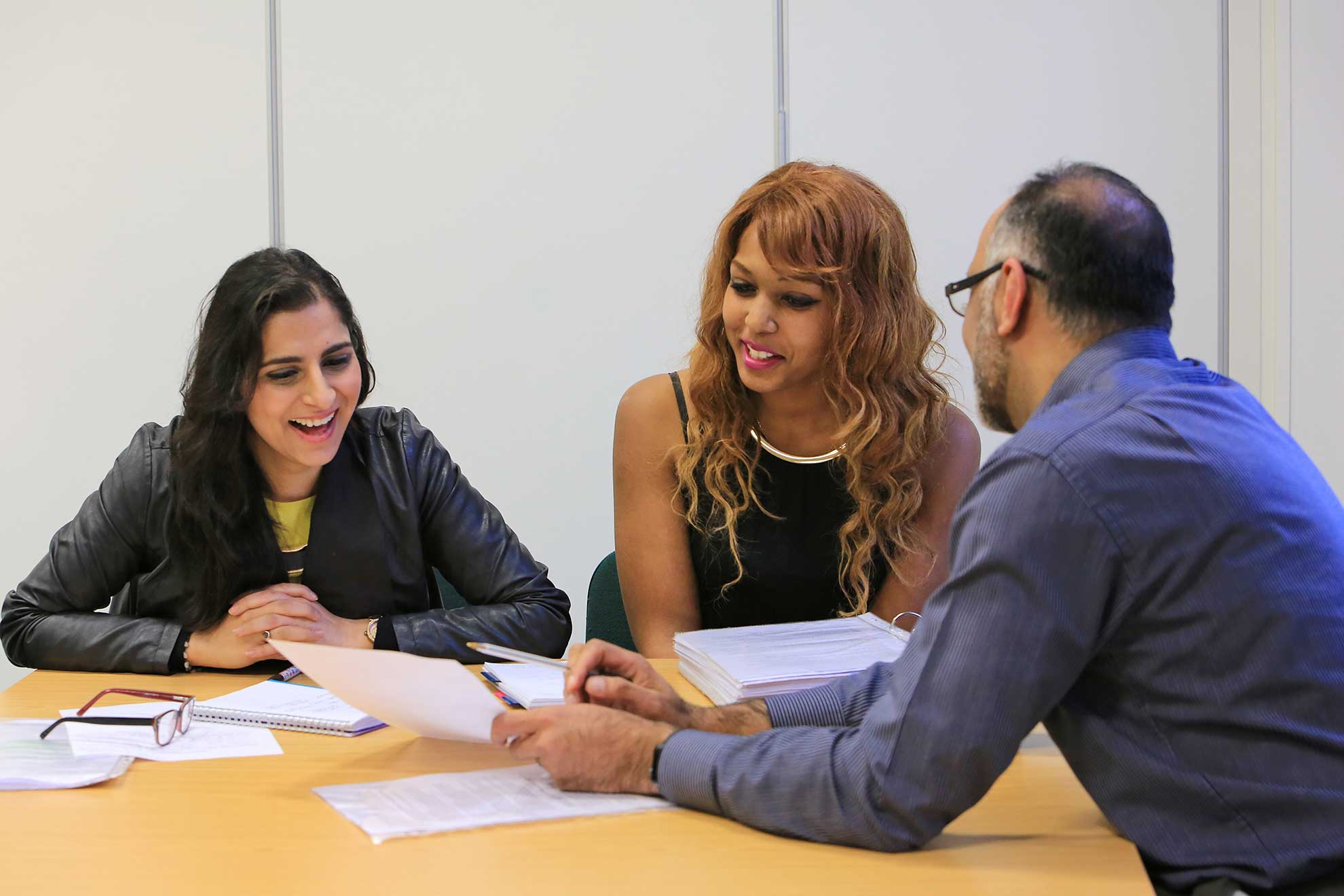 Improve your academic skills
Develop your academic writing style, build confidence in finding and evaluating information, and boost your presentation skills with our Academic Skills Tutors.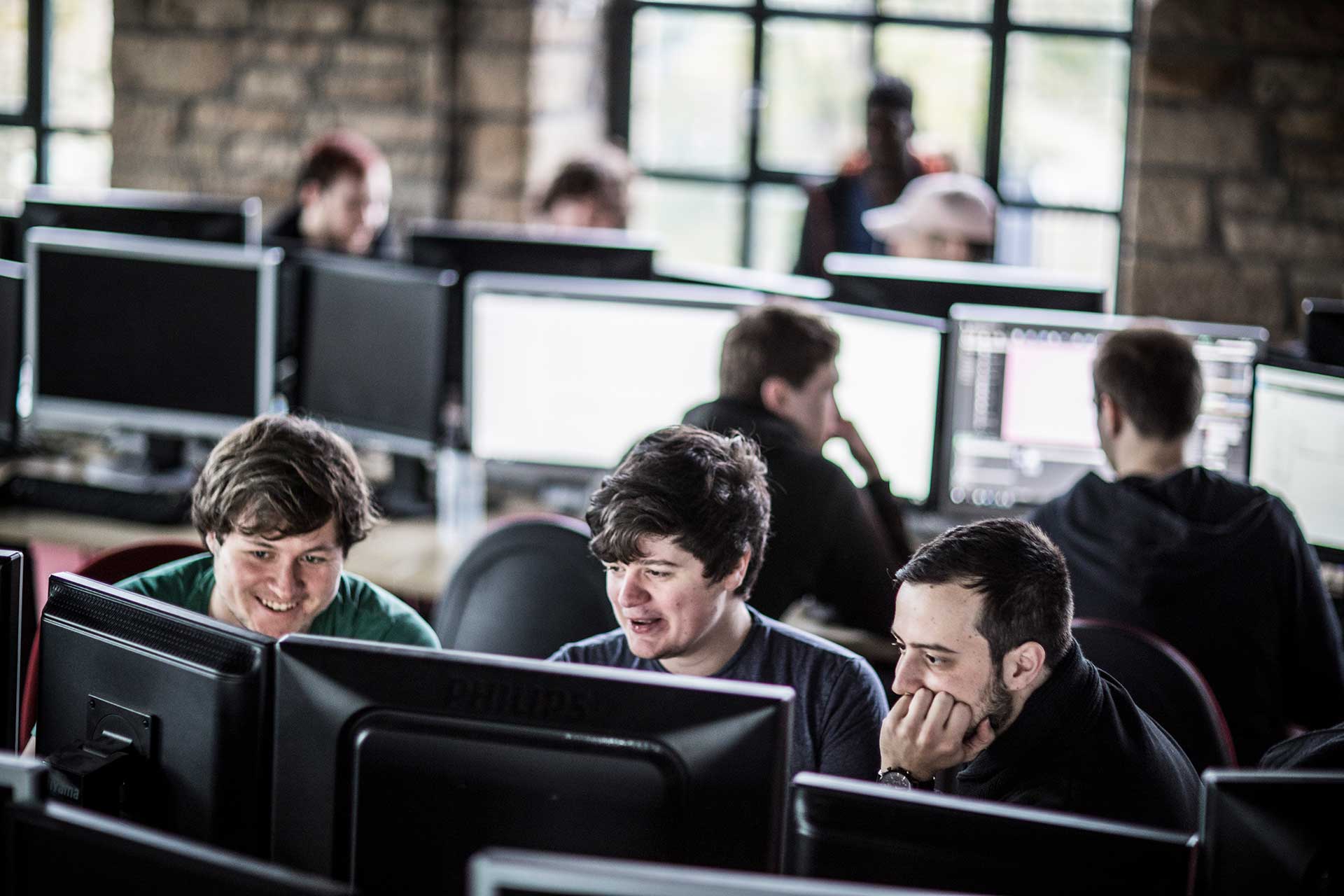 Technologies and training to help you learn
Discover our range of development opportunities to enable you to improve your IT skills and gain confidence with software.