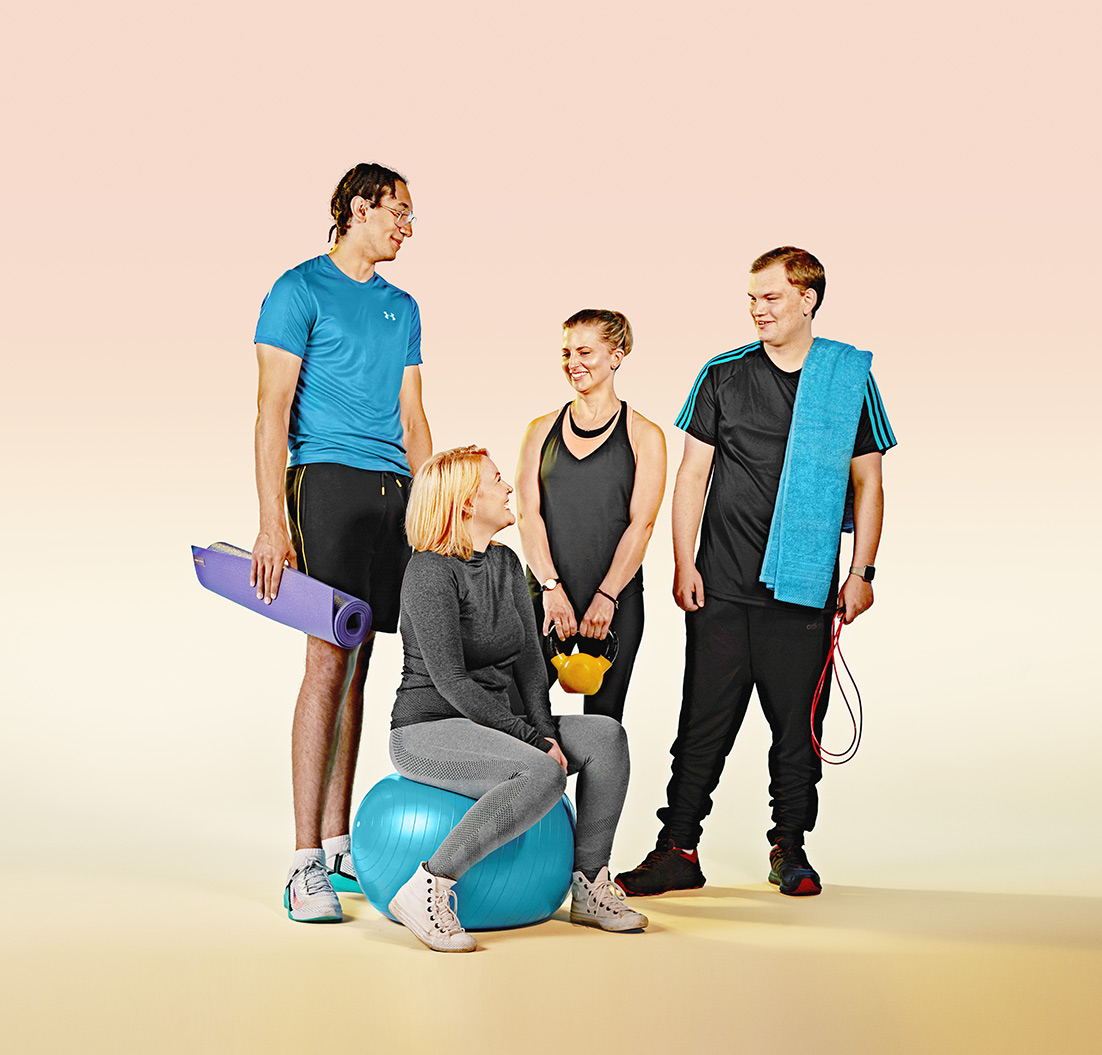 ActiveHud
Discover ActiveHud and our fantastic gym, swim and class membership offer including access to KAL centres.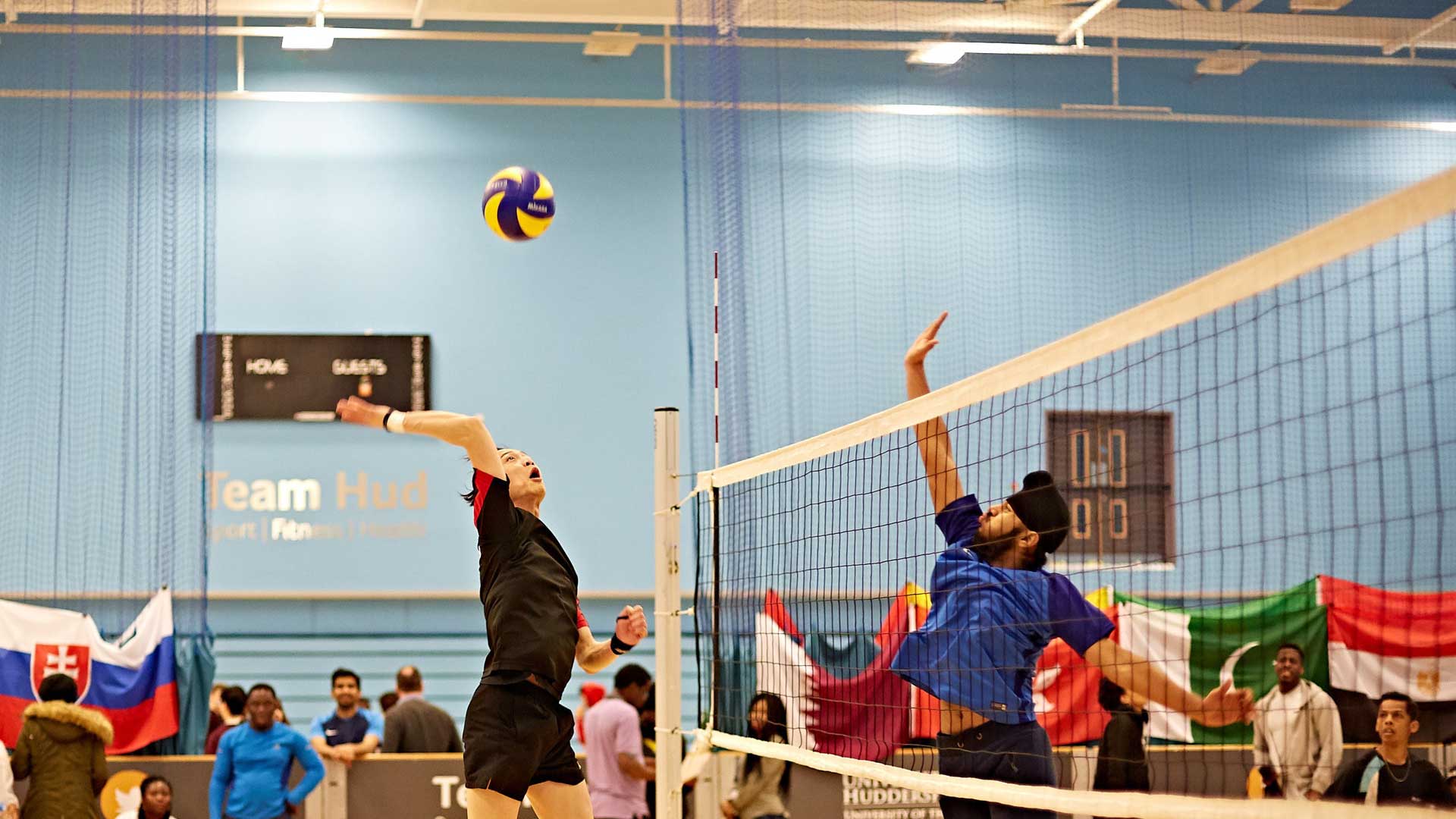 Sports clubs
Find out more about the sports clubs on offer through the Students' Union.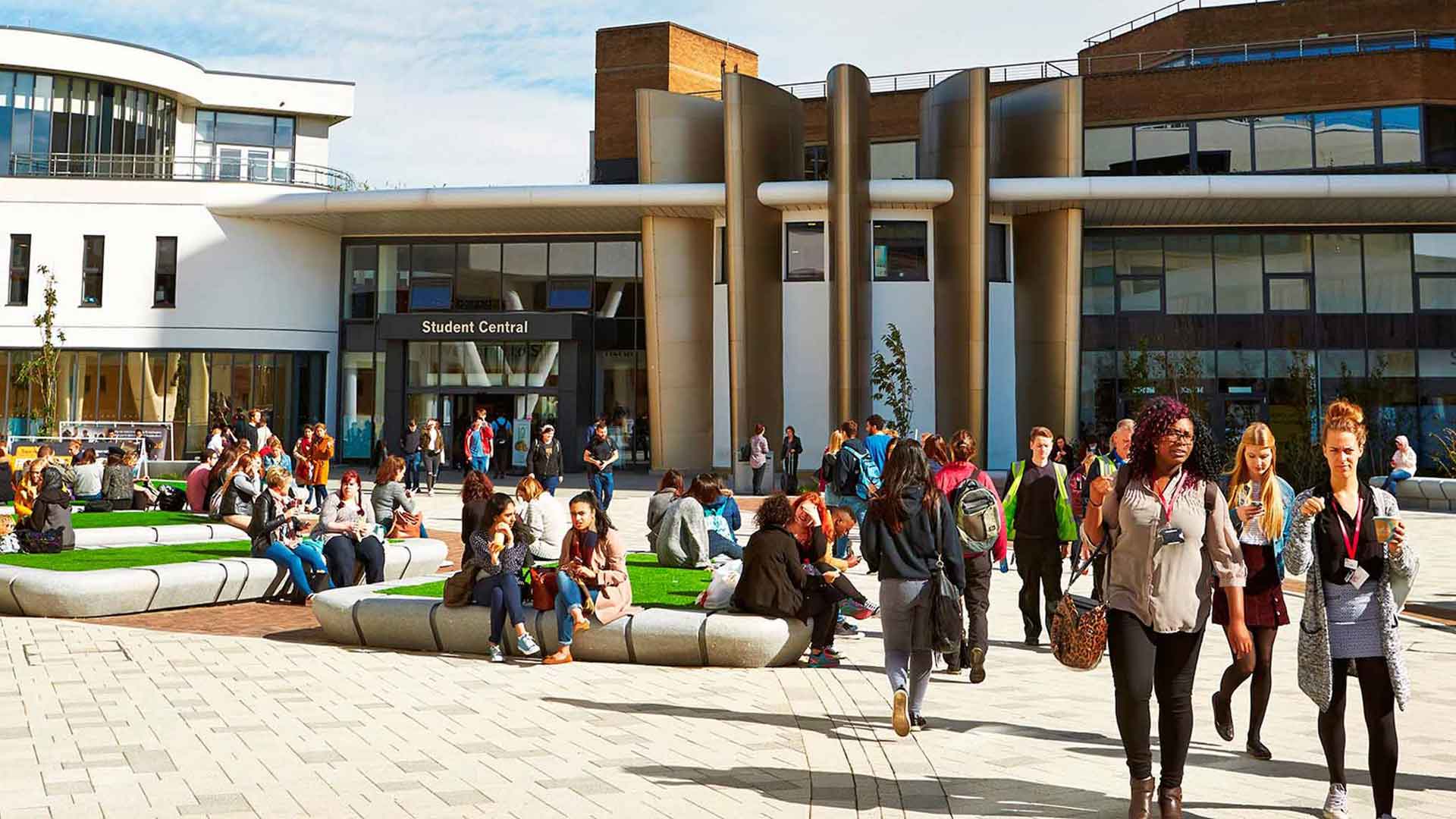 Societies
Looking for sport that's less competitive? From belly dancing to hiking, have a look through our range of societies.