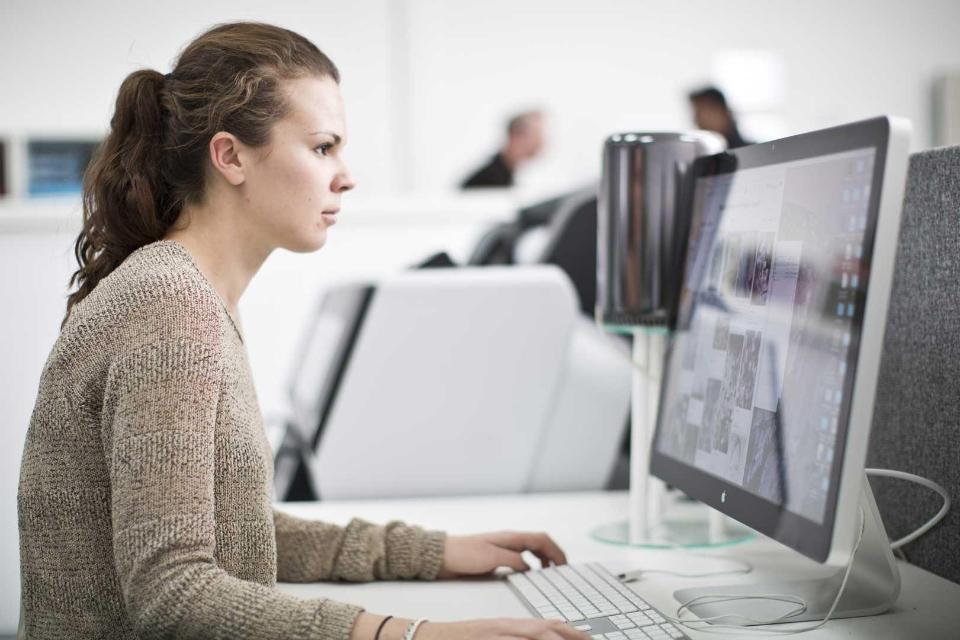 Online event
Join us at our online welcome event on Thursday 7 September to learn more about Disability Services and the wider University.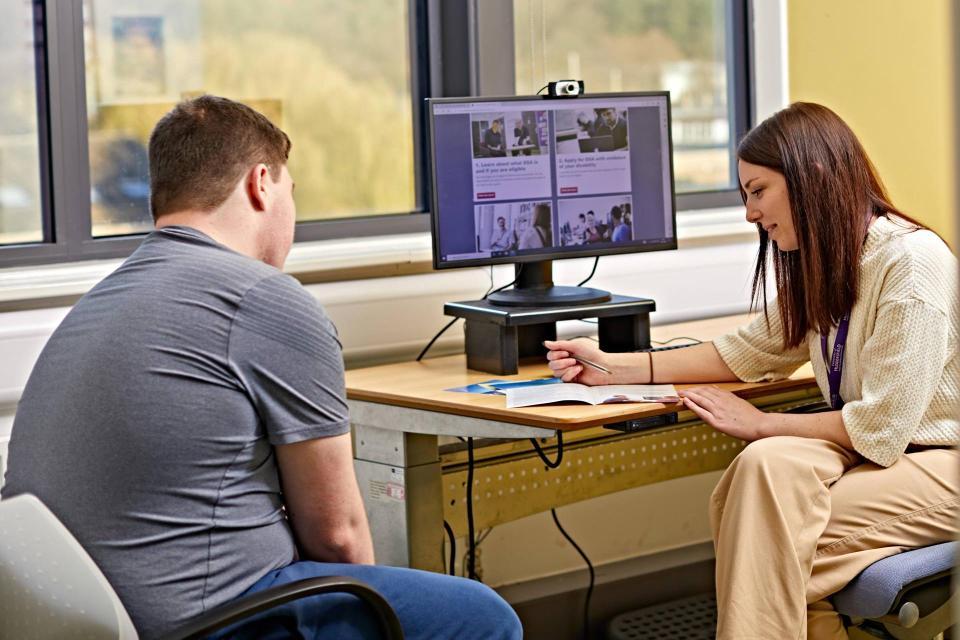 Autism induction event
Join us on campus on Tuesday 12 September. This event is aimed at autistic students and will be in a quieter environment with fewer attendees.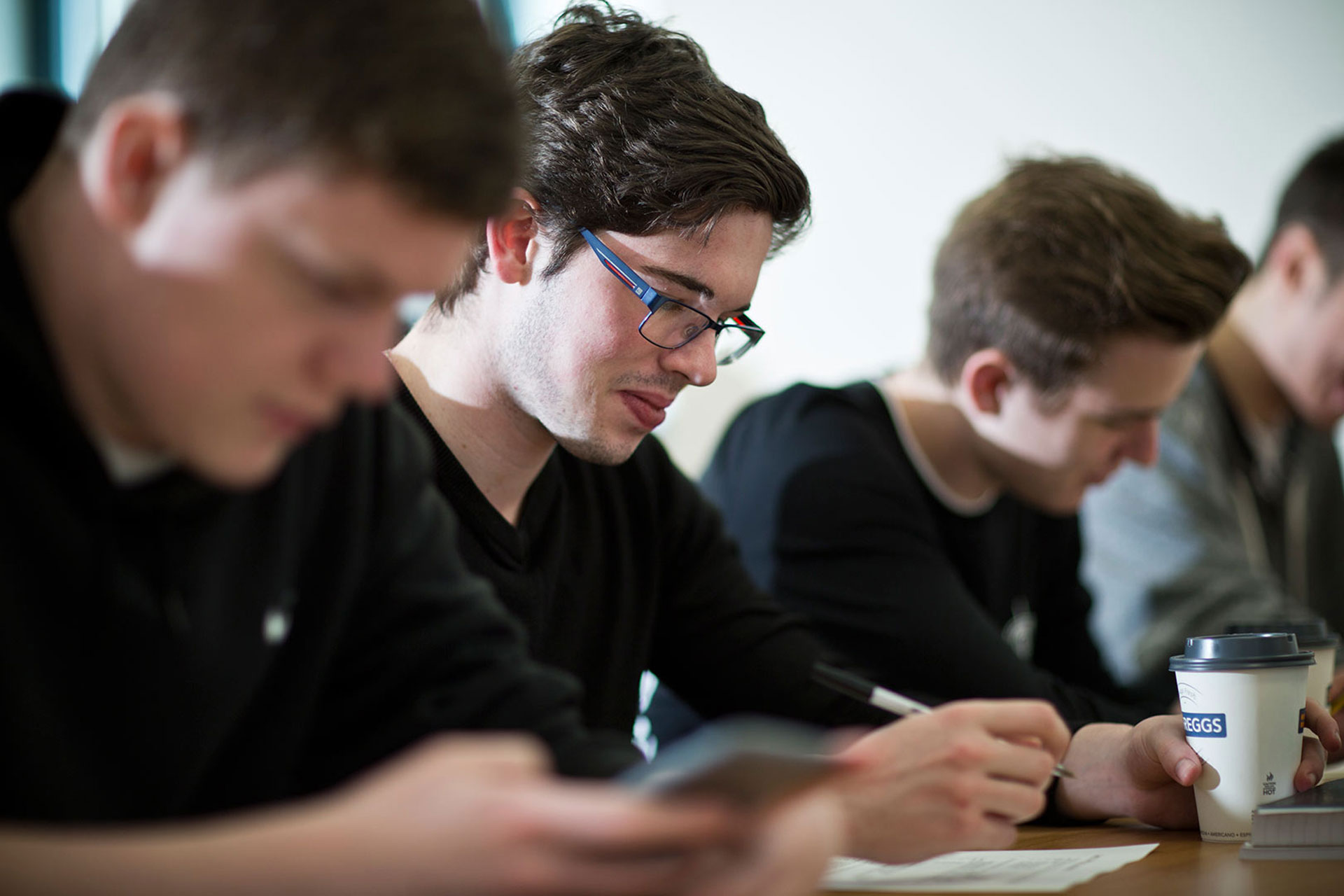 In-person event
Join us on Thursday 14 September for our on-campus welcome event. There will be an opportunity to meet with the University Support Services, have a short discussion with a Disability Adviser, tour the campus and visit the Library.