Saving the pounds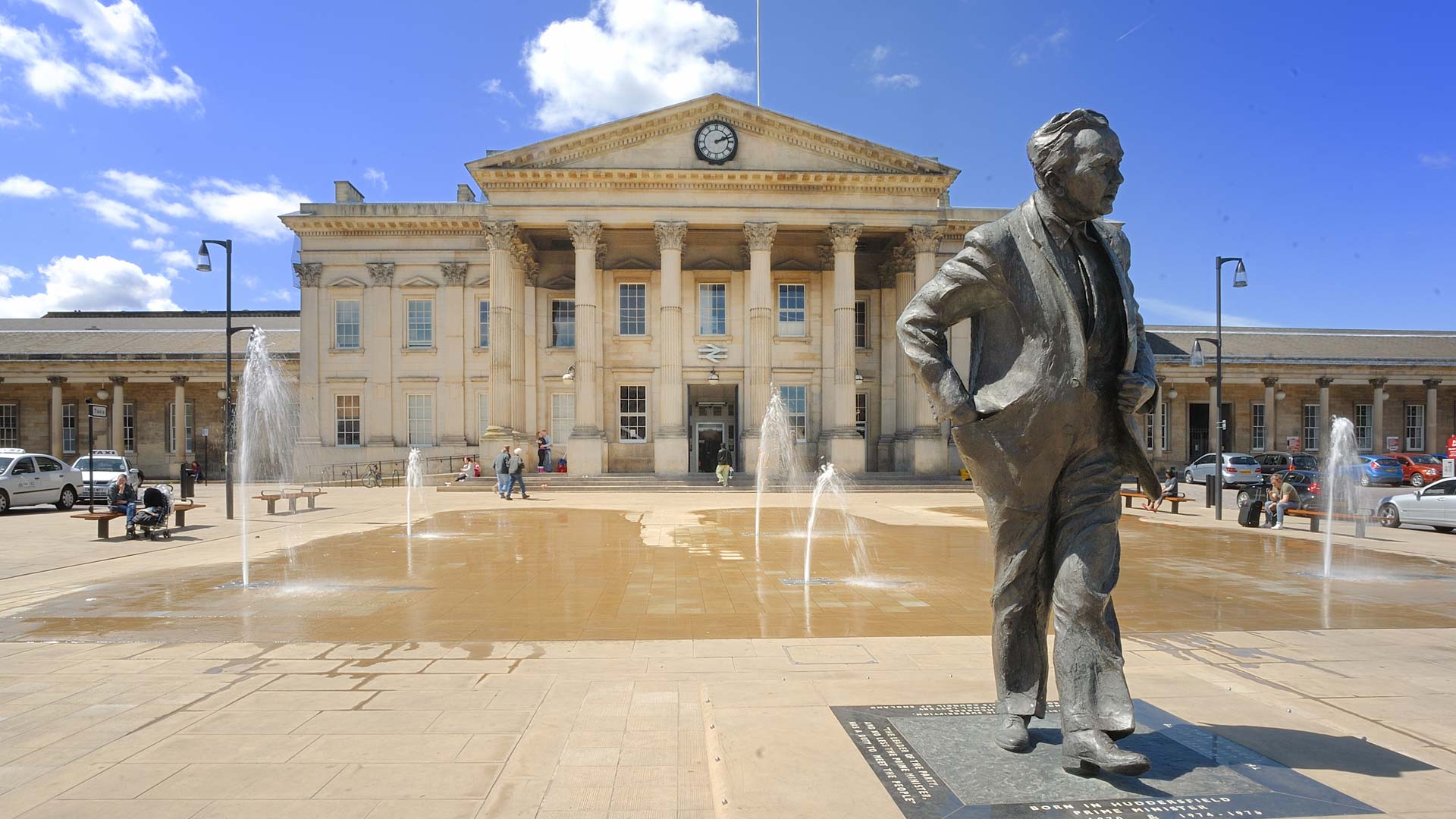 Local knowledge
Discover local resources such as free WiFi, library access and travel cards.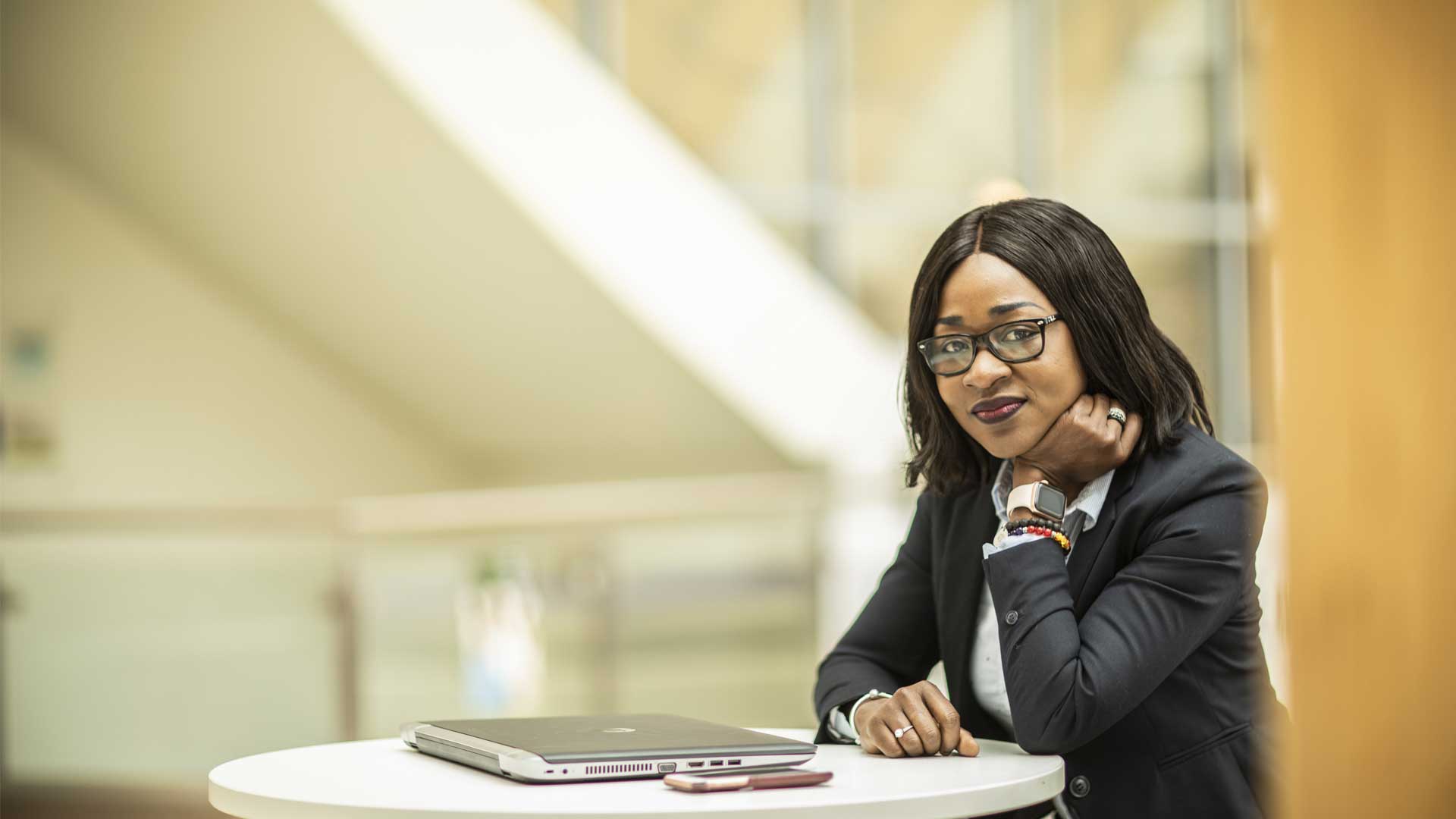 National experts
Online advice and tips from national experts on money saving and debt, student discounts, and food.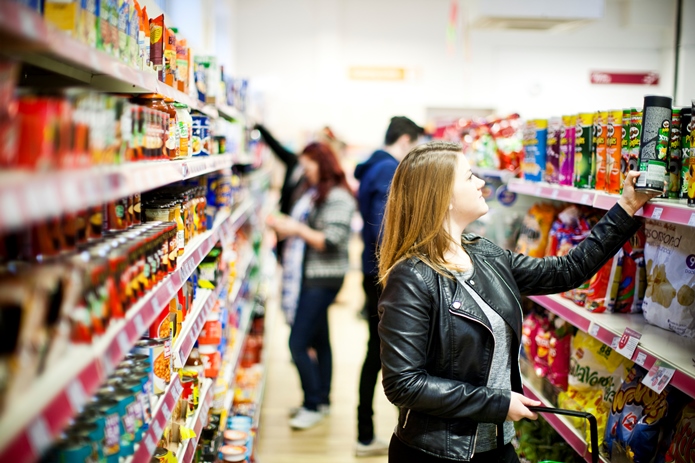 Planning and budgeting
Take control of your money with a year-long view of your income.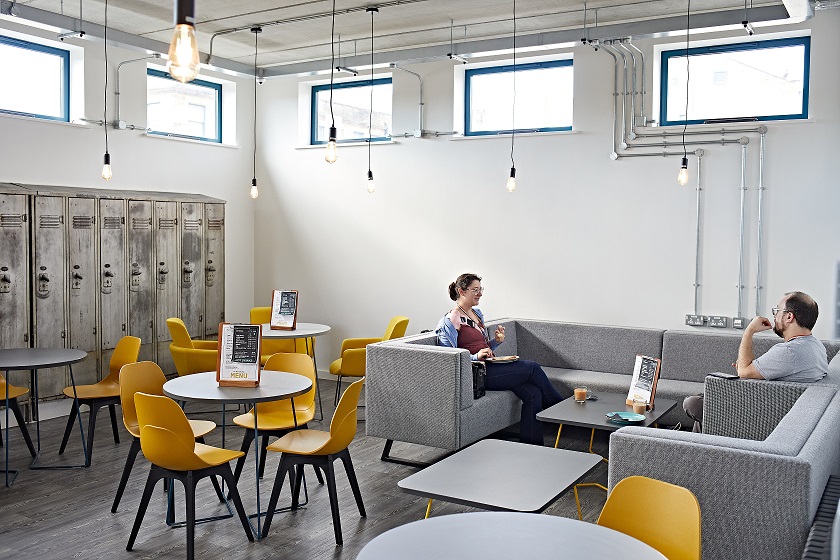 On campus
Stay active with ActiveHud, try our food outlets and make the most of our safe, secure and warm campus.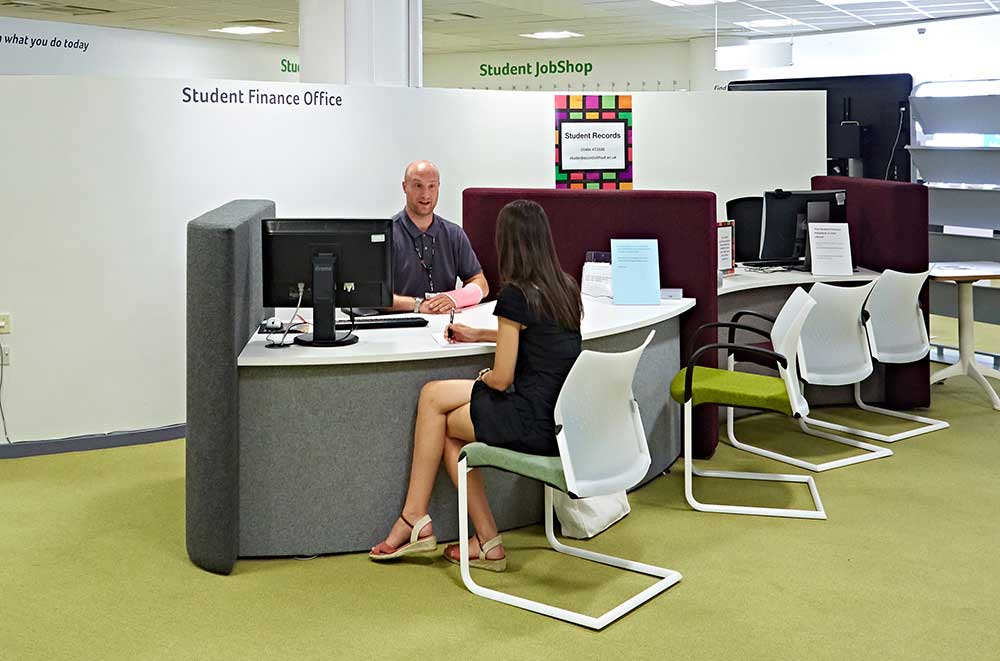 Scholarship and grant funding
Learn about orgainsations and educational trusts offering scholarships and grants.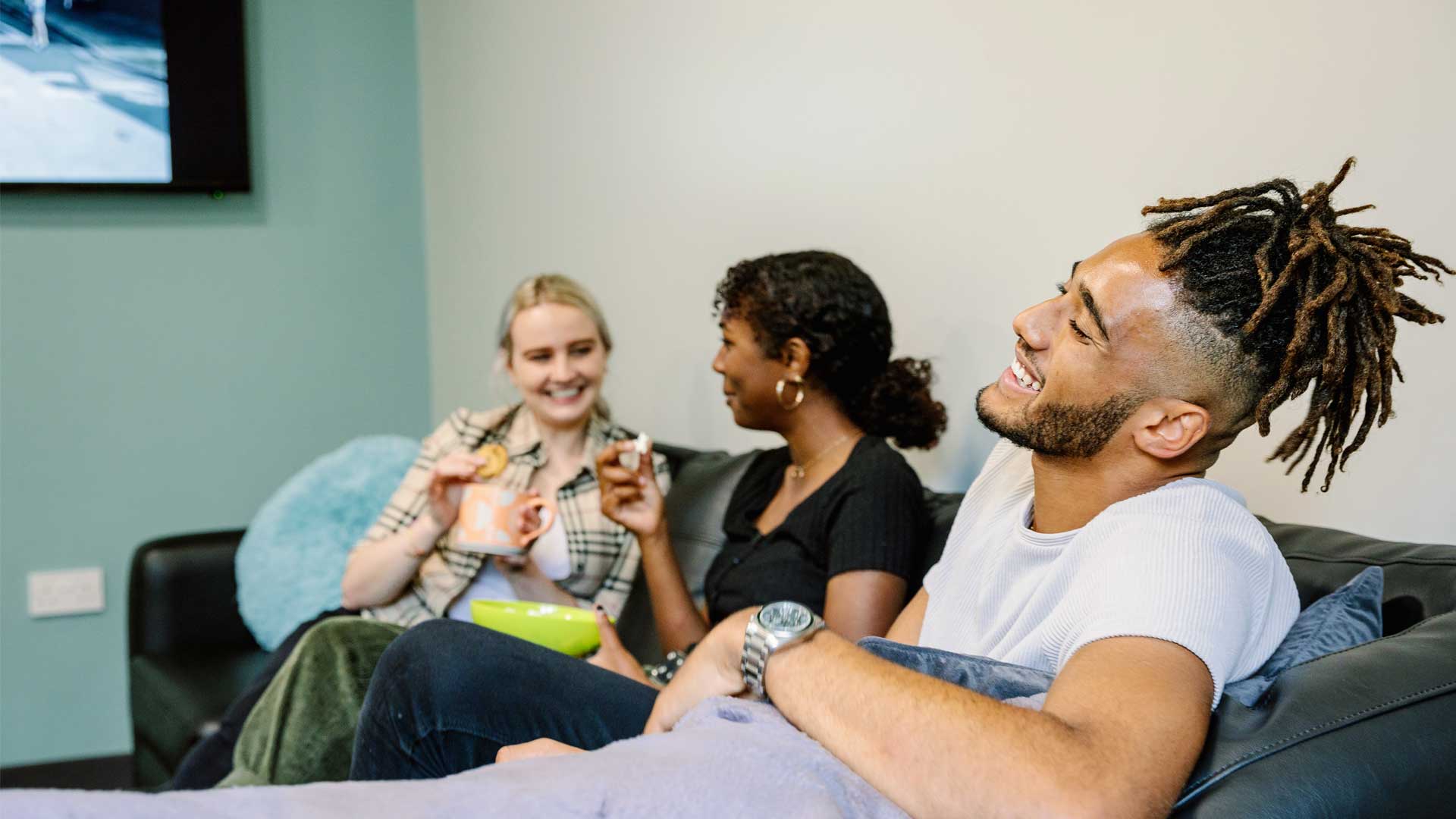 Saving together
Tips on saving money with your friends and housemates.