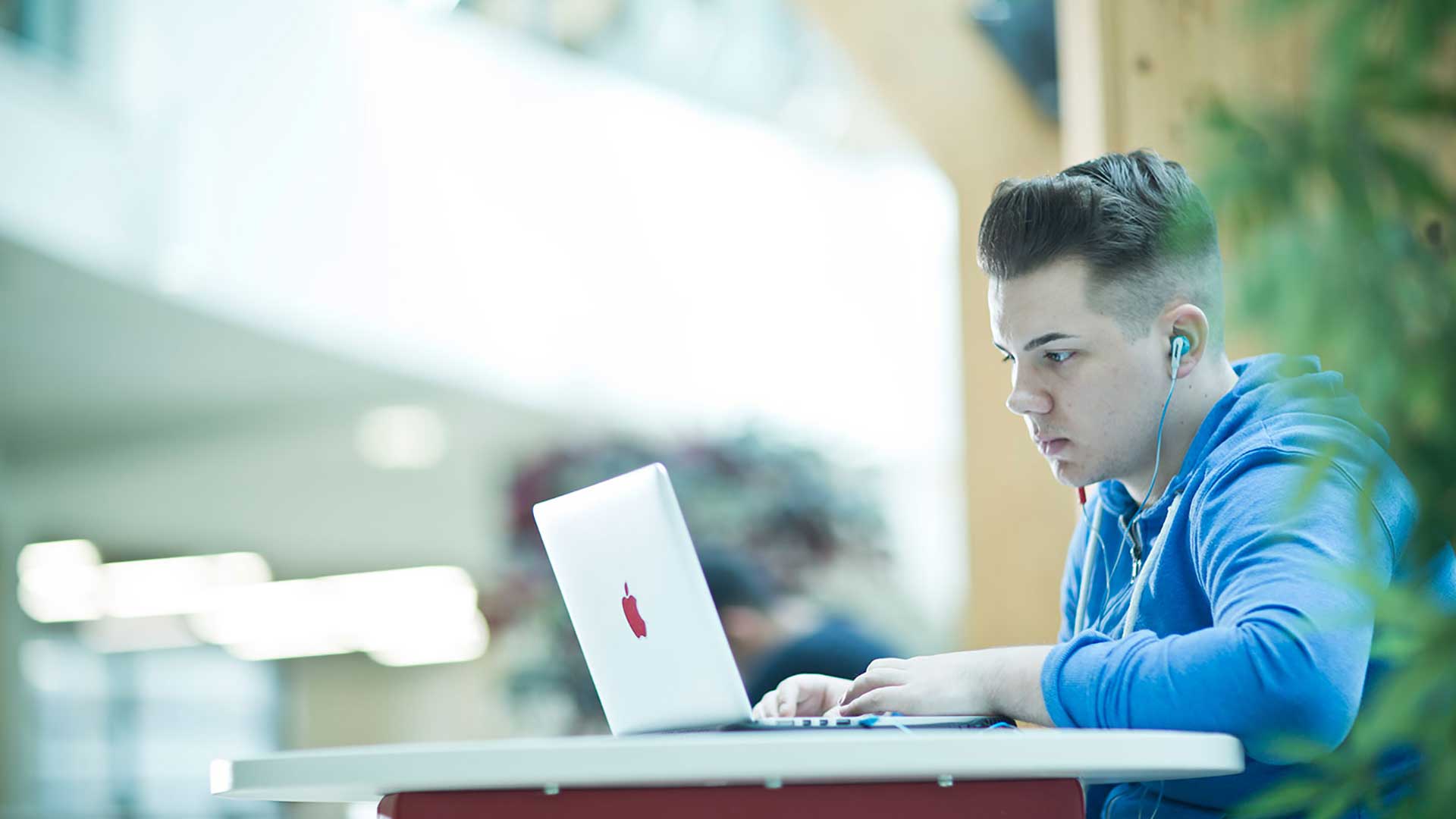 I need support or help
From accessing food vouchers to booking a counselling appointment, discover the frequently asked questions around support for yourself.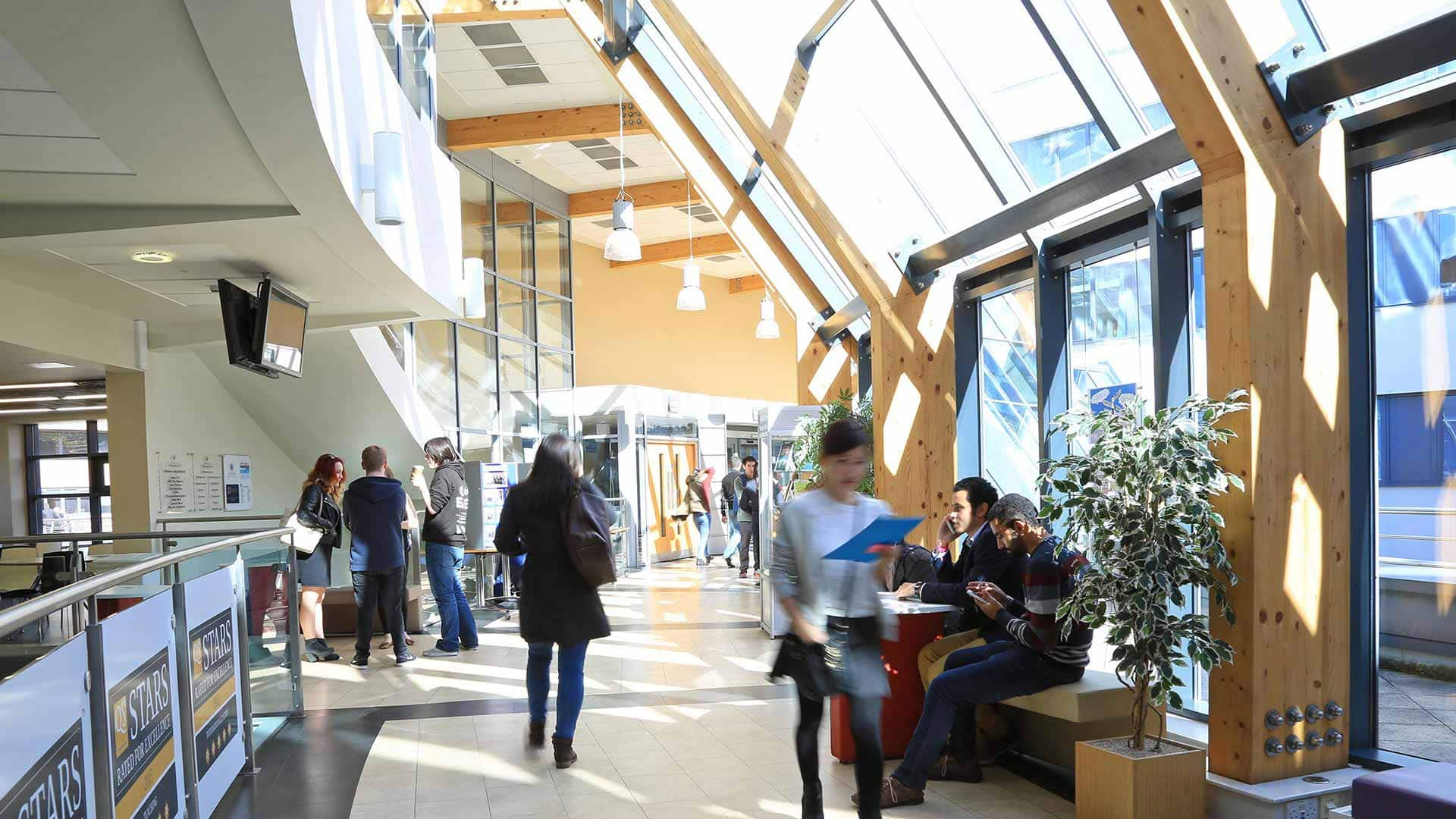 I'm worried about someone
Get advice and information on seeking support for someone else.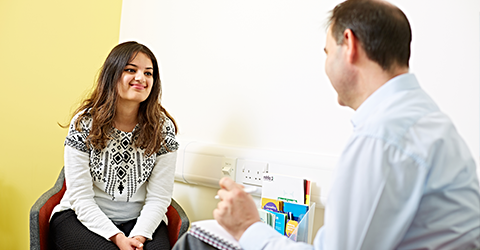 Safety queries
Find out more about the support from the University if you, or someone you know, has experienced a crime.