Free Downloads and Resources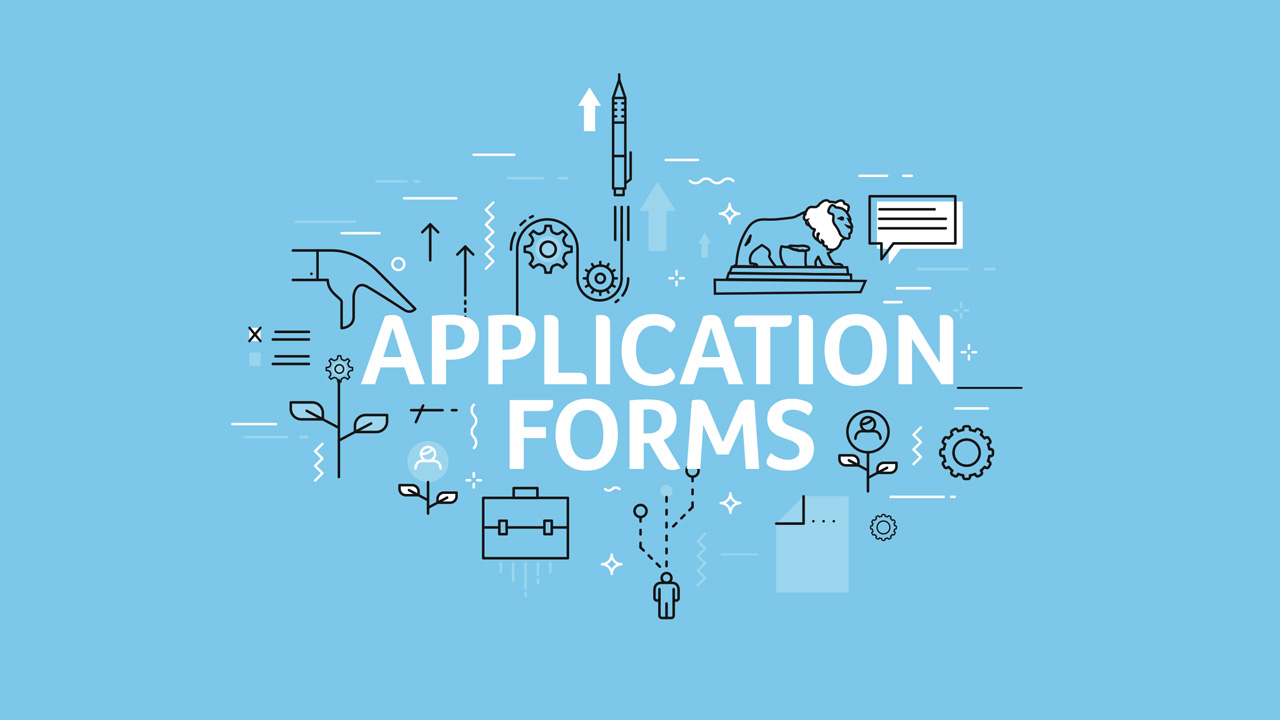 Application forms
Want to know how to ace application forms? Look no further! Our guide has all the answers you need.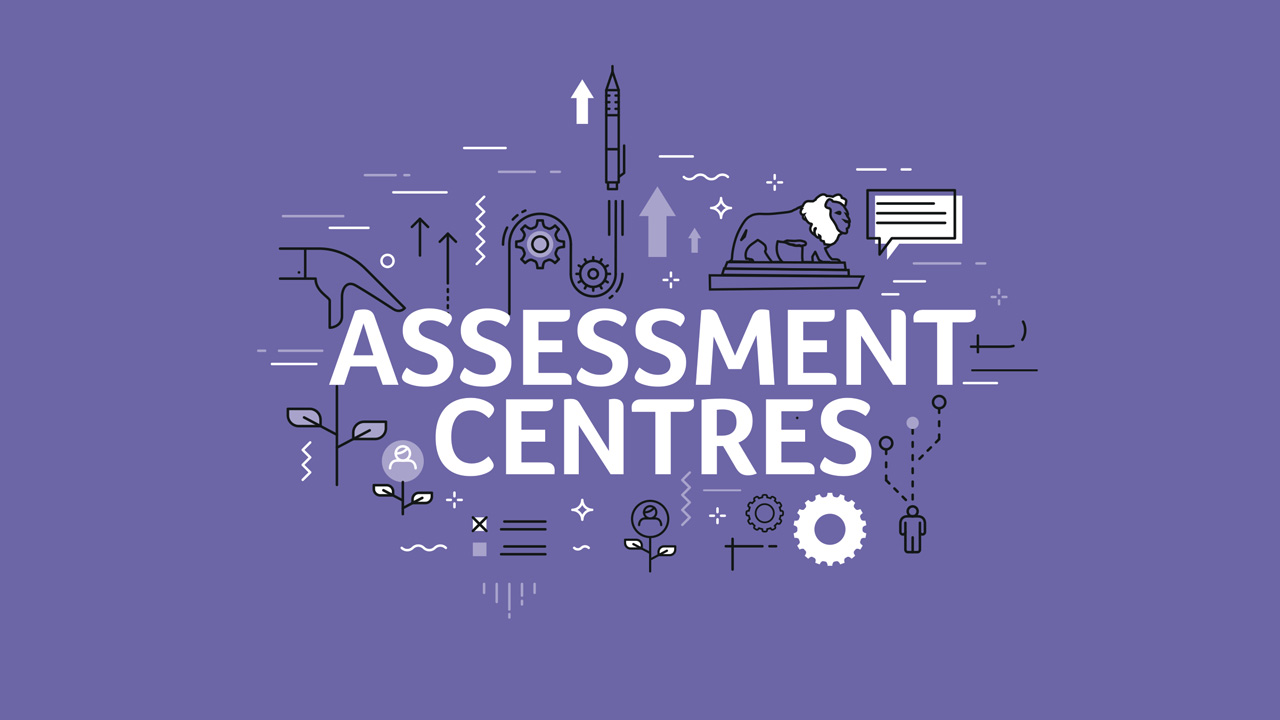 Assessment centres
Use this guide to get fully prepared for your assessment centre.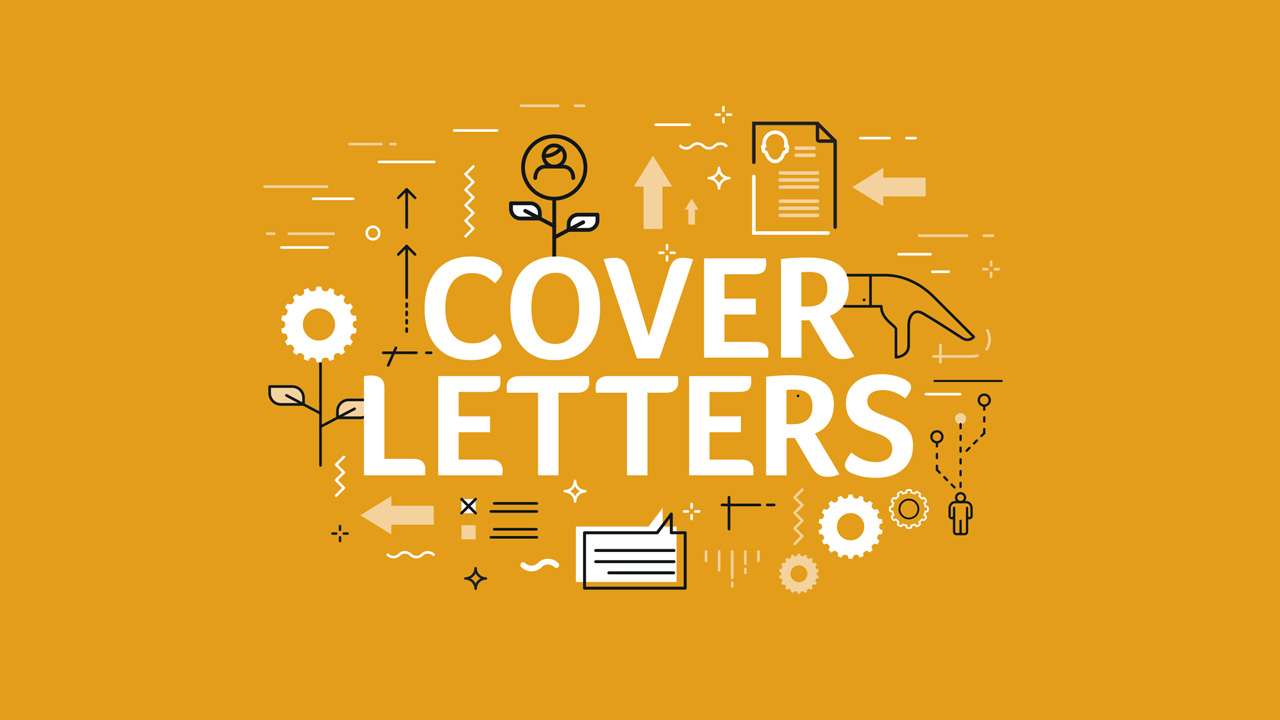 Cover letters
Become confident about cover letters by using our guide.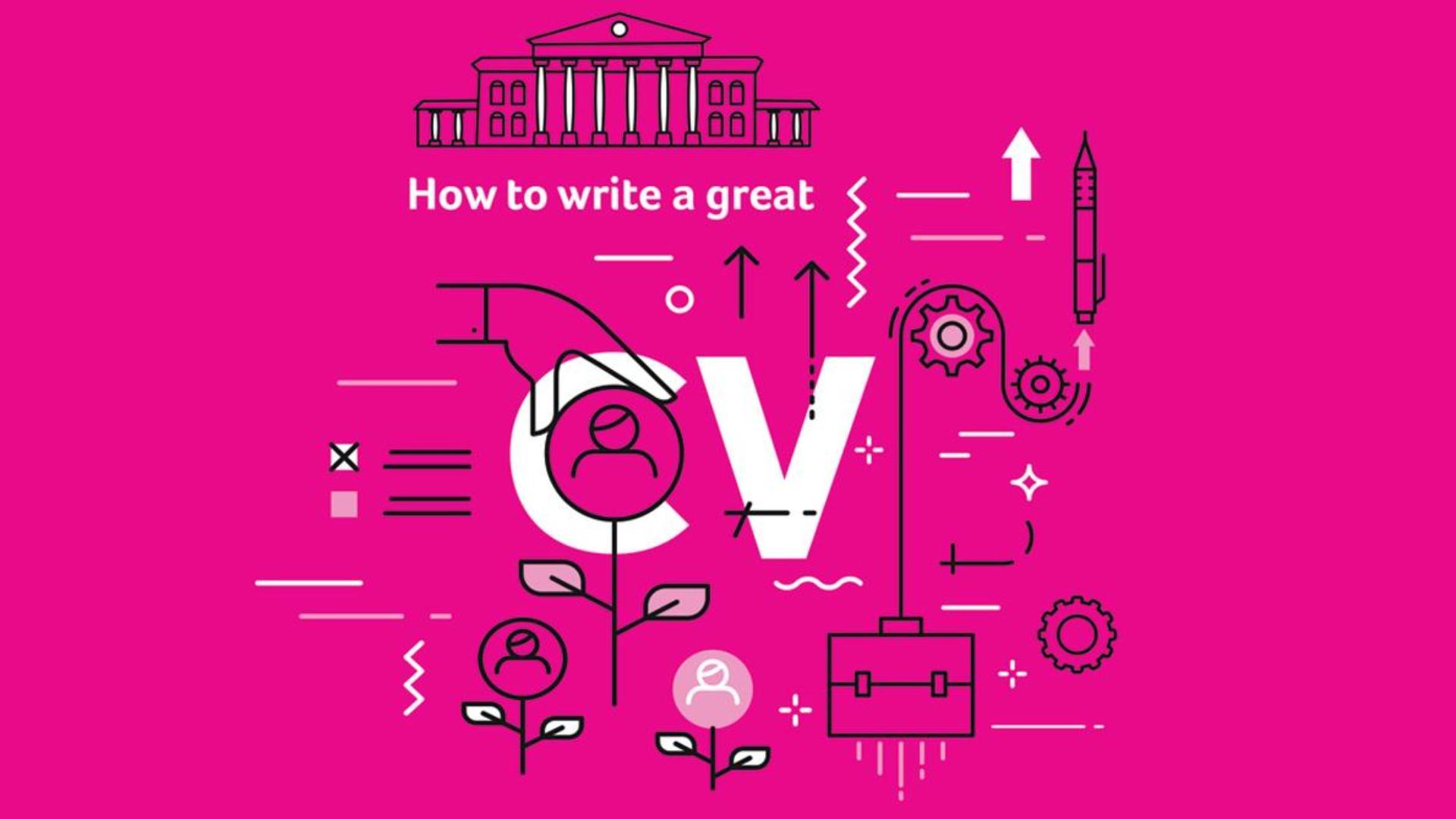 CVs
Create an impressive graduate CV.
How to... videos
Our "How to..." videos are a series of sessions providing advice on key steps in your careers journey.
JobShop guide
A quick guide to finding the vacancies you're after.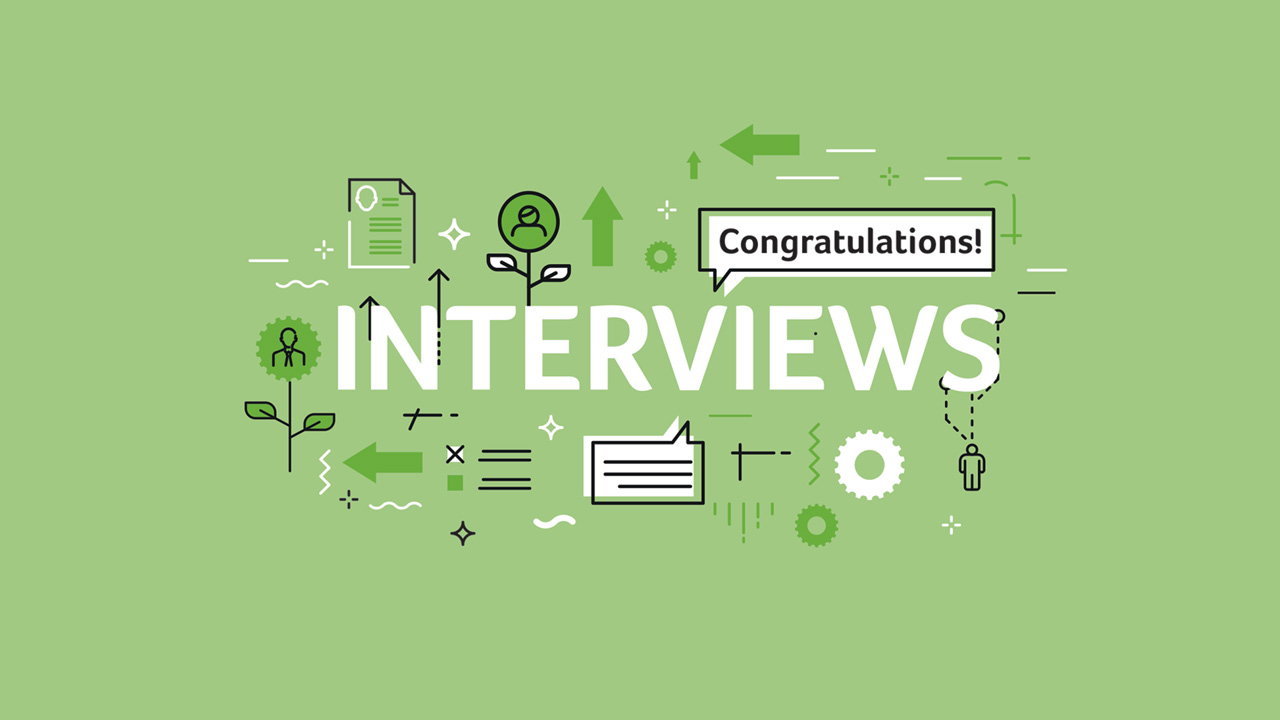 Interviews
Learn how to perform effectively in job interviews.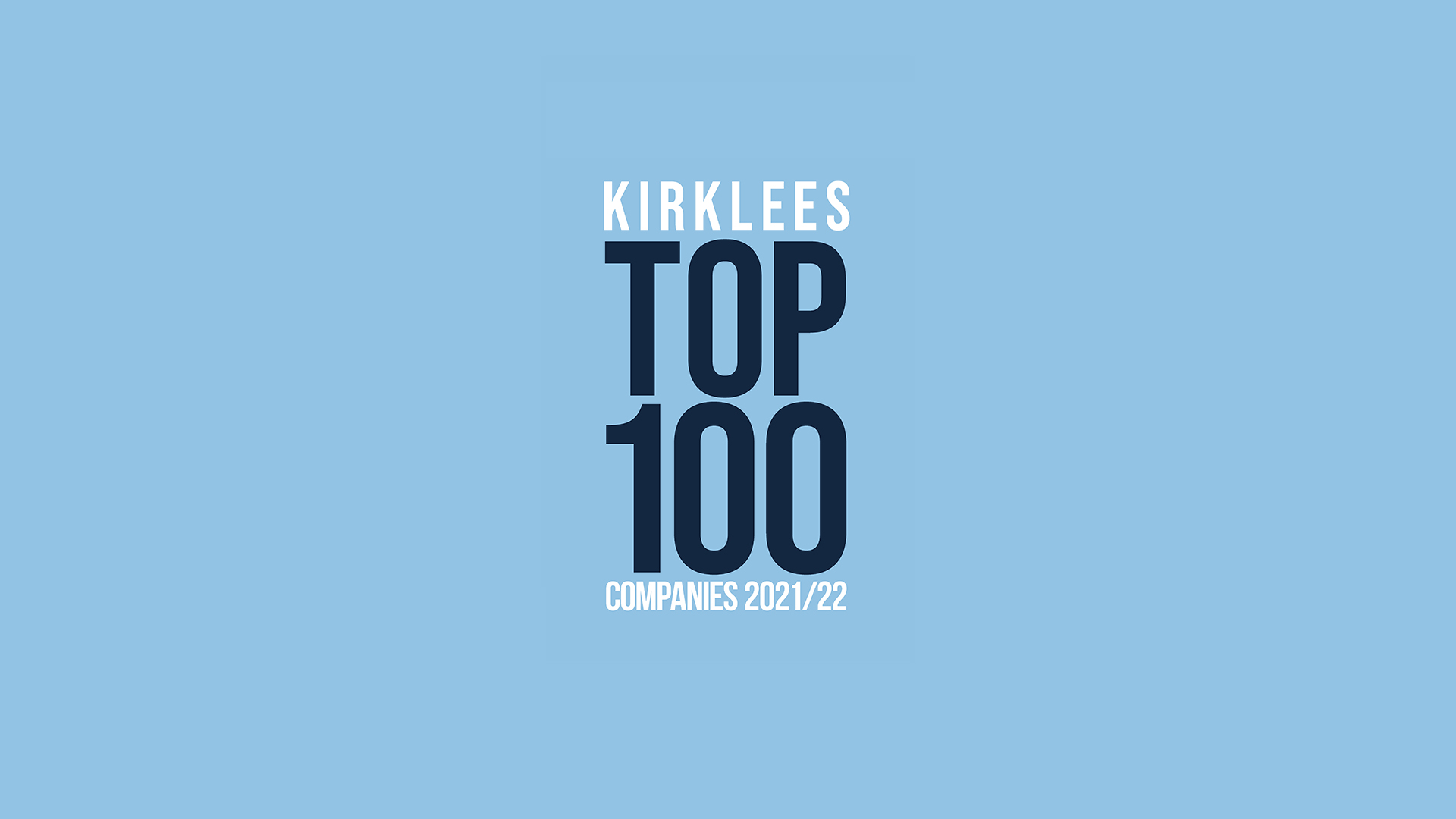 Kirklees Top 100
Learn about the great careers at the 100 leading local companies in Kirklees.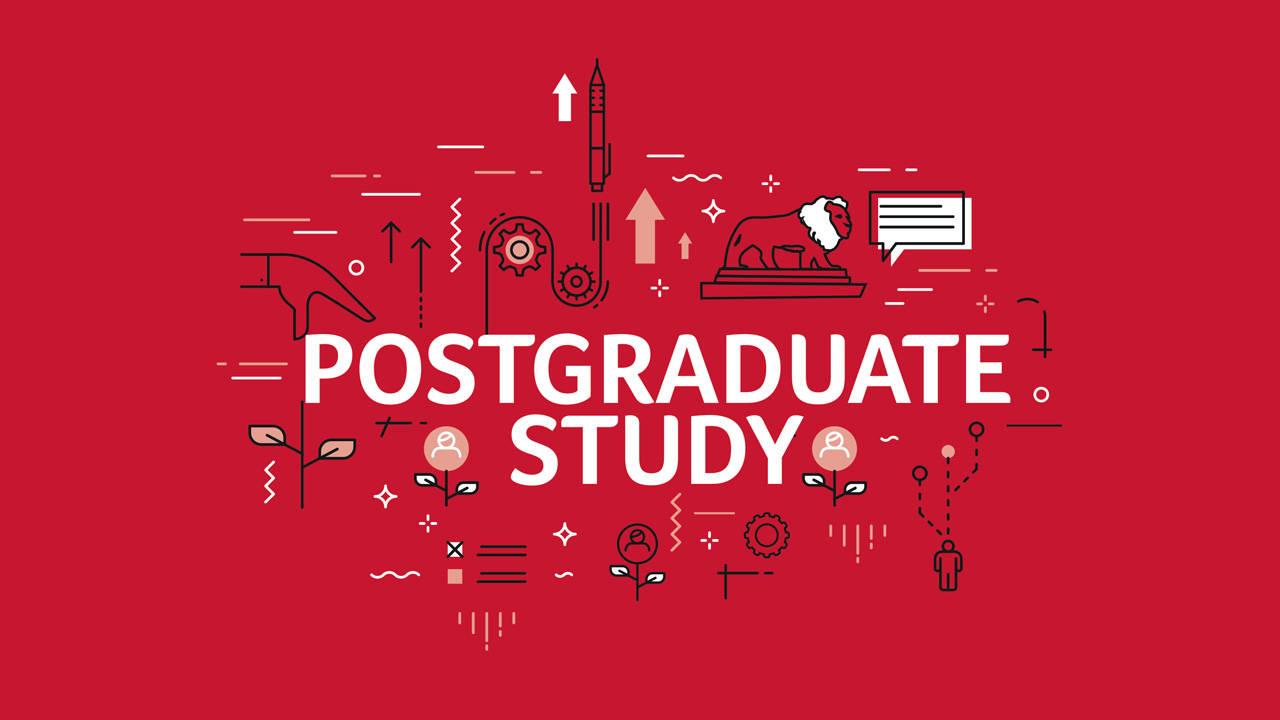 Postgraduate study
Find the right route for you, and how to apply, with this guide to options for postgraduate study.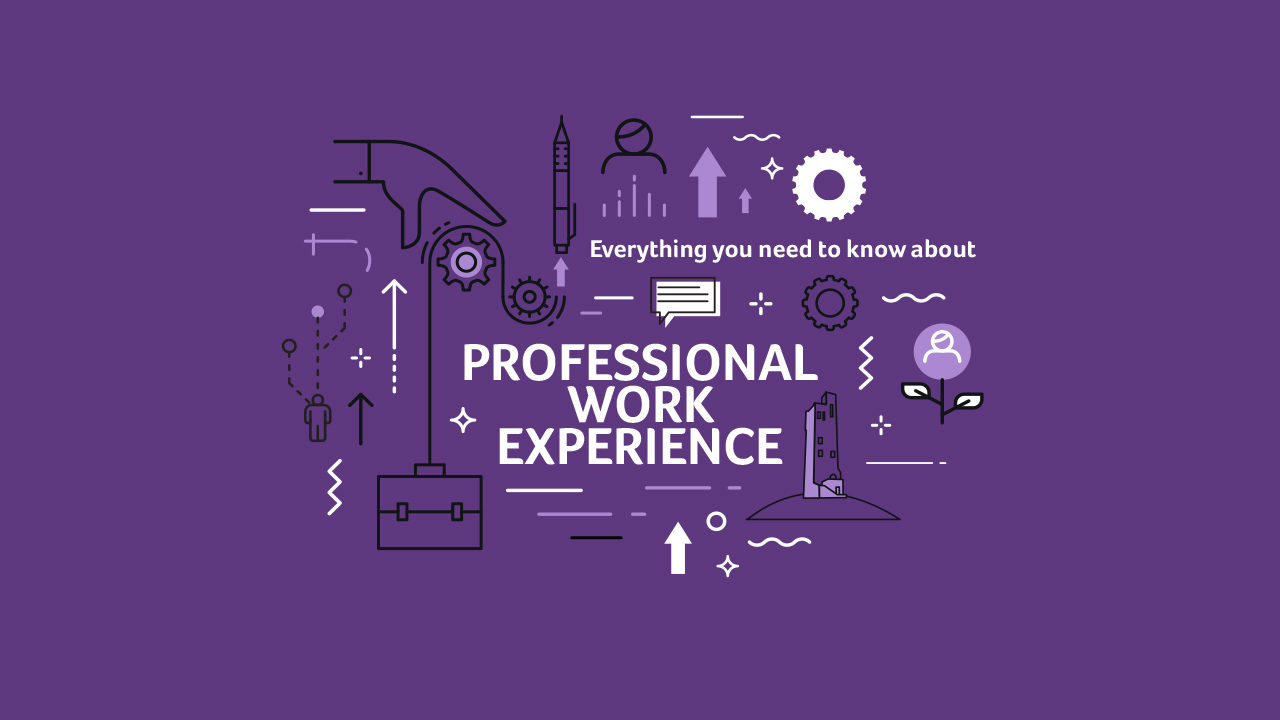 Professional work experience
Discover routes into work experience, why it is important for your CV, and where to look for it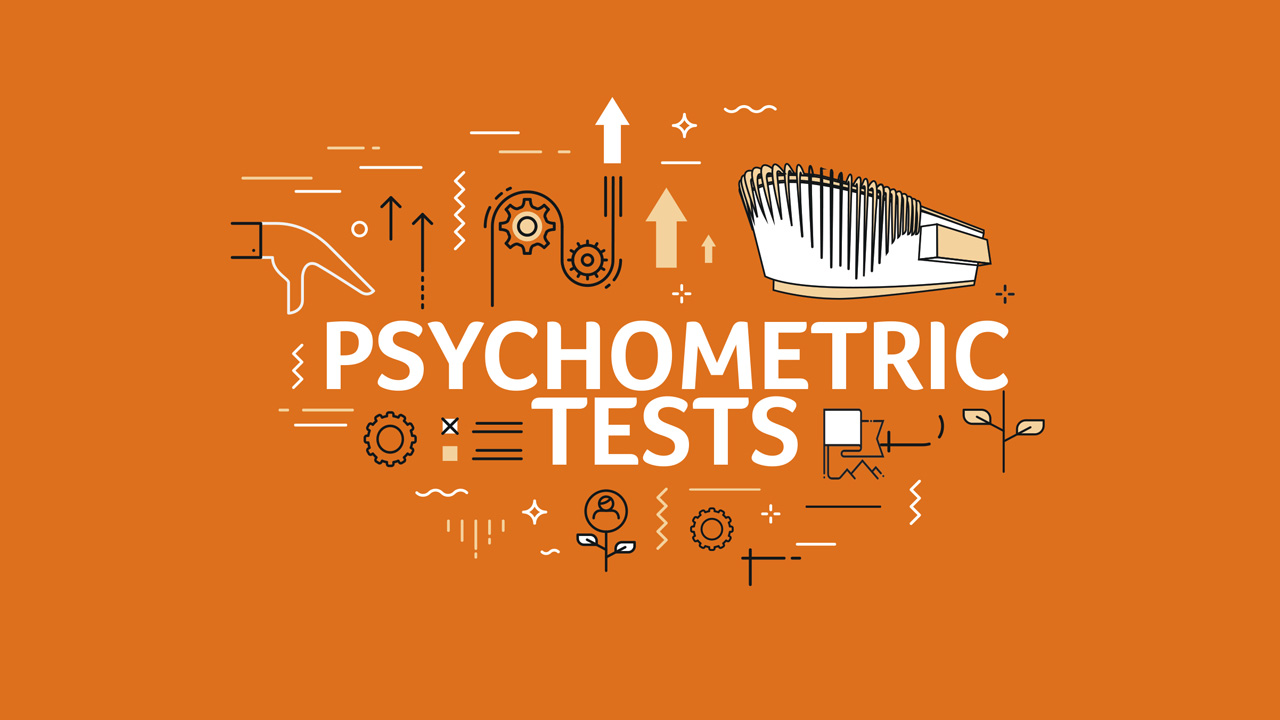 Psychometric tests
Learn about the different sorts of tests and get advice on how to practice so you can do your best.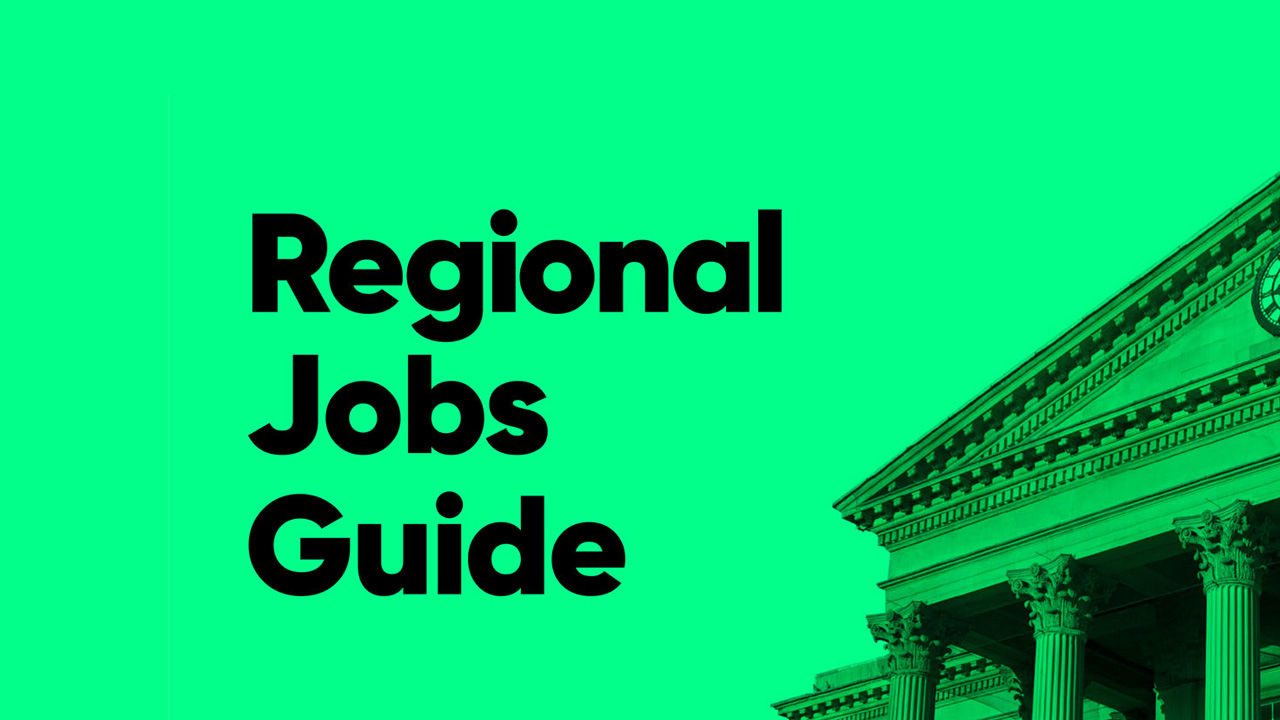 Regional Jobs Guide
Discover all the great places and companies on your doorstep. Covers all of Yorkshire and Manchester too.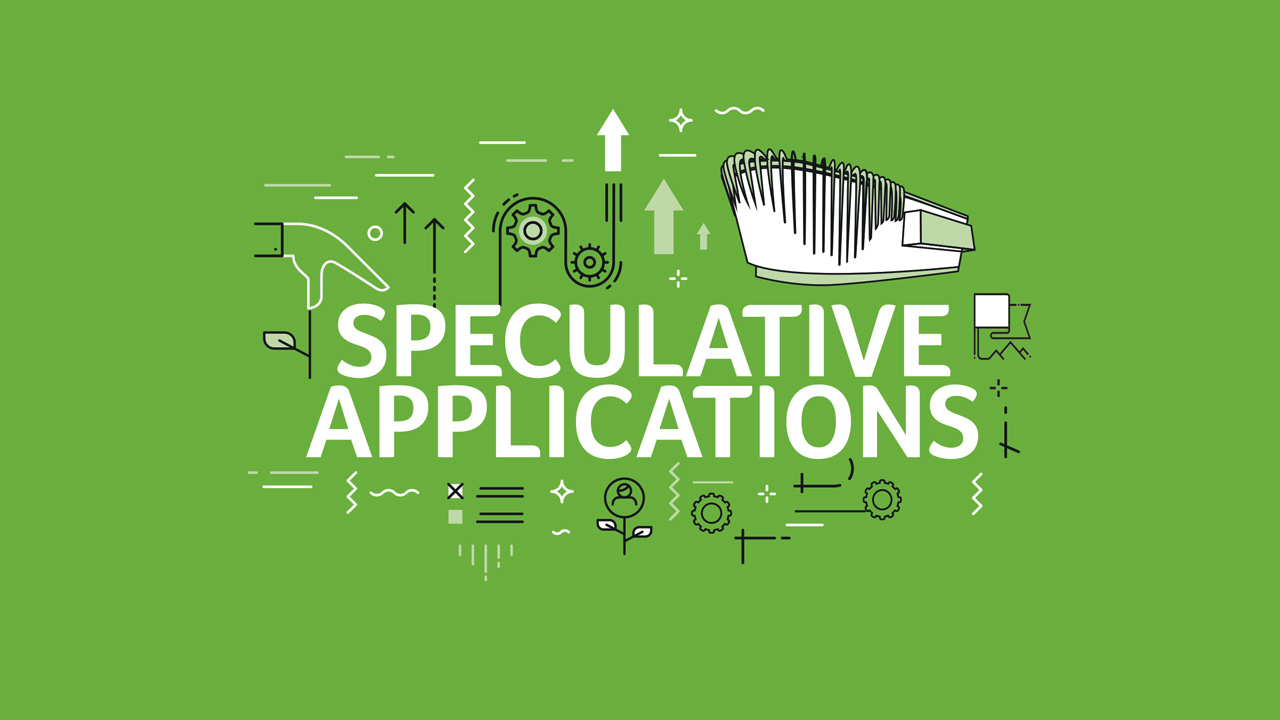 Speculative applications
How to unlock the hidden jobs market by contacting companies even when they are not advertising jobs to see what opportunities they may have.
Supporting statements
Been asked to provide a supporting statement instead of a CV for a job? This will tell you how to write a strong supporting statement which ticks all the employer's boxes.